Posted on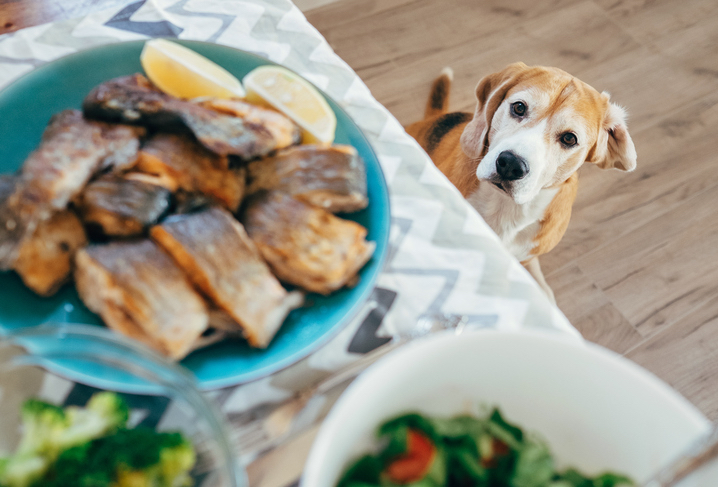 by Cyndie Anderson, Owner and Chief Pet Lover at Pooch Pros Pet Care Services LLC.
We love our pets!  And loving them sometimes means giving in to the look for our human food. You know the look!  However, some foods are particularly dangerous for our pets and can cause stomach upset, seizures or even death.  Be aware of what is toxic and take action to ensure your pets are not digesting dangerous human delights! (more…)
Posted on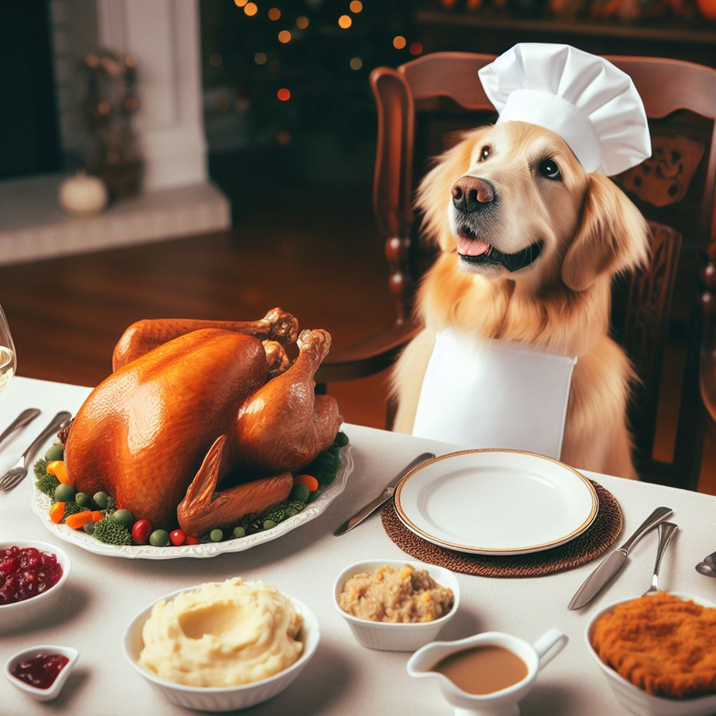 Beware of Thanksgiving Food Hazards for Your Pets…
While the temptation to share your festive feast with your family pet is strong, it's crucial to be aware that common Thanksgiving dishes often contain ingredients that can be harmful to dogs and cats, causing either toxicity or digestive issues.
(more…)
Posted on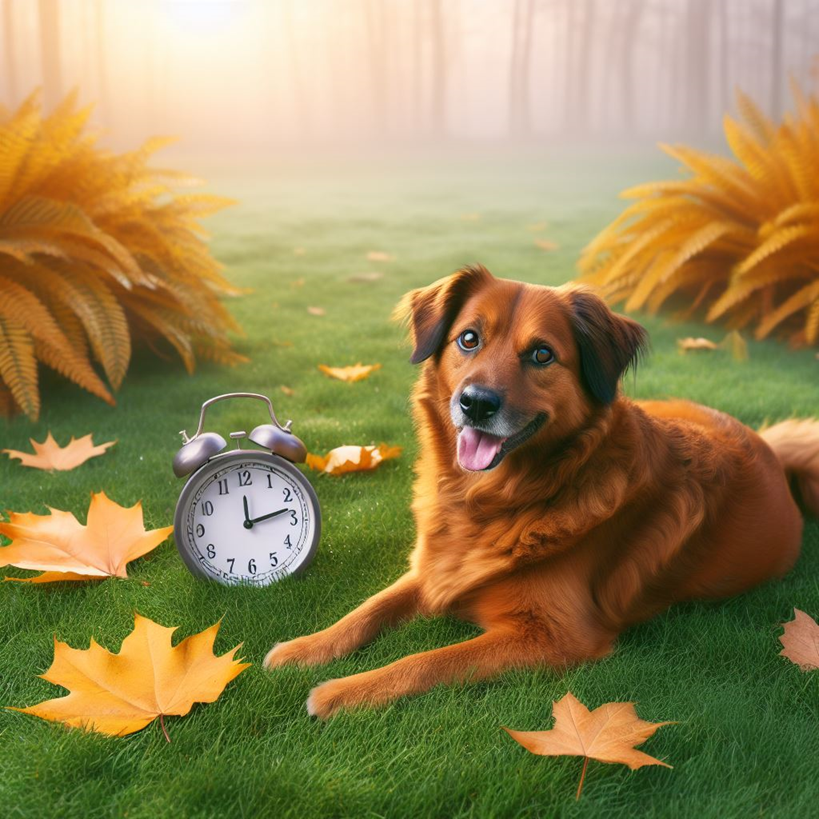 Daylight Saving Time affects the circadian rhythms of your pets.
Daylight Saving Time (DST) is a biannual occurrence that can significantly impact not only our daily routines, but also the well-being of our beloved pets. This practice can disrupt the schedules and natural circadian rhythms of pets, creating stress and confusion, which highlights the importance of maintaining their health and nutrition.
(more…)
Posted on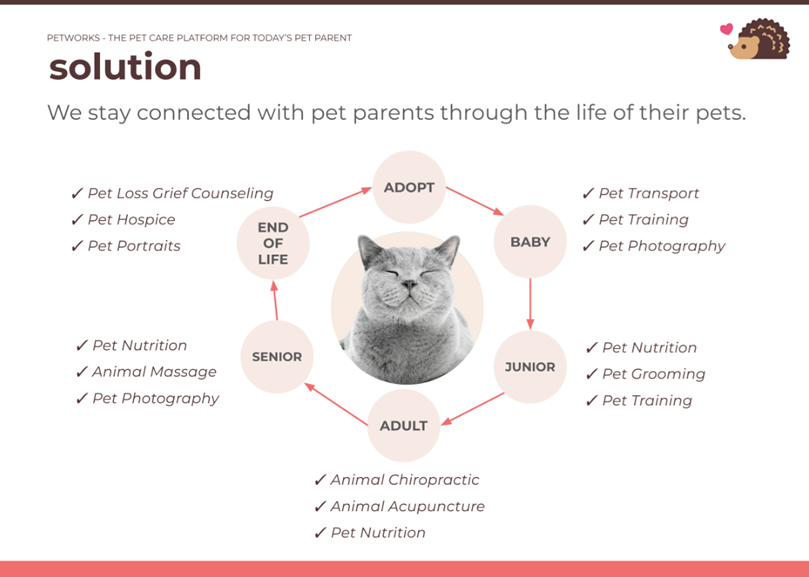 In a world where pets are cherished members of the family…
Petworks is revolutionizing the way we care for our furry friends. We help pet parents book over 30 categories of pet care services: from nutrition to transport to end-of-life care, and everything in between. Let's have a look at just a few of our top pet care professionals whom pet parents booked most often on the Petworks platform in October 2023.
Posted on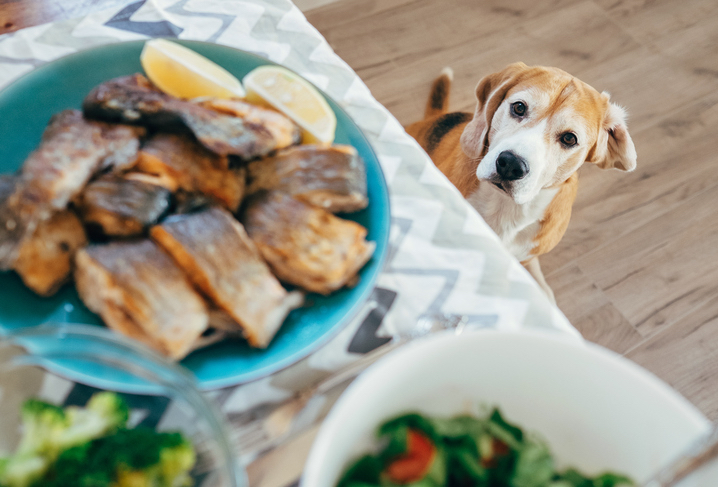 Hiring a Certified Pet Nutritionist. 
In today's fast-paced world, pet parents are constantly seeking convenient and effective ways to provide the best care for their furry companions.
(more…)