Posted on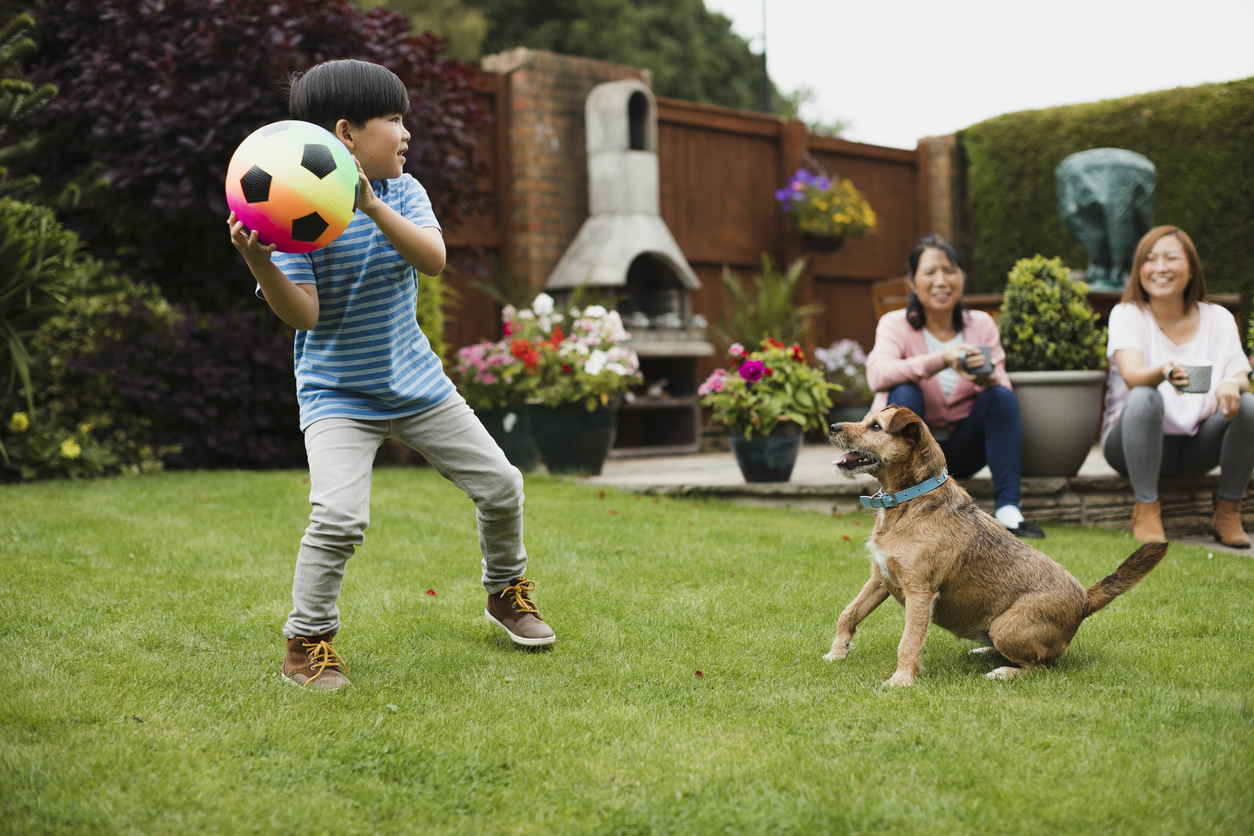 by Eric Hall | Pet Domestic, Manager
We love our four-legged friends. They offer affection and companionship, keep us company, make us laugh, and even help us feel more secure in our homes. For many of us, our dogs are a part our family we couldn't imagine living without.  (more…)
Posted on
By Benjamin Blackburn, Marketing Merchandiser for Pet Waste Eliminator
Recycling is by far one of the best ways you can have a positive impact on the world we live in. I know some individuals, companies, and facilities feel like they can't make a difference by recycling, but after some intense research, I have compiled some stats that may change that perspective.
Why should you be recycling? 
Let's start off with the big WHY!  As I stated above, recycling helps protect and preserve the environment one piece of trash at a time.  It helps reduce pollution that is caused by waste and reduces the need for raw materials so that rainforests can be preserved.
As recycling saves a ton of energy, it also reduces greenhouse gases and thus helps to tackle climate change.  When we recycle, materials are reprocessed into new products and as a result, the amount of trash sent for incineration reduces significantly.  Reducing, reusing, and recycling is very important because it decreases the amount of waste on the planet and preserves natural resources by maintaining space and decreasing landfills.
When it comes to pet waste products, Pet Waste Eliminator is definitely on the green train and striving to make the earth a better place with efficient products.
Using a product that contains recycled content helps reduce waste and pollution; completing the Recycling Circle.  Products like the Pet Waste Eliminator poopie bags E40 & E41 help to ensure that recyclable materials will continue to be recycled and not wasted.  These pet waste bags are made from 100% recycled materials and have a total thickness of 3.15 Mils.  That's thicker than a Heavy Duty trash bag, so you will not feel any warmth when picking up waste and it eliminates any transmission of bacteria.  In this day and age you might think that creating a bag that's made from 100% recycled material sounds easy, but as it turns out – it was a "nifty" trick that took a lot of time and effort.
Now you're probably wondering "What do I do with waste after I pick it up?"  There are a number of things you can do with pet waste after it's collected:
Most obvious solution is flushing it down the toilet
Another option is to bury you pet's droppings…be sure to bury the waste in several locations and at least 12 inches deep
An easier & cleaner solution would be to simply bag it up in one of Pet Waste Eliminator's poopie bags (E40 or E41) and throw it in the recycling bin
What if we stopped recycling?
Nobody ever stops and thinks; what would happen if we didn't recycle?  What would the world look like if we all just said "no" to recycling and continued producing the same amount of waste?
Honestly, you wouldn't see any changes tomorrow if the world decided not to recycle.  However, the landfills that currently handle all of the waste would take the hugest hit.  On average, a person generates 4 pounds of waste per day.  If all of their waste goes to the trash, multiply it by 7.484 billion people on earth.  That's 29.9 billion pounds of waste in landfills every single day.
Now take all of that and multiply it by the days in the month.  Try a year, or even a decade.  It doesn't take long to see the compounding long term effects that not recycling would have on our precious earth.
To sum it all up, you as an organization or even an individual can help the Earth by simply building those healthy recycling habits in your facilities, work areas, and homes.
The goal with Pet Waste Eliminator is pretty simple. We want to make sure there are Pet Waste Stations filled with the highest quality bags all over the country so pet owners won't have to scramble to find a bag when their pets make a mess.
This wide selection of high-quality of Pet Waste Systems includes Dog Waste Bag Dispenser Boxes, Pet Waste Stations, Trash Cans and Dog Waste Bags.
Quick Facts:
The average person generates 4 lbs. of trash daily
A glass container can go from a recycling bin to a store shelf in as few as 30 days
Americans throw away about 25,000,000 bottles an hour
Quick Tips:
Reduce, Reuse, Recycle
Buy recycled
Anticipate Recycling
***
About the Author: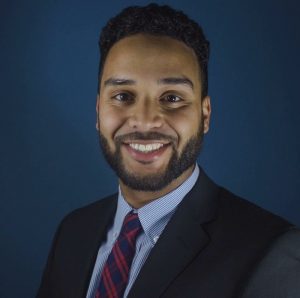 Benjamin Blackburn is a Marketing Merchandiser for Pet Waste Eliminator based out of Houston, Texas but also serves customers throughout the United States. He has always had a passion helping others and contributing his talents for the team to succeed as a whole.  Creating and developing products that help customers keep dog left overs off of the ground is Benjamin's top priority in his Marketing role at Pet Waste Eliminator.
***
Additional Links: