Posted on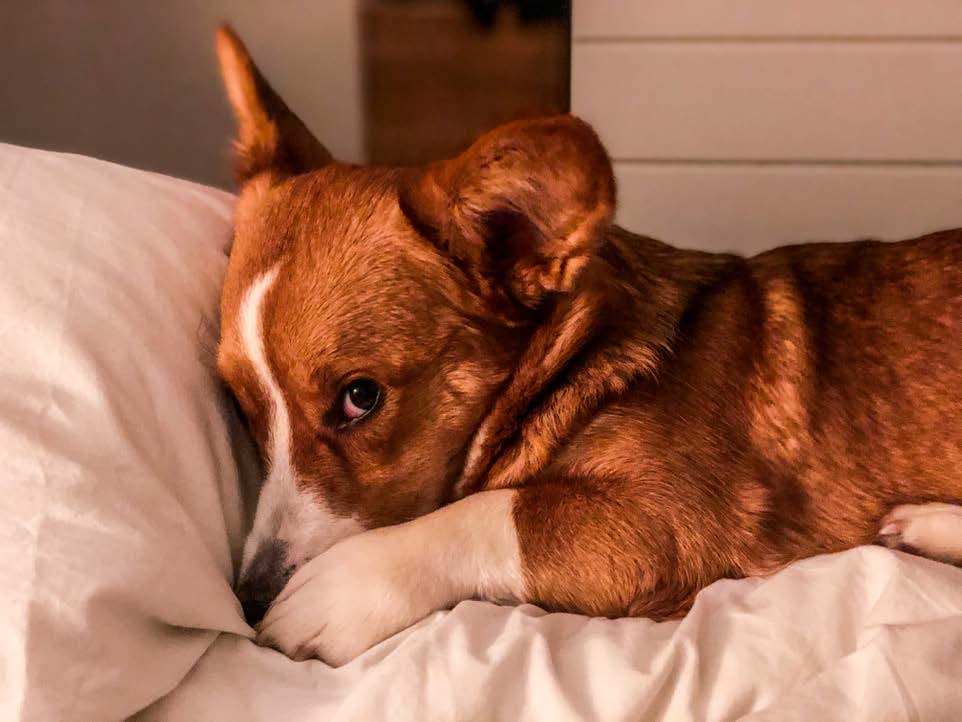 Even though you may not necessarily mind your dog in bed with you, certain trainers will advocate that dogs used to sleeping in beds are susceptible to behavioral problems. While there is no science to back this up, there are many reasons that owners choose not to have their dogs in bed with them. (more…)
Posted on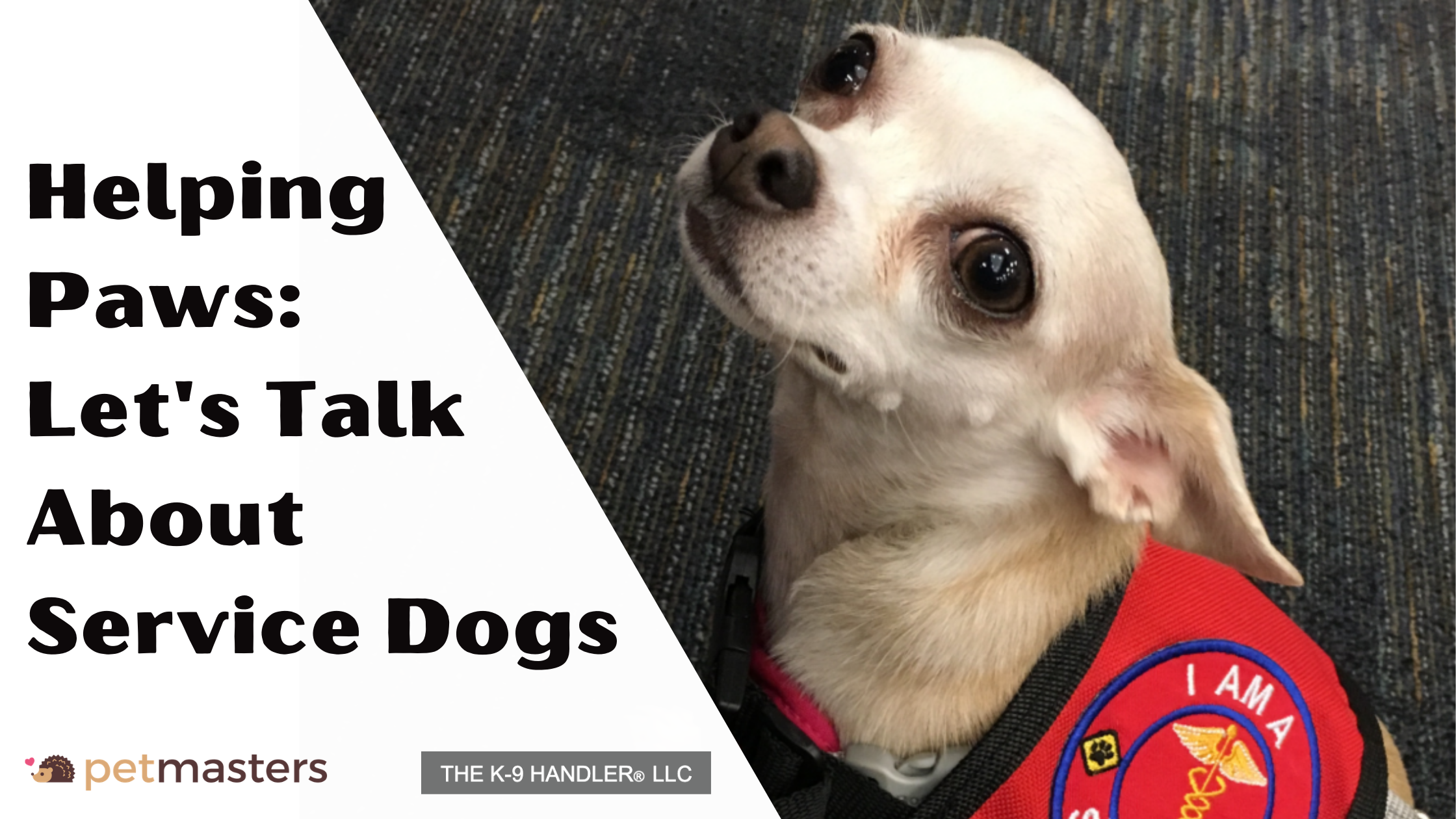 We all need a furry friend to help make our days brighter. Some people rely on trained service animals to make life more accessible.

(more…)
Posted on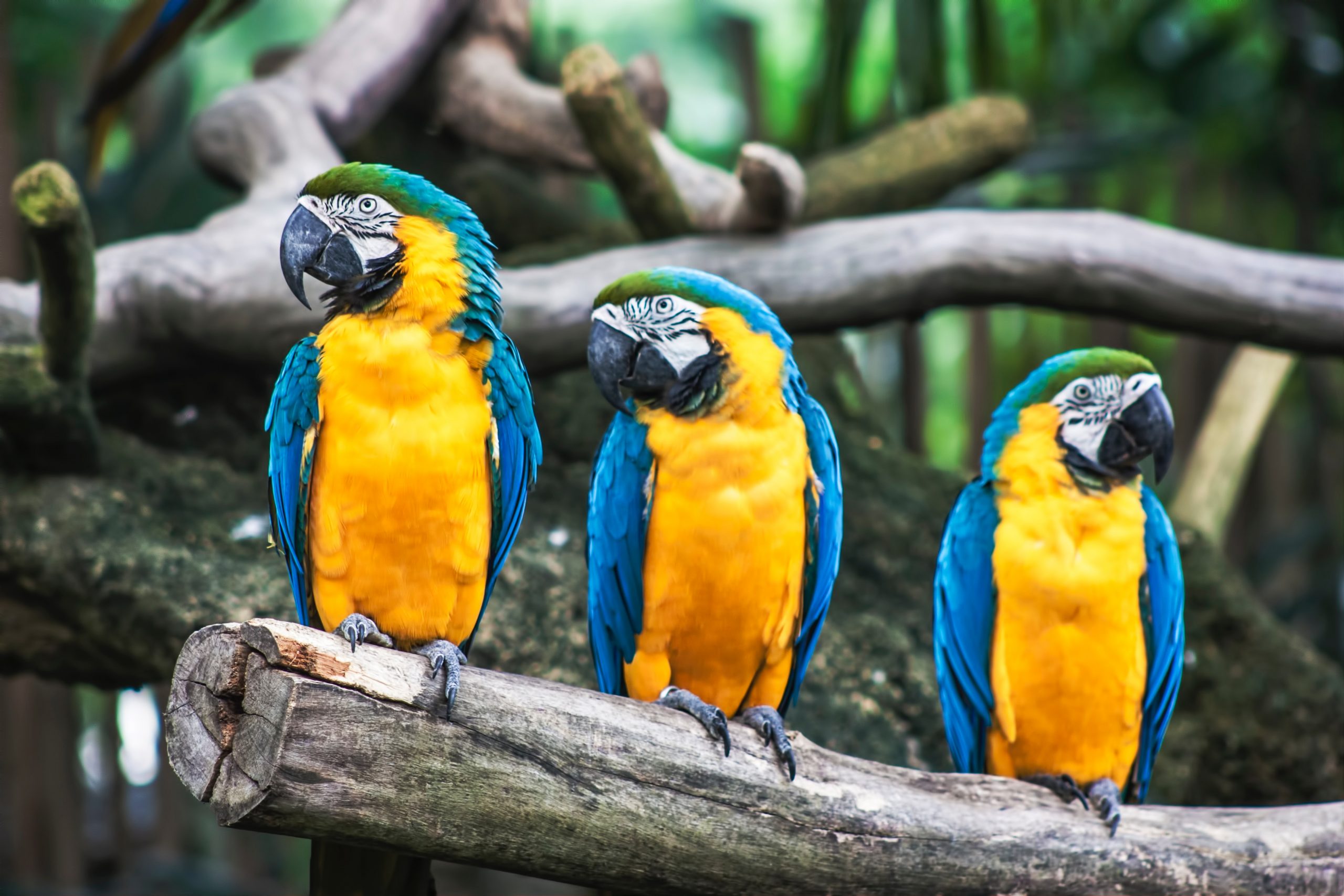 While all animals benefit from training, birds in particular have high behavioral needs due to their high intelligence. They can sometimes resort to screaming, biting, or other undesirable behaviors to get what they want. A good training program can help curb those behaviors, create positive bonds with humans, and give them something to do with those big, bird brains. 
Keep reading for some amazing tips from Heather, Training Expert from Pawsitive Reinforcement!
Posted on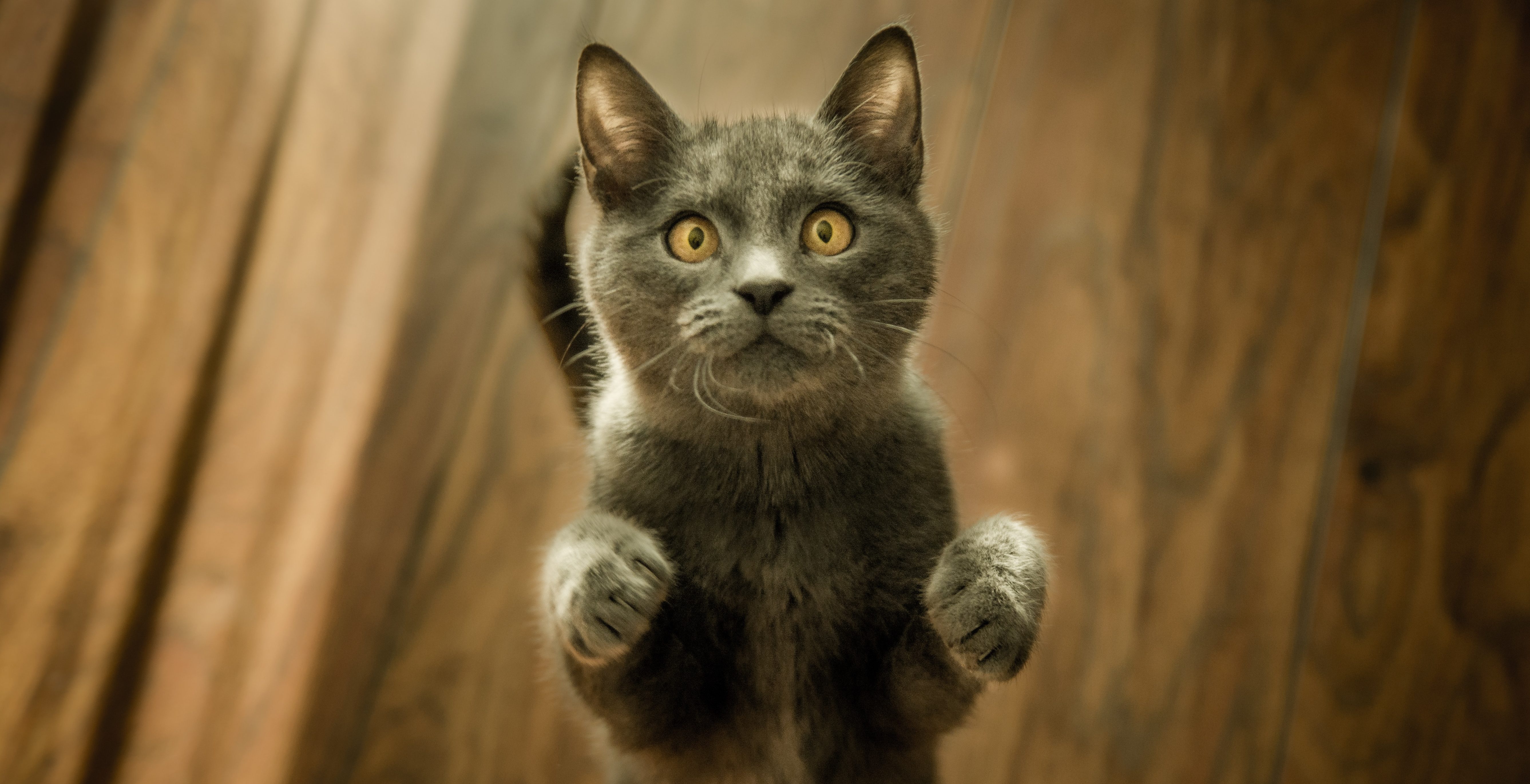 (It's not what you think!)
by  Deb Brosnan, owner of Wholistic Animals Communication
This is the #1 question I am asked. You would think it's a simple answer right? More dog treats, more squirrels and birds to chase. A pasture buddy. Yes, sometimes. But mostly they need something else.
Posted on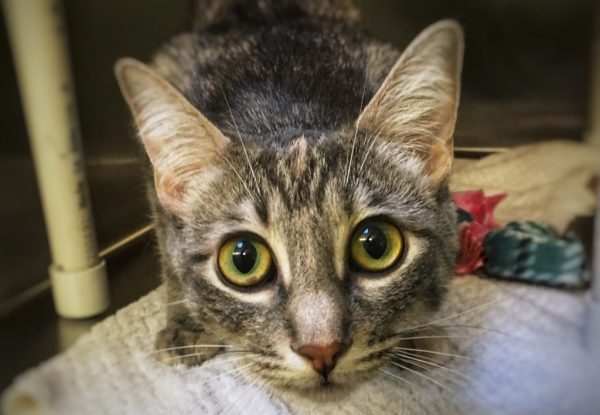 by Jessica Char, Cat Behavior Expert, Feline Engineering
What happens when you've reached the bottom of Google's search results and your cat is still peeing everywhere but in her litter box? Or your cats are still feuding? Where do you go from there?  (more…)