Posted on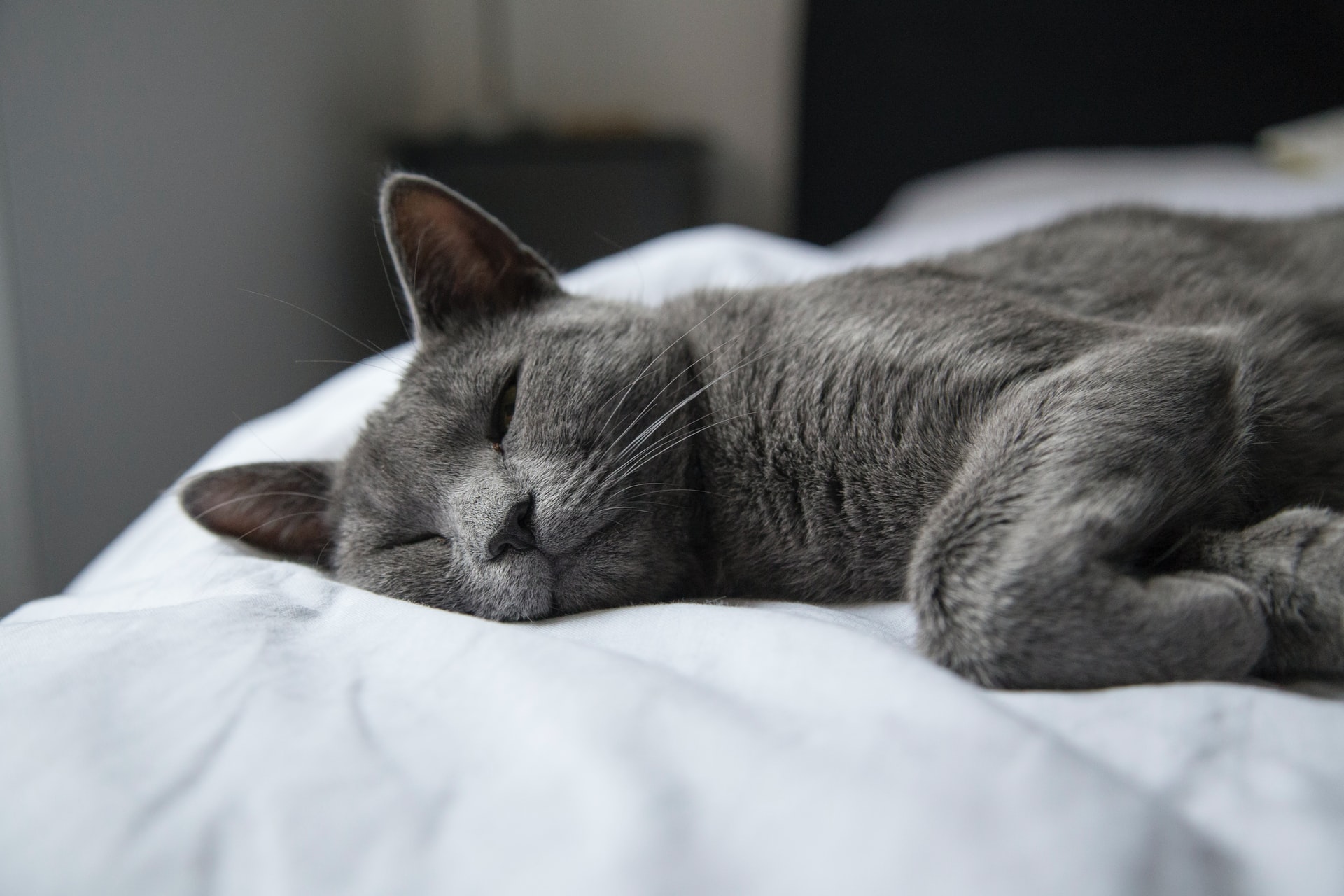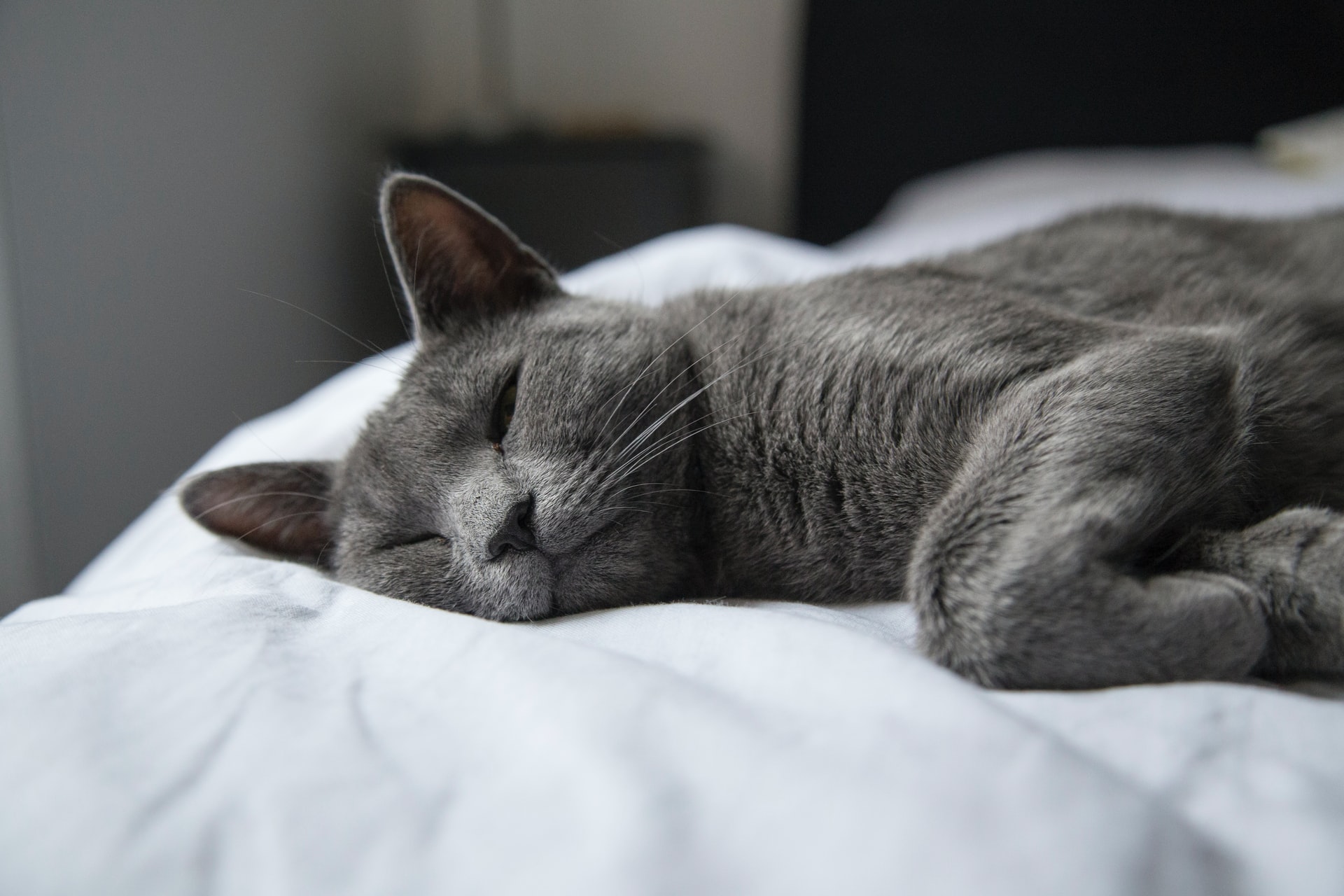 by Dr. Dani McVety, Founder and CEO of Lap of Love Veterinary Hospice
There comes a day when every pet parent has to come to terms with their pet's passing. This unfortunately means making the difficult decision between a "natural death" or humane euthanasia. I imagine just about everyone would like their pet to comfortably crawl into their bed one night, drift off to sleep, and pass away peacefully while sleeping. While many people think this defines a "natural death," that isn't necessarily the case—and a natural death does not always guarantee a peaceful death.
Posted on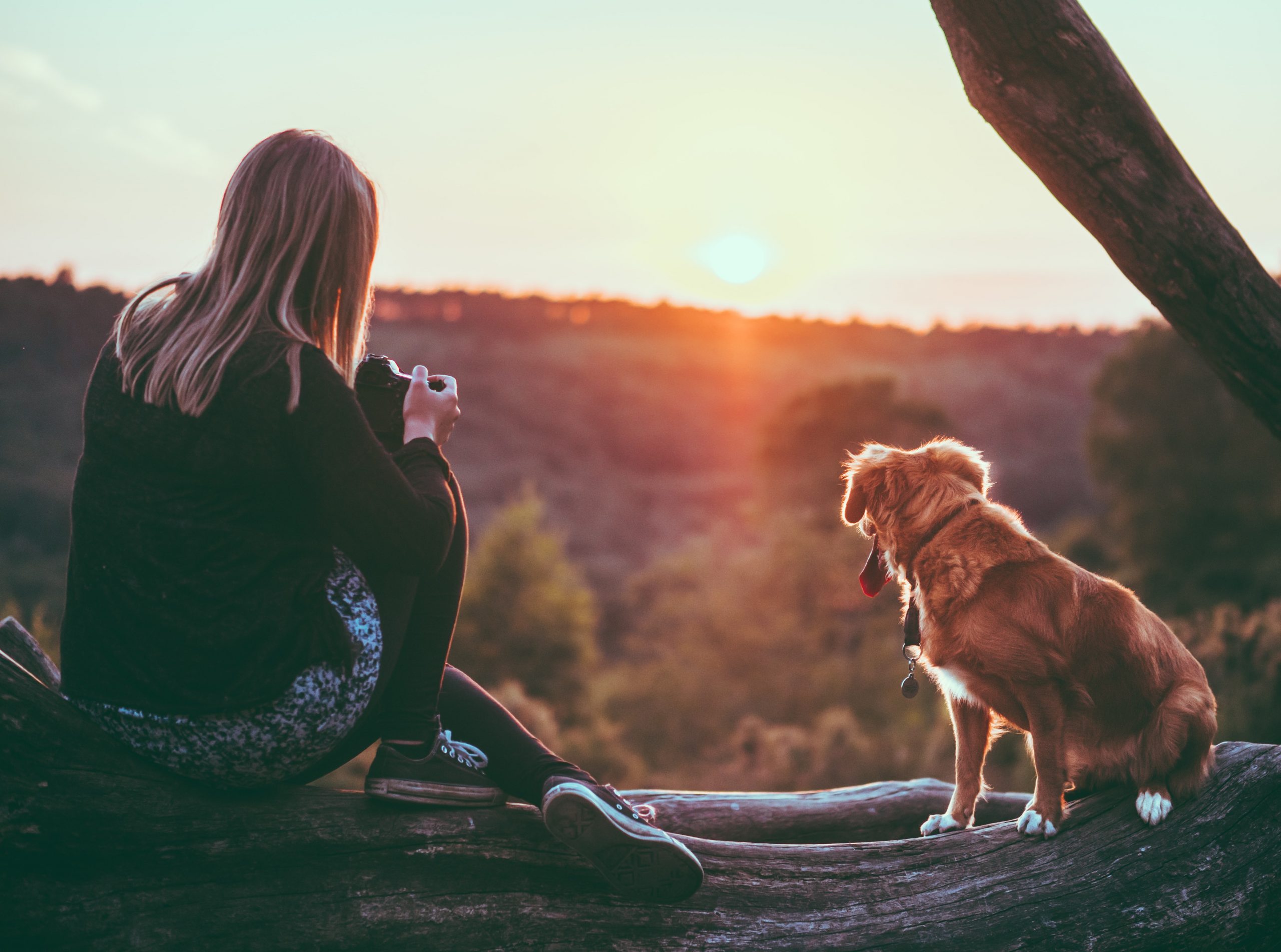 by Dr. Dani McVety, Founder and CEO of Lap of Love Veterinary Hospice
The holidays are about joy, gratitude, and family. But for many people, the experience of having to say goodbye to a beloved pet can taint the celebration, as there tends to be an increase in pet euthanasia during this time of year.
This type of loss can be a difficult and overwhelming experience for pet parents. Anticipatory grief can cause a mix of emotions, including anxiety, which can impact your remaining time with your pet. In this article, we will discuss four ways to support you and your beloved during this challenging time.
Posted on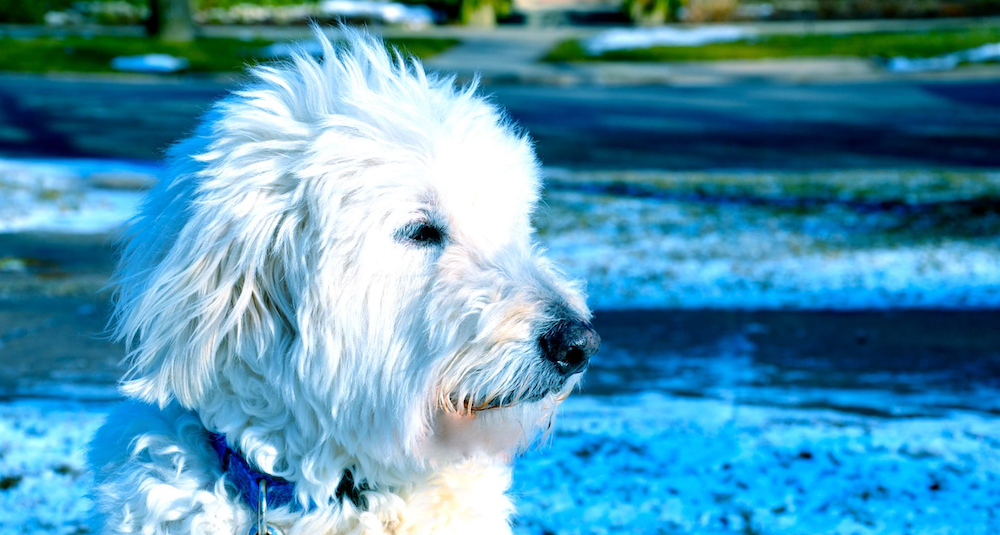 by Jeff Levy, LCSW
I received a phone call earlier this week from Ray, a long time client. He rarely calls between sessions so when I listened to his voicemail asking me to call him back, I knew there was something important happening in his life. When we eventually spoke, it was through tears he told me his dog had been very ill and, for the first time the prior evening, she had been unable to walk. (more…)
Posted on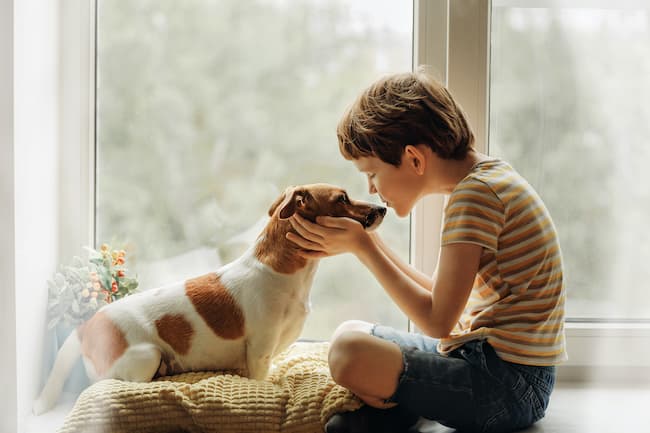 by Dr. Dani McVety, Founder and CEO of Lap of Love Veterinary Hospice
For children, the loss of a pet is often their first experience with death. Children tend to grieve differently than adults do, and they need lots of love, guidance, and support. Parents often want to shelter children from death, which is understandable, but honesty can be the best thing. Each child is unique, and each age group and stage of development can have different reactions. (more…)
Posted on
by Rae Mazzei, Clinical Health Psychologist, owner of Evolutions Behavioral Health
Losing a pet can be devastating. Our animal friends provide us with so much during their short life. They give us companionship, emotional support, and even physical guidance. Everyone has a unique relationship with their pet. For some, the loss of a pet is fairly unemotional and recovery is quick. For others, a pet death can trigger intense feelings of grief. Whatever your experience, you may find you need help dealing with this difficult time.