Posted on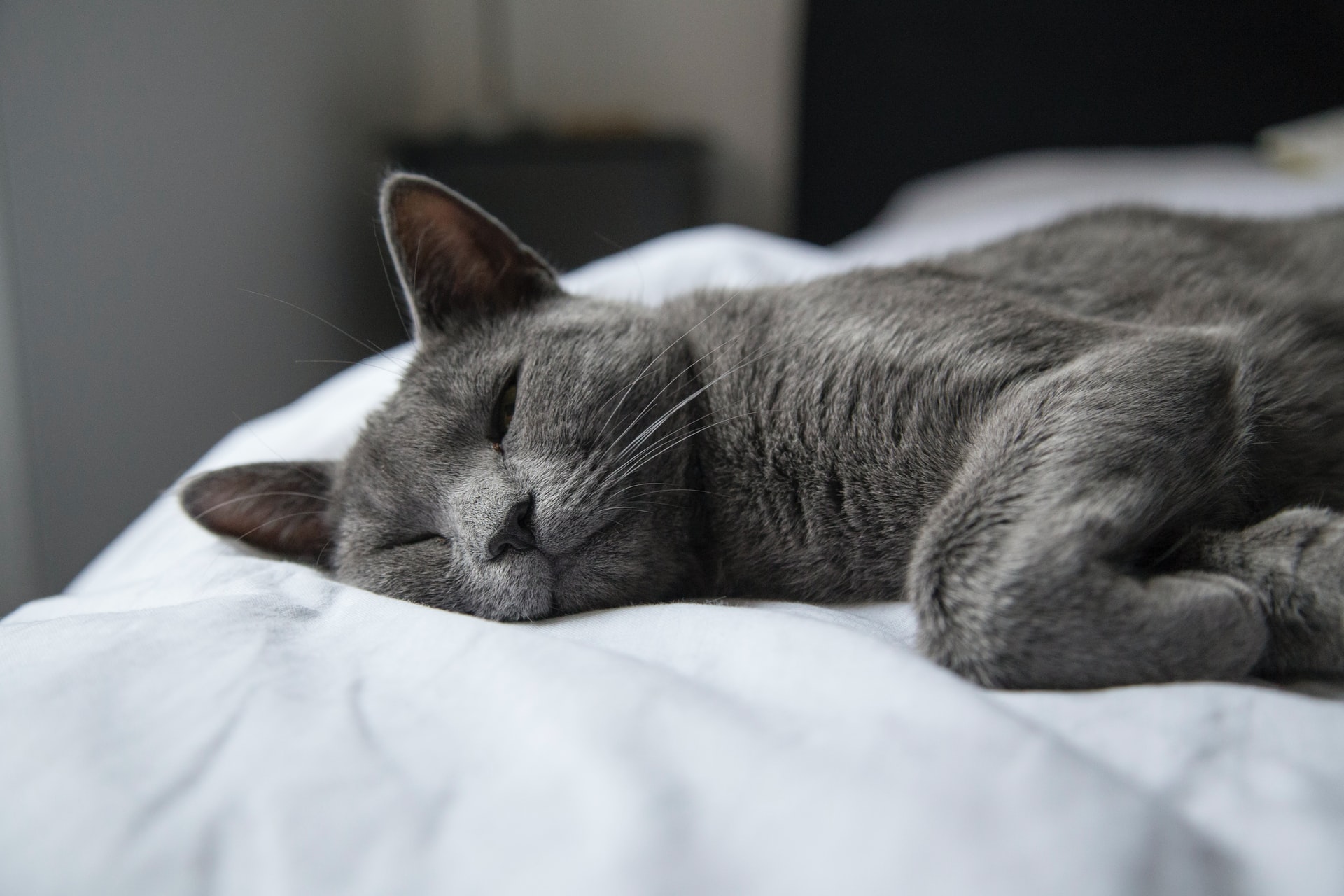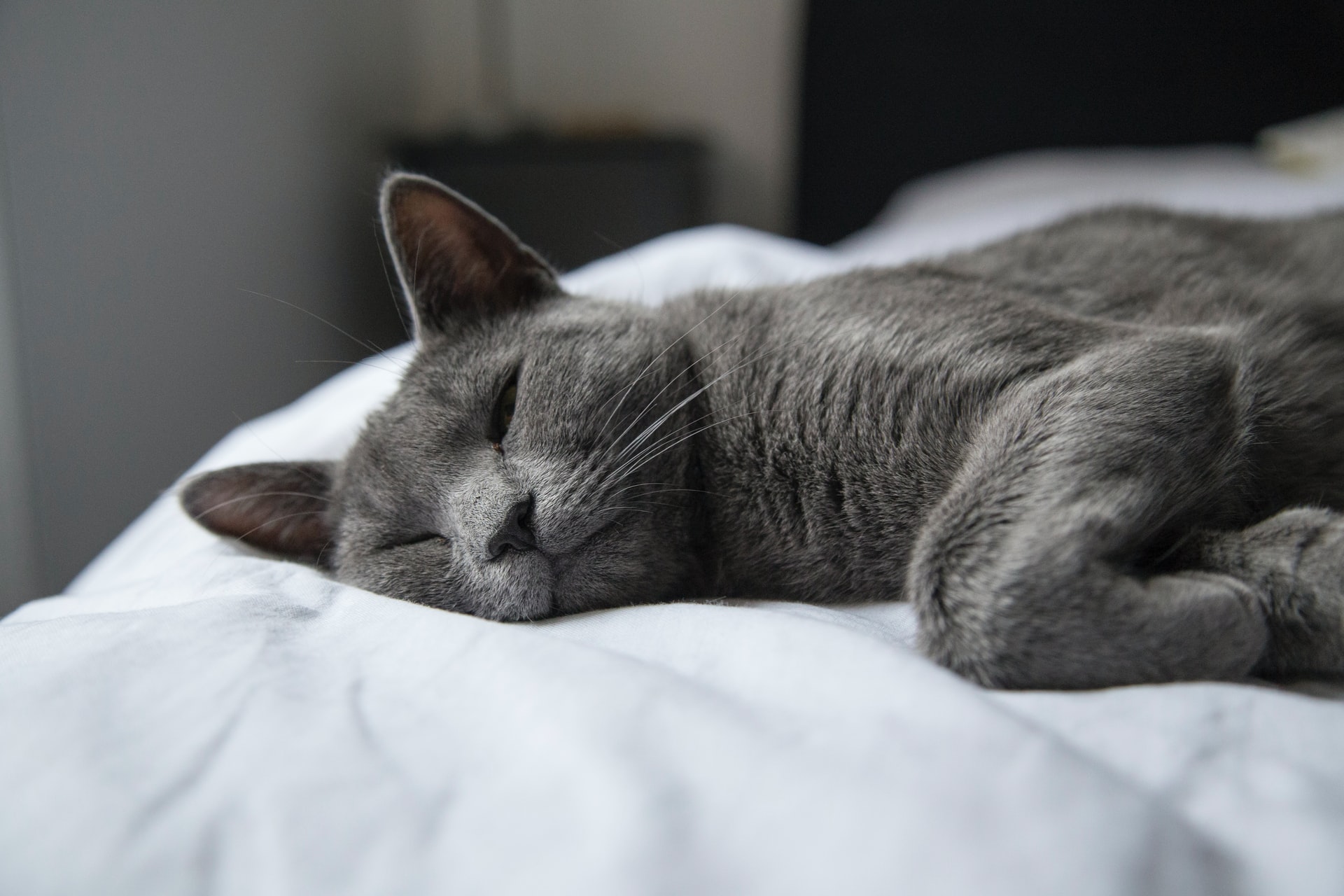 by Dr. Dani McVety, Founder and CEO of Lap of Love Veterinary Hospice
There comes a day when every pet parent has to come to terms with their pet's passing. This unfortunately means making the difficult decision between a "natural death" or humane euthanasia. I imagine just about everyone would like their pet to comfortably crawl into their bed one night, drift off to sleep, and pass away peacefully while sleeping. While many people think this defines a "natural death," that isn't necessarily the case—and a natural death does not always guarantee a peaceful death.
Posted on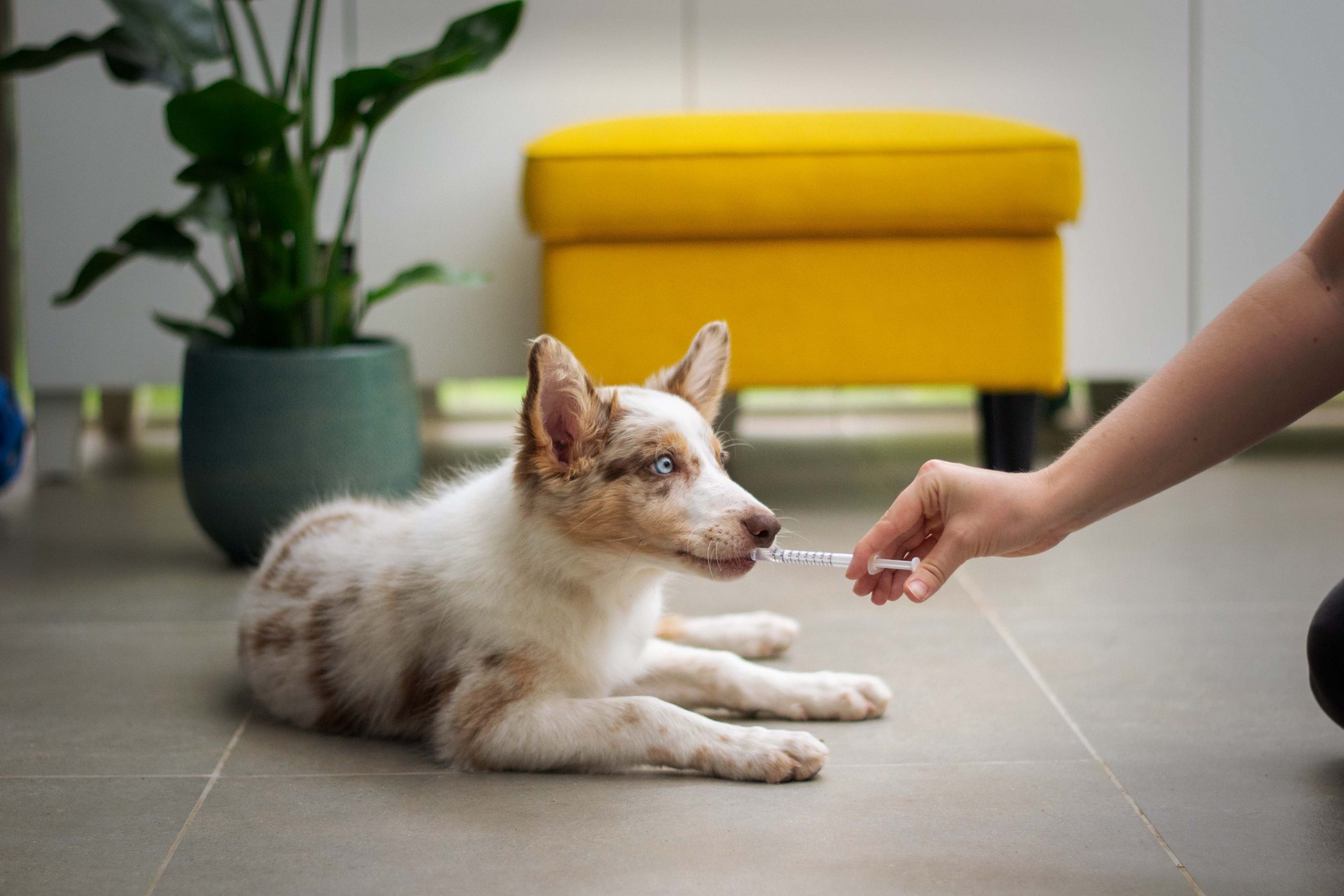 by Katherine Porter, Owner of Four Paws & You Dog Training LLC
The holidays are just around the corner and tis' the season for visits from friends and family—especially the four-legged kind too.
While no one can anticipate an emergency situation, you can be prepared in advance. If you're traveling anywhere—from only a few minutes away to hours in the car—a first aid kit can be a lifesaver for humans and furry family alike.
Posted on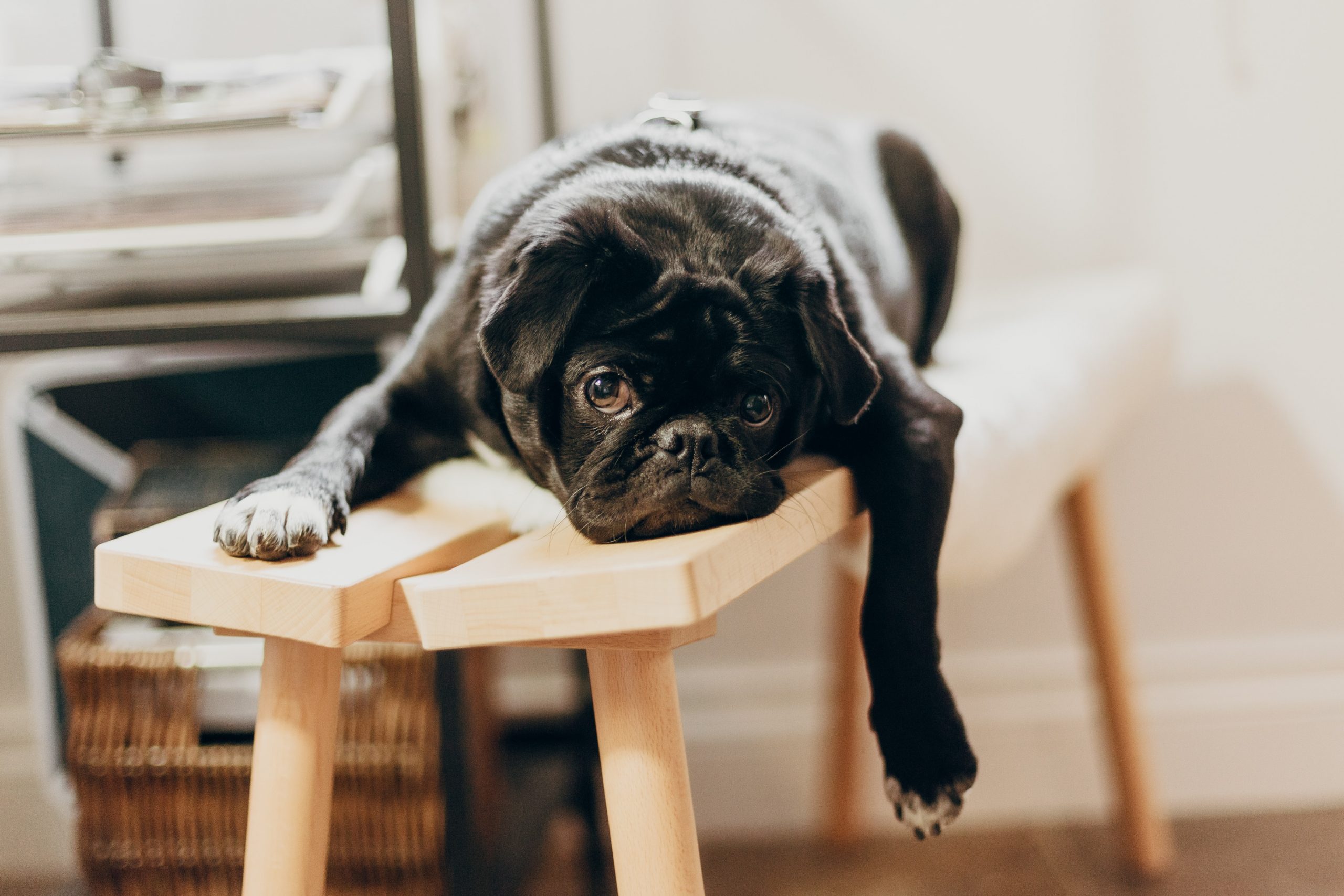 by Kathryn Cockrell, Owner of Happy Hound Pet Sitting
We've all experienced that moment of panic—you walk into your house and immediately know something isn't right.  You spot your favorite book lying open on the floor with its beloved pages shredded and scattered around the entire house. The culprit? One very clueless pooch who has absolutely no idea why you're mad. Your pup is doing his nightly happy dance surrounded by chewed up remnants of Harry Potter and the Goblet of Fire—happy as can be that his human finally came back home.
Posted on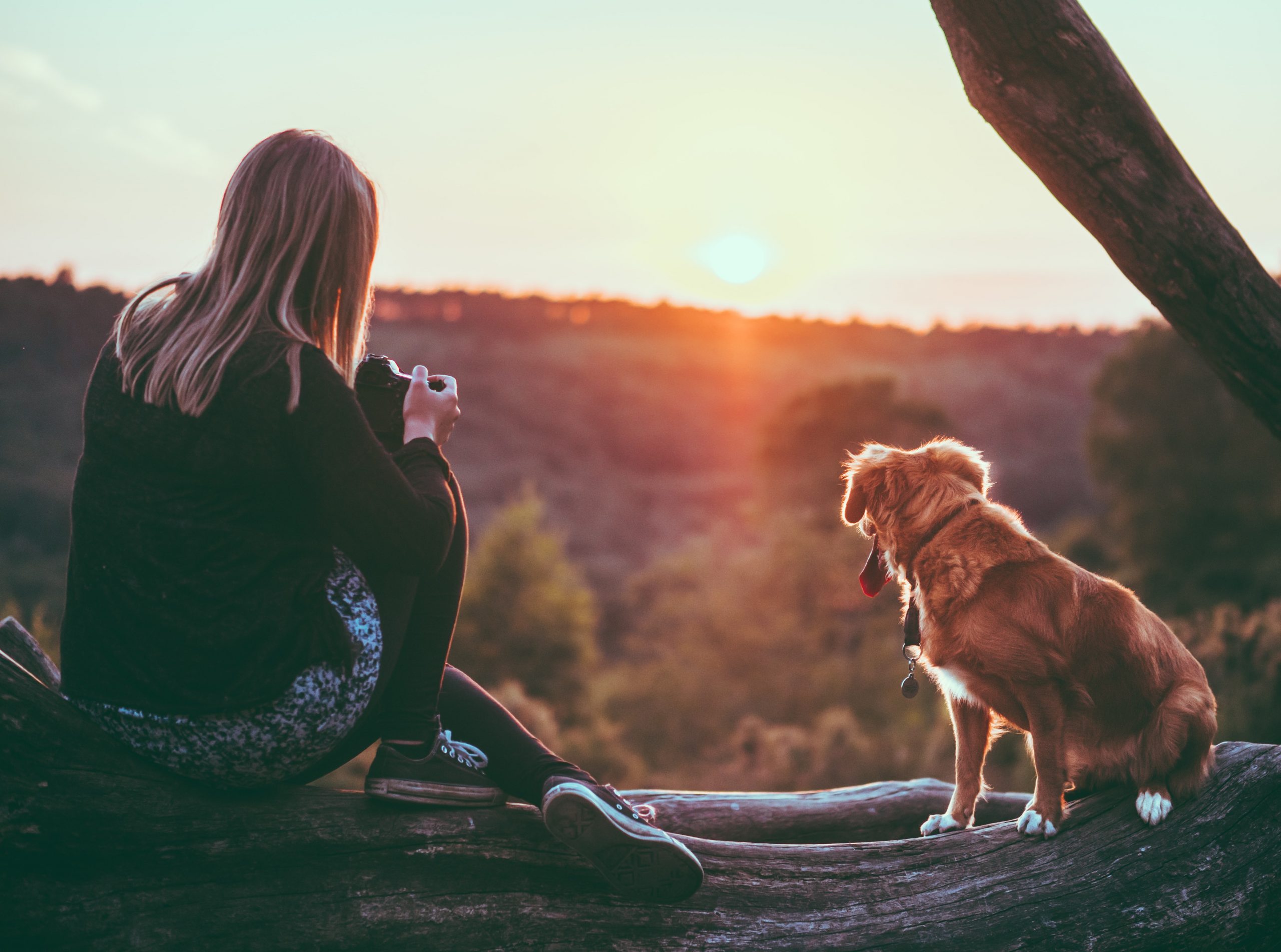 by Dr. Dani McVety, Founder and CEO of Lap of Love Veterinary Hospice
The holidays are about joy, gratitude, and family. But for many people, the experience of having to say goodbye to a beloved pet can taint the celebration, as there tends to be an increase in pet euthanasia during this time of year.
This type of loss can be a difficult and overwhelming experience for pet parents. Anticipatory grief can cause a mix of emotions, including anxiety, which can impact your remaining time with your pet. In this article, we will discuss four ways to support you and your beloved during this challenging time.
Posted on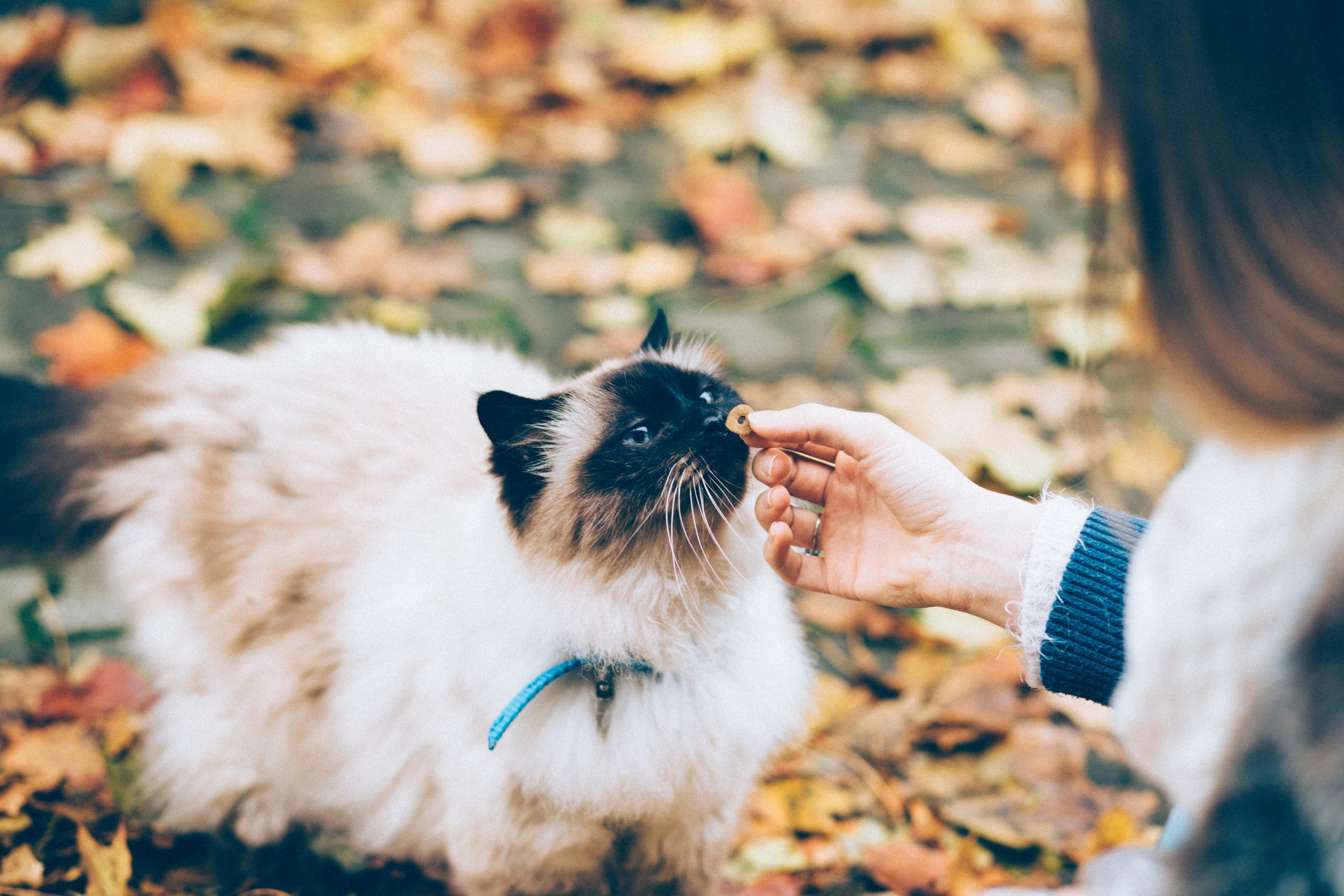 By Sarah Lyman, owner of Bonafide Pet Nutrition & Counseling 
Whether you recently adopted a new puppy, kitten, adult dog, or cat, it's important that you set your pet up for success with a healthy diet. This will ensure a strong and vibrant immune system — not to mention  general health and well-being. Here are a few essential nutrition tips for pet parents who recently adopted a pet.