Posted on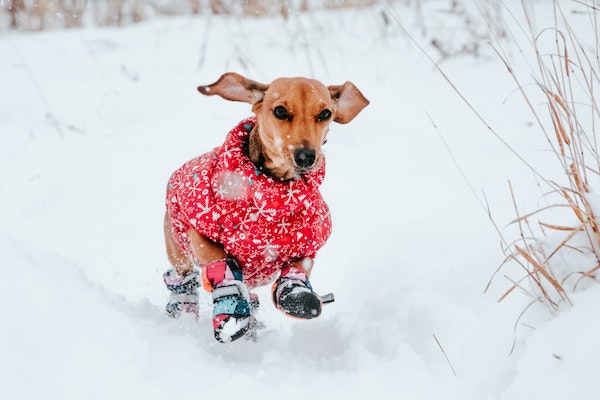 by Steve Ross, National Director of Training, First Aid & CPR LLC
Winter weather can be harsh on your dog's skin, especially if he or she is an older dog. As dogs age, their oil-secreting glands slow down, making them prone to dry skin. The cold winter air and dry indoor heat only aggravate the condition, causing itching and flaking that may lead to constant scratching, biting, or licking.
To help your pet survive the winter with a healthy skin and coat, follow these suggestions:
Use a room humidifier.
The air in most houses becomes dry during the colder months, which depletes moisture from your dog's skin and fur. A humidifier adds needed moisture to the air.
Keep baths to a minimum.
Bathing removes essential oils from the skin and can increase the chance of developing flaky skin. When you bathe your dog, use a moisturizing shampoo from the pet store. Human soaps and shampoos are formulated for human skin pH and may cause dry, irritated, itchy skin. Dry them with thick towels before taking them outdoors. A blow drier on an older dog can be harsh on dry skin. Consult with your vet about the recommended number of baths per month for your dog.
Brush your dog regularly.
Brushing improves skin, coat and circulation. Plus, clean fur lofts and holds warmth in much the same way that layering clothes does.
Never shave your dog down to the skin.
It's fine to give your dog a trim, but for added warmth, be sure to leave his coat a little longer in the winter.
Give your dog fatty-acid supplements.
Older dogs may no longer produce enough of the fatty acids needed to keep their skin and coat healthy. Start the supplements several weeks before cold weather sets in to provide the cells of the skin with necessary
nutrients.
Increase his food if he's very active.
If your dog engages in a lot of outdoor activities, you may need to feed him more of his regular food to provide added energy and keep his coat thick and healthy.
Buy him a coat.
Older dogs need extra protection from winter weather. Unless your dog has his own thick fur, put a warm sweater or coat and booties on your dog when he goes out on very cold days.
Dry winter skin is a problem for many dogs but it doesn't have to be. With a little help from you, your pooch can have a healthy coat and a scratch-free winter.
---
About the Author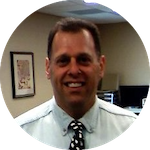 First Aid & CPR, LLC was started in 2011 by Steve Ross. With his background in emergency services since 1977, Steve found the need to start training more people in lifesaving skills. As a longtime instructor for private companies and hospitals, Steve realized that the main issue of people taking these classes were the nervousness of coming to a strange, cold classroom. He felt that to alleviate this problem he needs to bring the training to the student. First Aid & CPR, LLC brings ALL necessary equipment to the student. Whether it is at their home, business or organization. Starting with CPR/AED and First Aid training, the company has evolved to offer training in Advanced Bleeding Control, Bloodborne Pathogens, Babysitting classes, Pet First Aid & Pet CPR and much more.
Posted on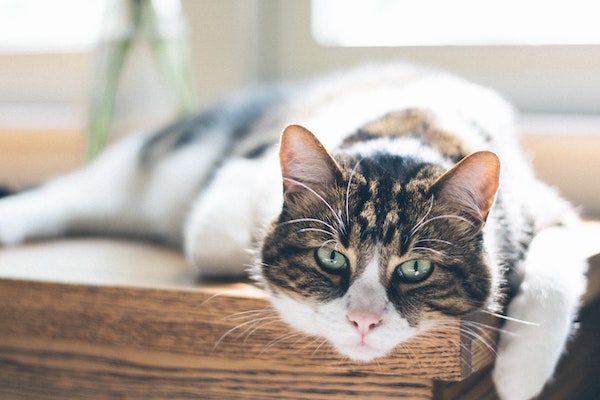 by Michelle Quinn-Davidson, Owner of For the Love of Jobe – Pet Services, LLC
As a professional pet sitter and long-time pet parent, I am often asked by clients when is the "best" time to say goodbye to a sick cat. The answer is not simple. During this end-of-life phase, pet parents must rely on their knowledge of their pet, the advice of their vet, and recommendations of the pet sitter. And even with input, we will struggle to know when it is "time." As I write this article today, I am facing the immense decision to say goodbye to my 18-year-old beloved fur baby cat, Eowyn.
What are the signs to look for in sick cats? A cat exhibits behaviors that will let you know that the time is near; this is how they communicate with you. Some of the signs include:
1. Lack in interest of eating and drinking.
It is common when a cat is nearing the end of their lives to lose their
appetites.
2. Extreme Weakness.
You may notice your cat is more lethargic and sedentary, weakness in their hind legs, and sleeping more than usual.
3. Lower Body Temperature.
A healthy cat's temperature is between 37-38 degrees Celsius. As the heart weakens, other body organs start to shut down, and the body temperature drops below 37. Use an ear or a digital rectal thermometer to check their temperature. You can also feel their paws, and if they're cool to the touch, it could be a sign of their heart slowing down.
4. Changes in Appearance and Smell.
Since cats are meticulous groomers, a lack of energy leaves a messy and
greasy appearance. Cats may also develop a detectable unpleasant odor due to toxins building up as their organs stop properly working.
5. Seeking Solitude.
Cats will withdraw and prefer solitude when they are gravely ill. In the wild, a dying cat instinctively understands that they are more vulnerable to predators and will hide to protect themselves. Domestic cats will greet you less, want to be touched less often, and will sleep in areas that are often away from their families.
What to do when you see these signs? As pet parents, we want to ensure our cat is as comfortable as possible at the end of their life. Some tips include:
● Providing them with a soft, warm, cozy bed.
● Keeping their bedding clean, especially since they may experience incontinence.
● Carrying them to the litter box if they are too weak to get up.
● Give them special food and treats they have always loved.
● Consulting your vet for proper end-of-life care.
● Giving them additional love and affection to show that you are with them until you finally say goodbye.
● Be present at the end of life. A cat will know you are with them and will love you for it.
"Euthanasia" is a Greek term meaning "good death." As a pet parent, facing the decision to say goodbye to my Eowyn is gut-wrenching. But I know she will be with me always, and it is my responsibility to give her the care and love until her very last breath.
---
About the Author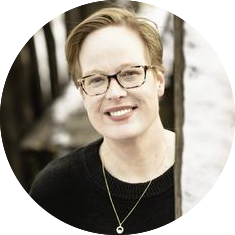 Michelle Quinn-Davidson, MPA, CDT, CPPS,  has resided in Brookline, MA for more than 20 years. She is a Certified Dog Trainer with Pet CPR First Aid training from the Animal Behavior College and a Certified Professional Pet Sitter through Pet Sitters International. She has a certificate in COVID-19 safety protocols from Pet Sitters International and is currently working on a Fear-Free Pet Sitter certificate.​ She established JOBE in 2014 in memory of her beloved, rescued, blind Newfoundland / Labrador mix ​Jobe. Prior to starting her business, she spent more than 20 years managing various youth development nonprofit organizations. She received her master of public administration in management from New York University's Robert F. Wagner ​​Graduate School of Public Service and ​her bachelor's in speech from Emerson College.
Posted on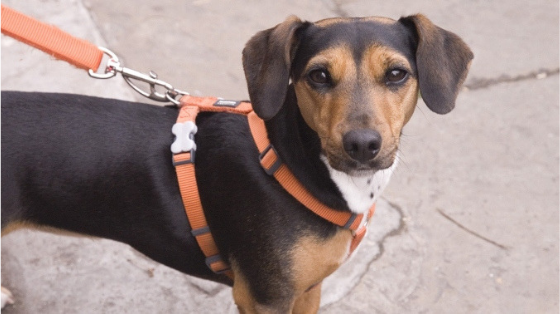 by Beatrix Beri, CPDT-KA, UW-AAB
If you ever had to come into close contact with a long aisle of various harnesses at a pet store, you likely experienced the overwhelming feeling that often pairs with purchasing a dog harness. (more…)
Posted on
by Kathryn Cockrell, Owner of Happy Hound Pet Sitting
It's a high stakes situation — you're leaving your pets and home in the care of a complete stranger. Don't get me wrong, in-home pet sitters are incredible — but it's essential that you do your homework before handing over the keys to the castle. Here are a few important considerations when hiring a new pet sitter.
Posted on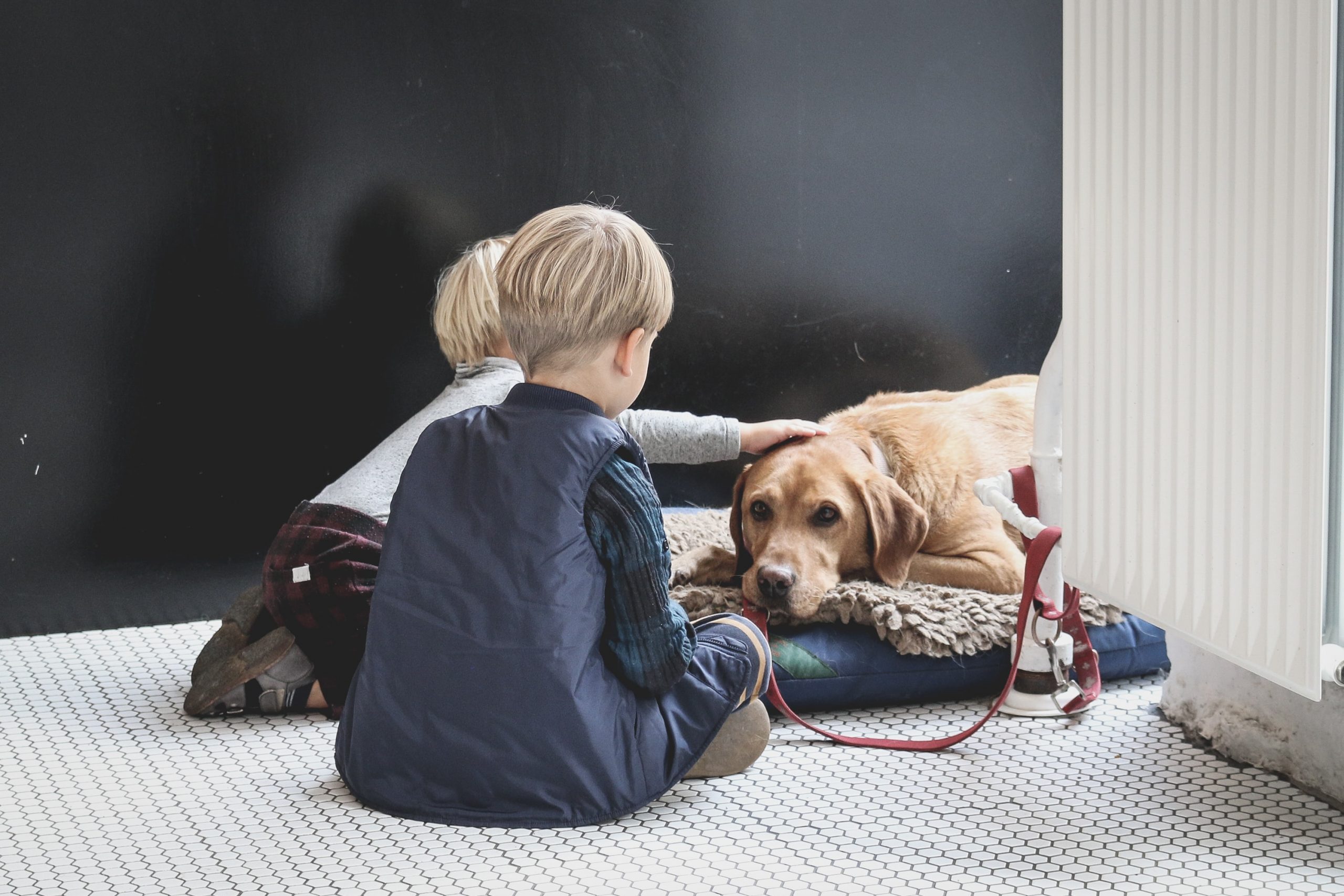 So, your child wants their own pet. We both know this means more work for you, the parent. There is not much that is more exciting to a child than the prospect of a new pet. The problem is, most of the time the excitement wears off and the responsibilities get tossed aside. So what do you do? 
New pet rush and crash
I believe the best way to counteract the "new pet rush and crash" is to find ways to keep your child interested in their new companion. 4-H is a fantastic way to do just this. It's an organization that provides a path for kids to interact with their pets while also learning about them. 4-H members spend time with their pets at home as well as in groups and at competitions. The new pet enjoyment doesn't wear off because there is continued interaction within a group atmosphere. 
4-H basics
4-H stands for "head" "heart" "hands" and "health". When people think about 4-H they tend to think about farming, but it's not just for kids living in rural areas anymore. There are several 4-H clubs that meet and are accessible to kids across America. They describe themselves as, "America's largest youth development organization—empowering nearly six million young people with the skills to lead for a lifetime." 
Make it group-oriented
4-H teaches young people responsibility and leadership skills that last a lifetime. Members are encouraged to keep meticulous records, learn safe handling skills, anatomy, and have a strong knowledge of health and illnesses related to their pet. Being part of a group makes pet ownership even more fun and the competitive aspect of preparing your pet and yourself for a show gives children a leg up on test preparation later in life.  Standing up in front of a crowd with your peers and answering questions from a judge will help kids learn public speaking skills. Children get more comfortable in uncomfortable situations by repetition. After several shows, they won't think twice about the crowd. 
Dreams do come true
The knowledge that I gained in 4-H helped me go from adopting pets to running a pet service business today. My ability to speak clearly, without fear in front of a crowd, my record keeping skills, the ability to read and retain information, and my knowledge of animals help me tremendously in my daily life as an adult. I use all of these skills daily as a small business owner and I credit my time in 4-H with giving me the courage and knowhow to graduate college, work in a public institution, and eventually start my own pet service business. 
Get going
Take your kids with you to make pet ownership a reality. Find a pet that fits well with your family's lifestyle and is something your kids will be able to help care for. Then, find a group either online or in person to help your kids get past that new pet rush and crash. Have fun!
---
About the Author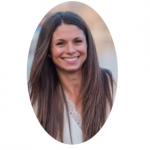 Jessica Hampton-Diamond is the co-founder and owner of Platinum Leash Pet Care Company located in Portland, Oregon. A mother of three and a pet parent, she writes about animals, people, parenting, and adoption.
Follow Jessica on Instagram: