Posted on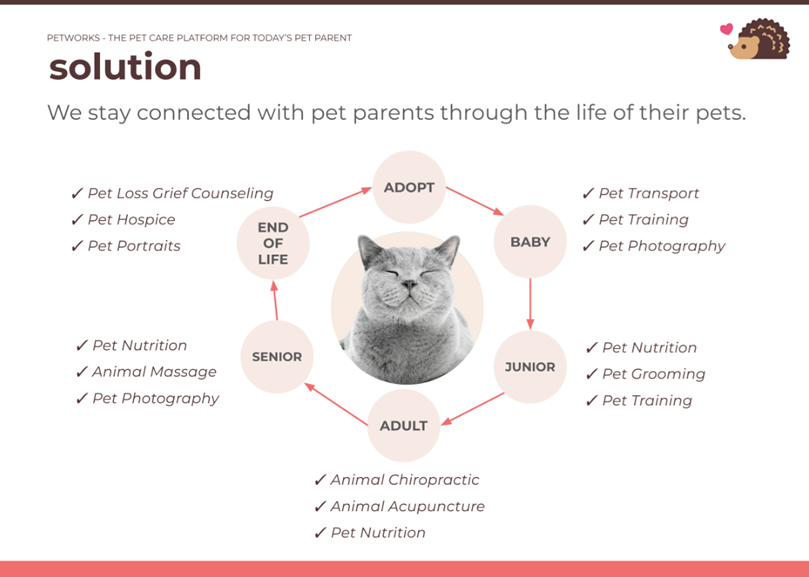 In a world where pets are cherished members of the family…
Petworks is revolutionizing the way we care for our furry friends. We help pet parents book over 30 categories of pet care services: from nutrition to transport to end-of-life care, and everything in between. Let's have a look at just a few of our top pet care professionals whom pet parents booked most often on the Petworks platform in October 2023.
Posted on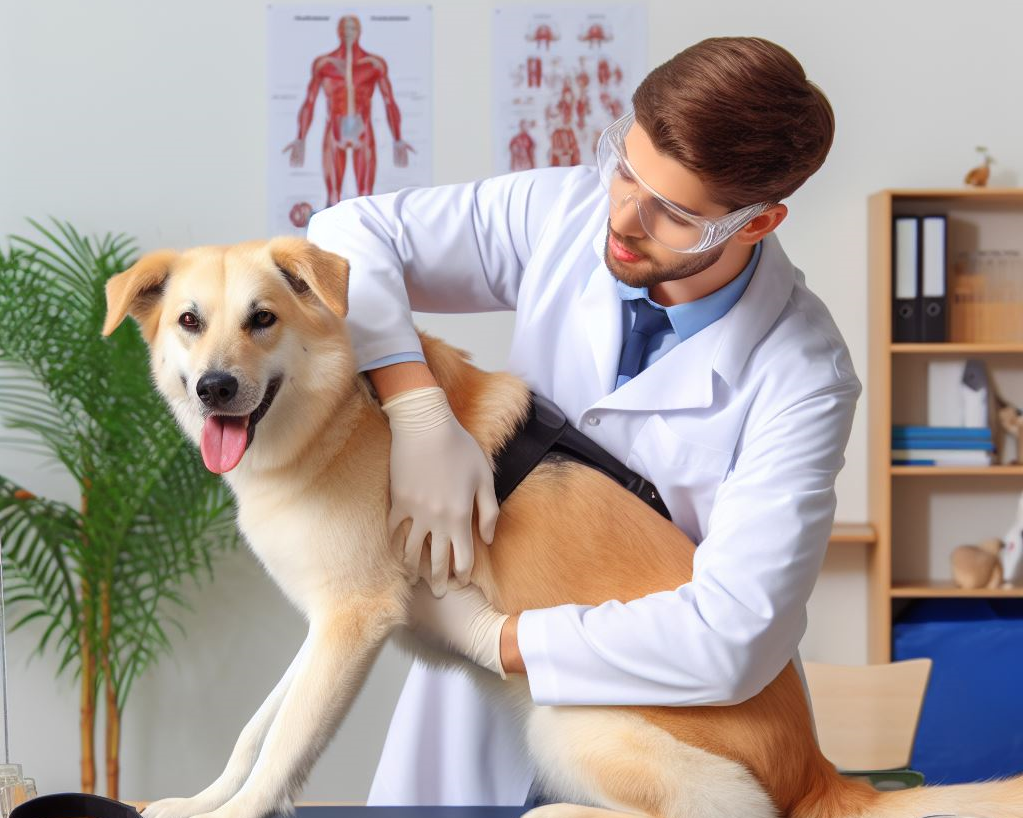 Paws and Adjustments: Exploring the Benefits of Animal Chiropractic Care. 
Animal chiropractic care is an alternative and complementary pet care therapy which has been gaining popularity among pet parents and animal enthusiasts.
(more…)
Posted on
by Felicia McMillan, shamanic Reiki practitioner and owner of Mended Joy
Noticing that your pet is anxious, depressed, or stressed can often be a sign that life energy is low.
Physical illness and maladies are a tangible manifestation that life energy is low. In collaboration with modern medicine, reiki may increase the rate of healing with a few sessions. Health issues are always circumstantial and sessions should be tailored to your pet's specific needs. Reiki is a safe way to get your pet back to a healthy and balanced energy that complements any other form of healing, medical treatments, or homeopathy. (more…)
Posted on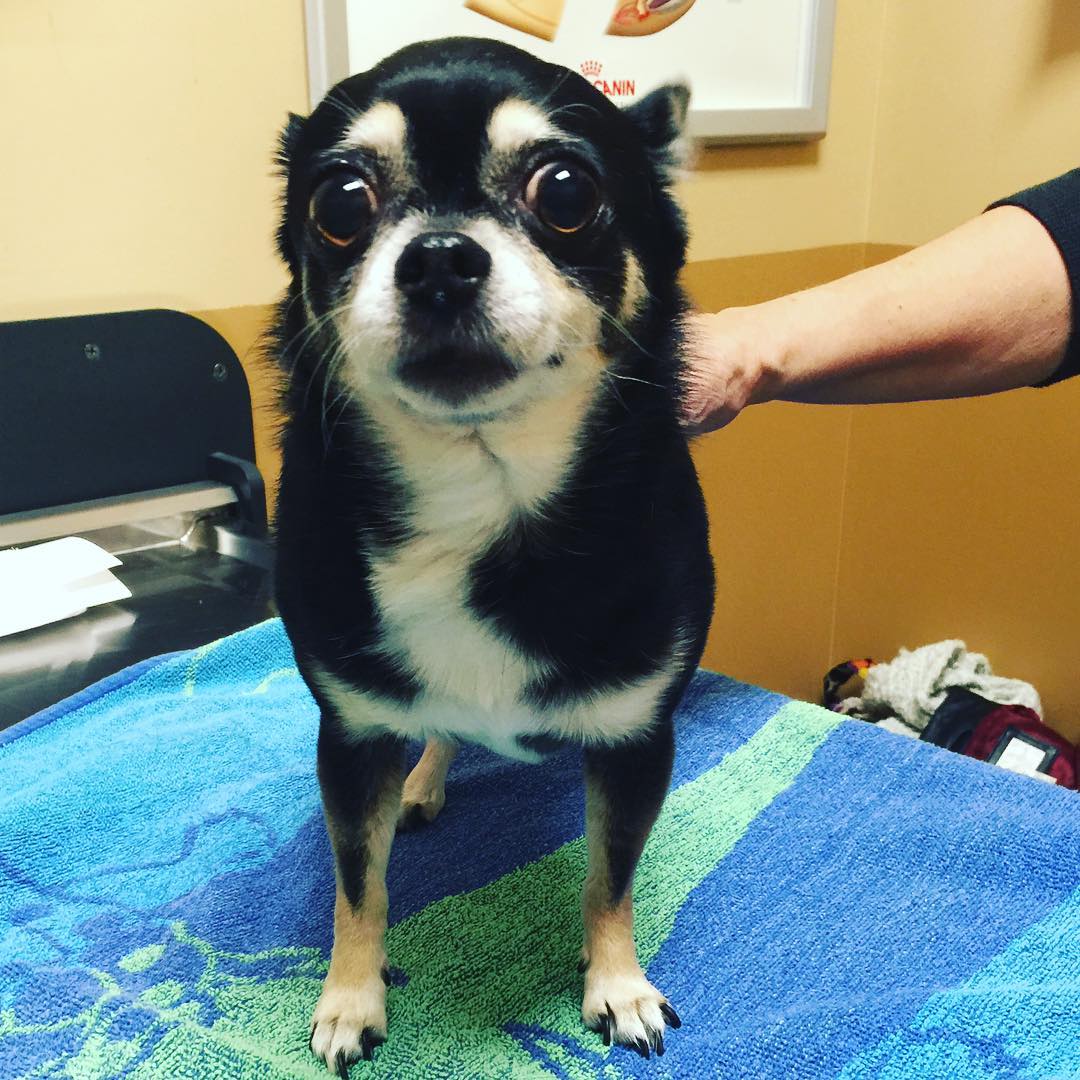 Aging is not easy for anyone, especially our dogs. A dog may get weaker in the back end or find it hard to get up and down; she might stop using stairs or experience discomfort. This can be tough for a pet owner to come to grips with. (more…)
Posted on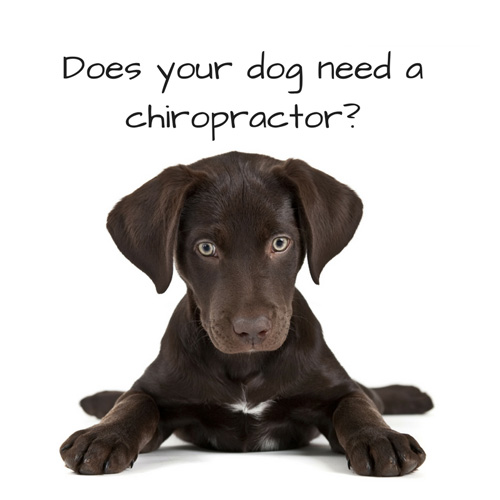 by Dr. Alisha Jacobs, Certified Animal Chiropractor
Your dog has a chiropractor? It is not as crazy as it sounds. There are numerous reasons why regular chiropractic care can significantly improve the quality of life for your dog. Here are the top 5 reasons your dog needs a chiropractor: