Posted on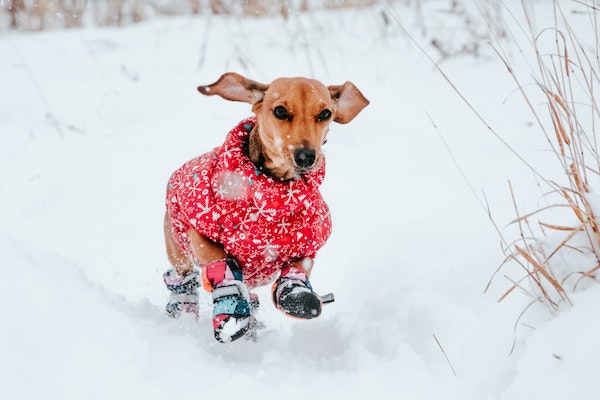 by Steve Ross, National Director of Training, First Aid & CPR LLC
Winter weather can be harsh on your dog's skin, especially if he or she is an older dog. As dogs age, their oil-secreting glands slow down, making them prone to dry skin. The cold winter air and dry indoor heat only aggravate the condition, causing itching and flaking that may lead to constant scratching, biting, or licking.
To help your pet survive the winter with a healthy skin and coat, follow these suggestions:
Use a room humidifier.
The air in most houses becomes dry during the colder months, which depletes moisture from your dog's skin and fur. A humidifier adds needed moisture to the air.
Keep baths to a minimum.
Bathing removes essential oils from the skin and can increase the chance of developing flaky skin. When you bathe your dog, use a moisturizing shampoo from the pet store. Human soaps and shampoos are formulated for human skin pH and may cause dry, irritated, itchy skin. Dry them with thick towels before taking them outdoors. A blow drier on an older dog can be harsh on dry skin. Consult with your vet about the recommended number of baths per month for your dog.
Brush your dog regularly.
Brushing improves skin, coat and circulation. Plus, clean fur lofts and holds warmth in much the same way that layering clothes does.
Never shave your dog down to the skin.
It's fine to give your dog a trim, but for added warmth, be sure to leave his coat a little longer in the winter.
Give your dog fatty-acid supplements.
Older dogs may no longer produce enough of the fatty acids needed to keep their skin and coat healthy. Start the supplements several weeks before cold weather sets in to provide the cells of the skin with necessary
nutrients.
Increase his food if he's very active.
If your dog engages in a lot of outdoor activities, you may need to feed him more of his regular food to provide added energy and keep his coat thick and healthy.
Buy him a coat.
Older dogs need extra protection from winter weather. Unless your dog has his own thick fur, put a warm sweater or coat and booties on your dog when he goes out on very cold days.
Dry winter skin is a problem for many dogs but it doesn't have to be. With a little help from you, your pooch can have a healthy coat and a scratch-free winter.
---
About the Author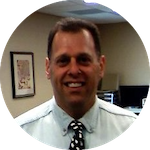 First Aid & CPR, LLC was started in 2011 by Steve Ross. With his background in emergency services since 1977, Steve found the need to start training more people in lifesaving skills. As a longtime instructor for private companies and hospitals, Steve realized that the main issue of people taking these classes were the nervousness of coming to a strange, cold classroom. He felt that to alleviate this problem he needs to bring the training to the student. First Aid & CPR, LLC brings ALL necessary equipment to the student. Whether it is at their home, business or organization. Starting with CPR/AED and First Aid training, the company has evolved to offer training in Advanced Bleeding Control, Bloodborne Pathogens, Babysitting classes, Pet First Aid & Pet CPR and much more.
Posted on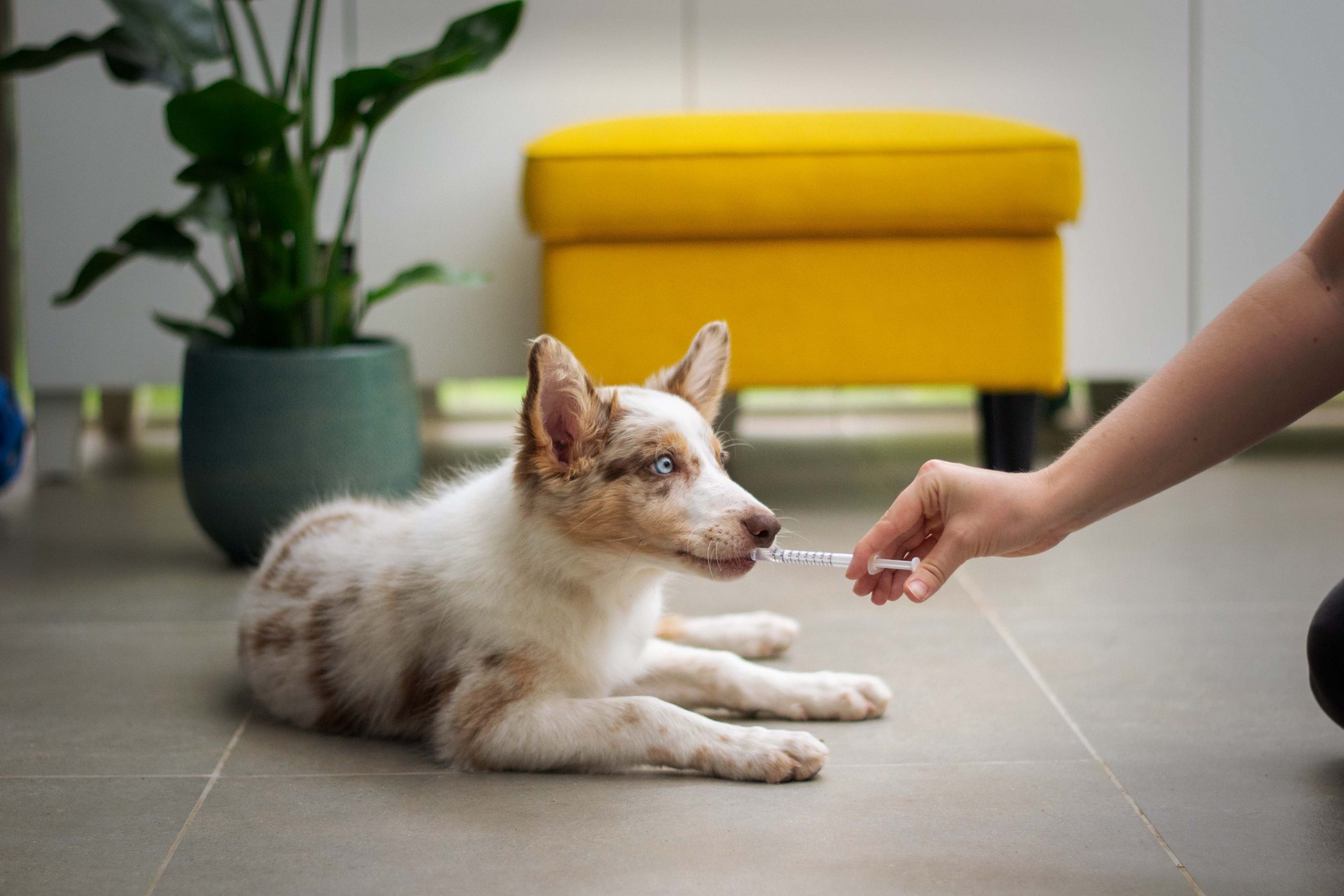 by Katherine Porter, Owner of Four Paws & You Dog Training LLC
The holidays are just around the corner and tis' the season for visits from friends and family—especially the four-legged kind too.
While no one can anticipate an emergency situation, you can be prepared in advance. If you're traveling anywhere—from only a few minutes away to hours in the car—a first aid kit can be a lifesaver for humans and furry family alike.
Posted on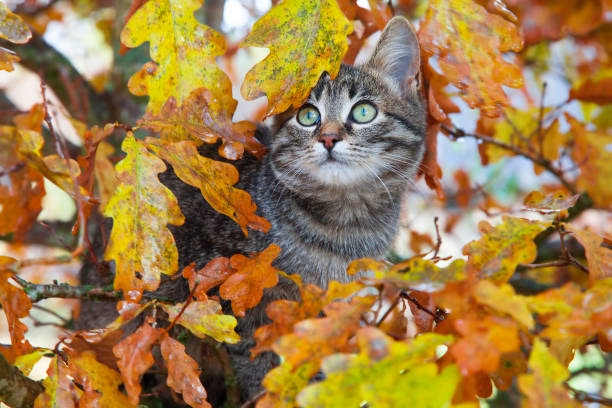 by Dr. Karen and Rob Twyning, founders of Pet Loss At Home
A number of potentially poisonous substances come out of storage in the Fall. They include rat and mouse poisons, antifreeze and mothballs. Mushrooms and toadstools are also likely to pop up in Fall and can be deadly to pets as well. Take your pet to the veterinarian immediately if you suspect any type of poisoning.
The following are toxic food for dogs and cats:
1. Onions, garlic and chives
The onion family, whether dry, raw or cooked, is particularly toxic to dogs and can cause gastrointestinal irritation and red blood cell damage. Signs of illness are not always immediate and can occur up to a few days later.
2. Chocolate
However enticing chocolate is for humans and dogs alike, chocolate is another poisonous food for dogs. Chocolate contains a stimulant called theobromine (dark chocolate has the highest content of this) which is toxic to dogs and can cause kidney failure.
3. Macadamia nuts
Macadamia nuts contain a toxin that can affect your dog's muscles and nervous system resulting in weakness, swollen limbs and panting.
4. Corn on the cob
Corn on the cob could potentially be fatal if eaten by your dog. Although the corn is digested by dogs, the cob can cause a blockage in your dog's intestine.
5. Avocado
Avocados are another poisonous food for dogs. Avocado plants contain a substance called Persin which is in its leaves, fruit and seed and can cause vomiting and diarrhoea in dogs.
6. Artificial sweetener (Xylitol)
Our desire for sweet treats, chewing gum and drinks together with low-fat, diet and sugar-free products (including some peanut butters so always check the label before using this as a treat) are often laced with an artificial sweetener called Xylitol which causes an insulin release in our bodies. However, if your dog digests one of these sweetened foods they can go into hypoglycaemia which is linked to liver failure and blood clotting disorders.
7. Alcohol
Alcohol has a huge impact on dogs even in small doses. The drink not only causes intoxication as it does in humans, but it can lead to sickness, diarrhoea and even central nervous system damage.
8. Cooked bones
Giving your dog a raw uncooked bone to chew on is great, but avoid cooked bones at all cost. These can easily splinter and in large quantities cause constipation or at worst, a perforation of the gut which can be fatal.
9. Grapes and raisins
Raisins are in many of the foods that we love to eat such as cakes, biscuits and cereals so it's not just the fruit form we should be concerned with. The active ingredient which causes the toxin is unknown, however both grapes and raisins may cause severe liver damage and kidney failure.
What should I do if my dog has eaten any of these?
If consumed, even small amounts of these items can be fatal so always act immediately and take your dog to the vet.
---
About the Author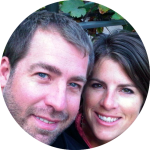 Pet Loss At Home was founded in 2002 by veterinarian, Dr. Karen Twyning. She was profoundly impacted after honoring the wishes of a client to euthanize her elderly cat at home. The experience was so very peaceful and beautiful, it is fixed in her memory. She left that home wondering, "Why is any pet euthanasia ever performed in a cold, sterile clinic?!" Since then, she's been on a mission. With the help of her husband Rob, Pet Loss At Home is making home euthanasia service much more widely available nationwide.
For more information about Pet Loss At Home, please click here.
Posted on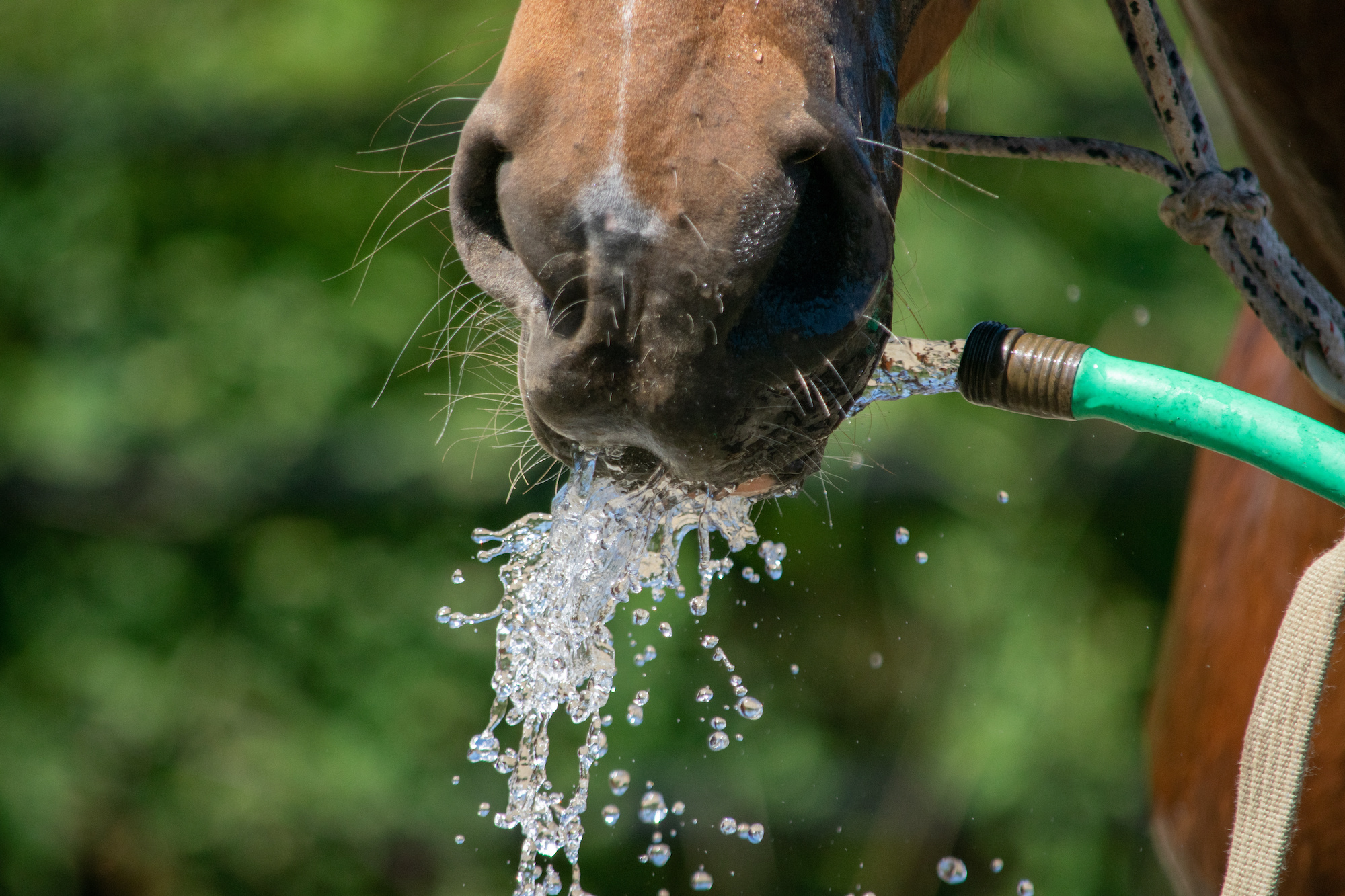 by Sandra Burnett, RN & Independent BEMER Distributor
No matter where in the United States you live, summer days can sometimes be excruciatingly hot. And while fun in the sun is great for humans, it can be deadly for horses if you aren't vigilant about their welfare. Your horse's skin contains sweat glands that help keep him cool. As the horse heats up, capillaries in the skin dilate to expel the heat generated by the muscles. When the capillaries can no longer keep up, the horse starts to sweat, which helps to release the heat. (more…)
Posted on
By Michelle Patel, Owner of Pet Life Saver in Jacksonville, Florida
Hurricane season is upon us.  When making preparations for possible evacuations, it is important to plan for our furry family members also.  The last thing you want to do is leave your pet home in an emergency to fend for him or herself.  Preplanning takes much of the stress out of an emergency situation when it arises.  Before the storm is approaching, do some research on animal friendly shelters.  Know your evacuation routes and scope out hotels that are pet friendly. Keep their contact information handy so that you can book a room as soon as you know you will need one. When disasters are imminent, rooms (especially pet friendly ones) book up quickly. Keeping your pet up to date on vaccinations is not only good for their health, but also up to date vet records are often a requirement for bringing an animal to a shelter or hotel.
Evacuating as soon as possible will greatly reduce your travel time. The closer people wait until mandatory evacuations, the more congested the roadways get. When traveling with your pet, you will want a minimum of three days worth of medications, food/treats, toys, water, a towel or blanket, litter and a litter pan (for cats), a first aid kit, paper towels, trash bags, carrier, and leash/harness. If you keep these items in a large bin, that is one item off of your to do list when an emergency strikes.  Everything is already together (except for the perishables that need to be packed last minute), and you can simply grab the bin.
If you do not plan to travel with your pet, have several boarding options available. Do research ahead of time to know which vet offices and boarding facilities will board during a disaster.  Make sure you have their 24-hour contact information handy, as one can never be sure when a disaster will strike.
If you decide not to evacuate for whatever reason, figure out the safest room in your home and set up camp together there. Make sure there are no unsafe areas where frightened pets can run off to, hide in, and escape your reach.  Keep poisonous substances out of your pet's reach.  Bring any outdoor pets inside at the first sign of approaching danger. Keeping dogs on leashes and cats in carriers prevents you from having to round them up if you need to leave in a hurry.  Monitor the situation via radio, television, or cell phone regularly, and do not leave your home until it is safe to do so.
Sometimes disaster can strike while you are away, and you cannot get to your pets at home.  It is always advisable to have someone trustworthy that can access your home and care for your pets in the event you are unable to.  Carrying a card on your person at all times with instructions on who to contact in the event of an emergency is helpful to emergency personnel if anything were ever to happen to you and you could not get to your pets.
The first line of defense against a pet getting lost is ensuring proper identification.  Ideally, two forms of identification should be on the pet at all times.  A permanent form of ID (such as a microchip or tattoo) is recommended.  Since these are permanent, they cannot be removed from your pet.  A veterinarian can read these and get in touch with you.  Additionally, a collar with identification tags containing the address and phone number to the pet parent increases the likelihood that someone who finds your pet will be able to reach out to you.  It is critical to keep the contact information up to date at all times.  GPS trackers that are located on your pet's collar are also becoming quite popular.  In case you ever need to show proof of ownership, it is a good idea to always carry a photo of you and your pet.  When it comes to our pets, we can never be too cautious.
Always being prepared for a hurricane would come in handy if any other emergency were to come about as well.  We never know when a fire, flood, tornado, break in, terrorist attack, etc. could happen.
***
About the Author: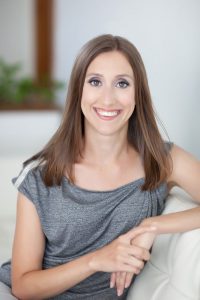 Michelle Patel is the owner of Pet Life Saver, where she teaches pet CPR and first aid classes.  She has lived in Jacksonville for the past 14 years.  Ever since Michelle can remember, animals have always held a special place in her heart.  She currently has three cats: Baby Girl, General, and Manny.
Additional Links: