Posted on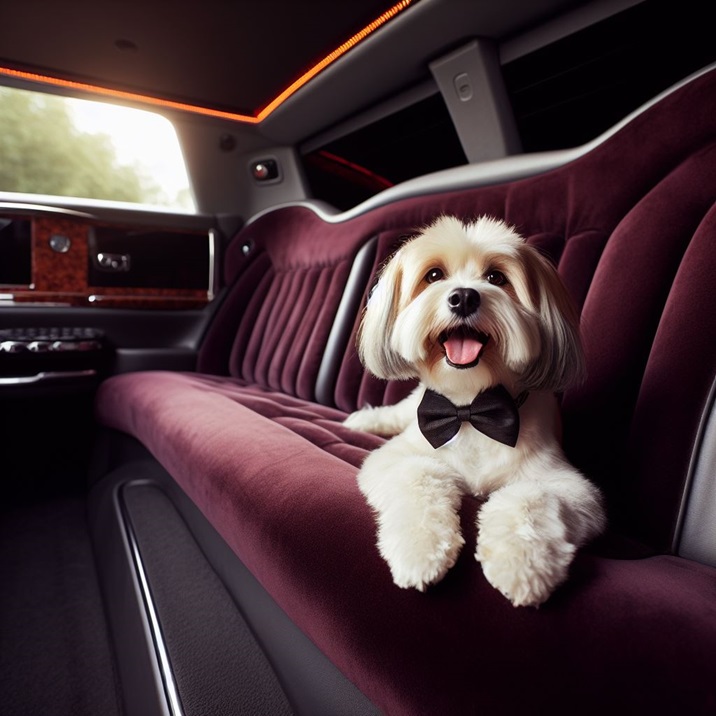 What Exactly is a Pet Taxi?
A pet taxi functions much like a regular taxi service, offering pet transportation, tailored to your needs. Operated by trained professionals experienced in handling dogs, cats, and other furry friends, local pet taxi services prioritize safety and comfort to your family pets. Whether it's a short trip across town, a visit to the vet, or heading to the airport, pet taxis ensure a stress-free journey for both you and your beloveds.
(more…)
Posted on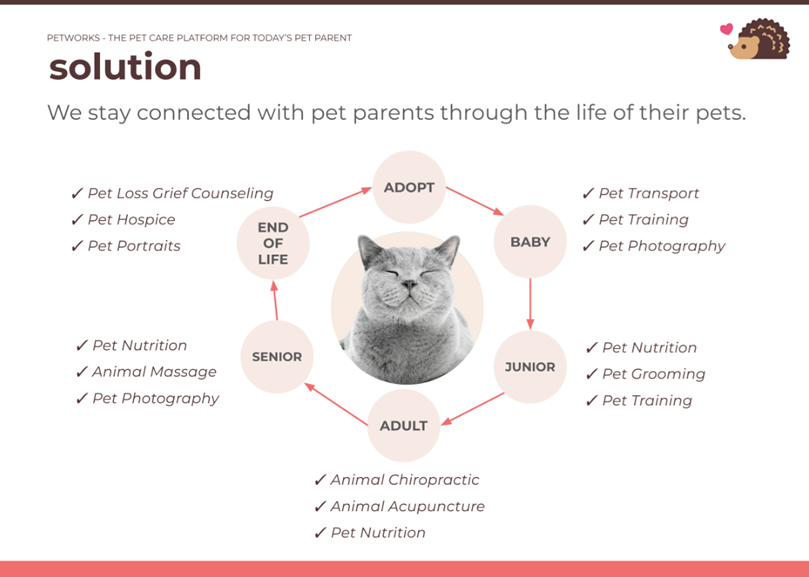 In a world where pets are cherished members of the family…
Petworks is revolutionizing the way we care for our furry friends. We help pet parents book over 30 categories of pet care services: from nutrition to transport to end-of-life care, and everything in between. Let's have a look at just a few of our top pet care professionals whom pet parents booked most often on the Petworks platform in October 2023.
Posted on
Smooth Travels: A Quick Guide to Pet Transportation. 
Our dogs and cats are cherished members of the family. With that in mind, when it comes to transporting pets, you should study up on how it works, and how to get it right. Here are some helpful Q&A's to get your journey started…
(more…)