Posted on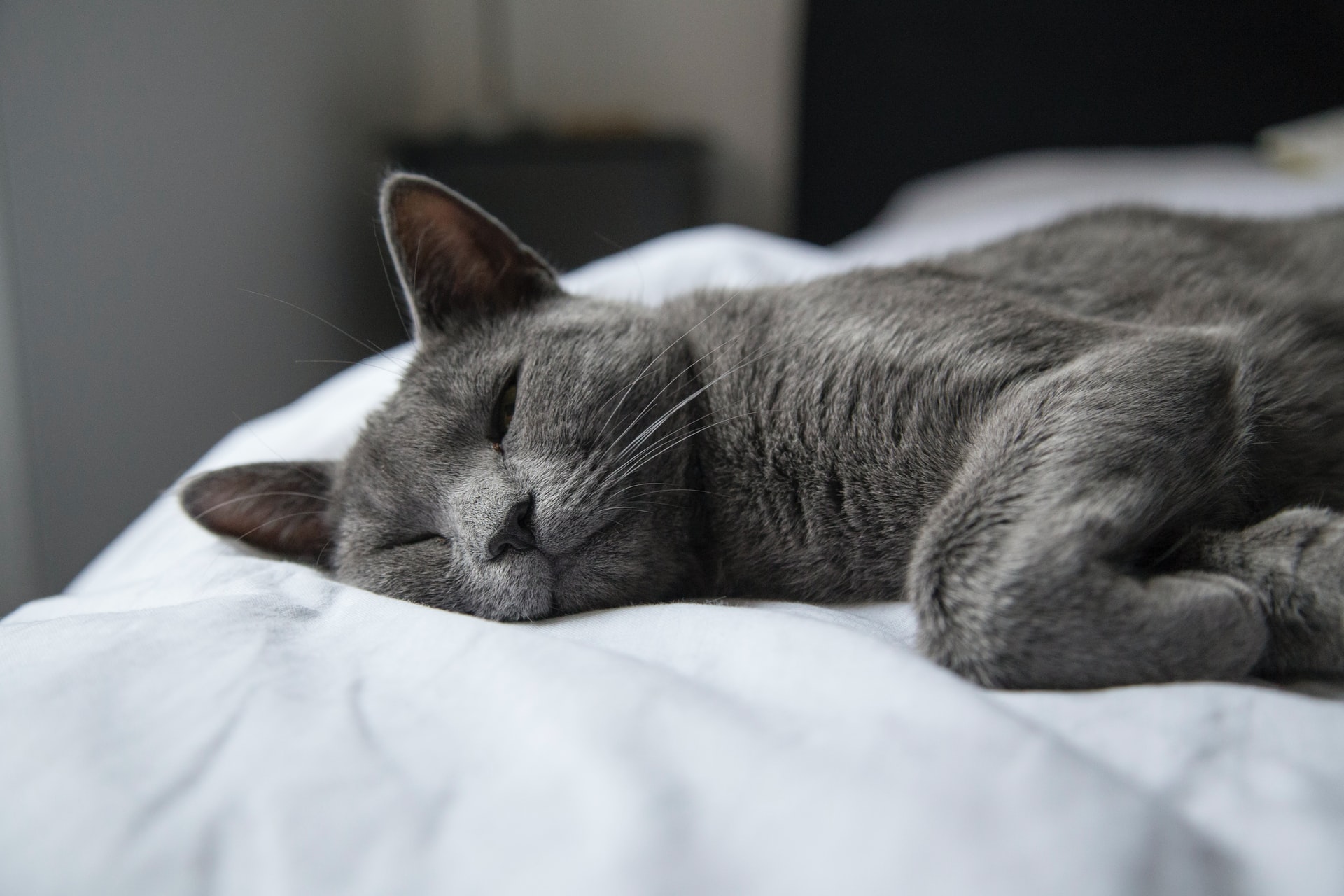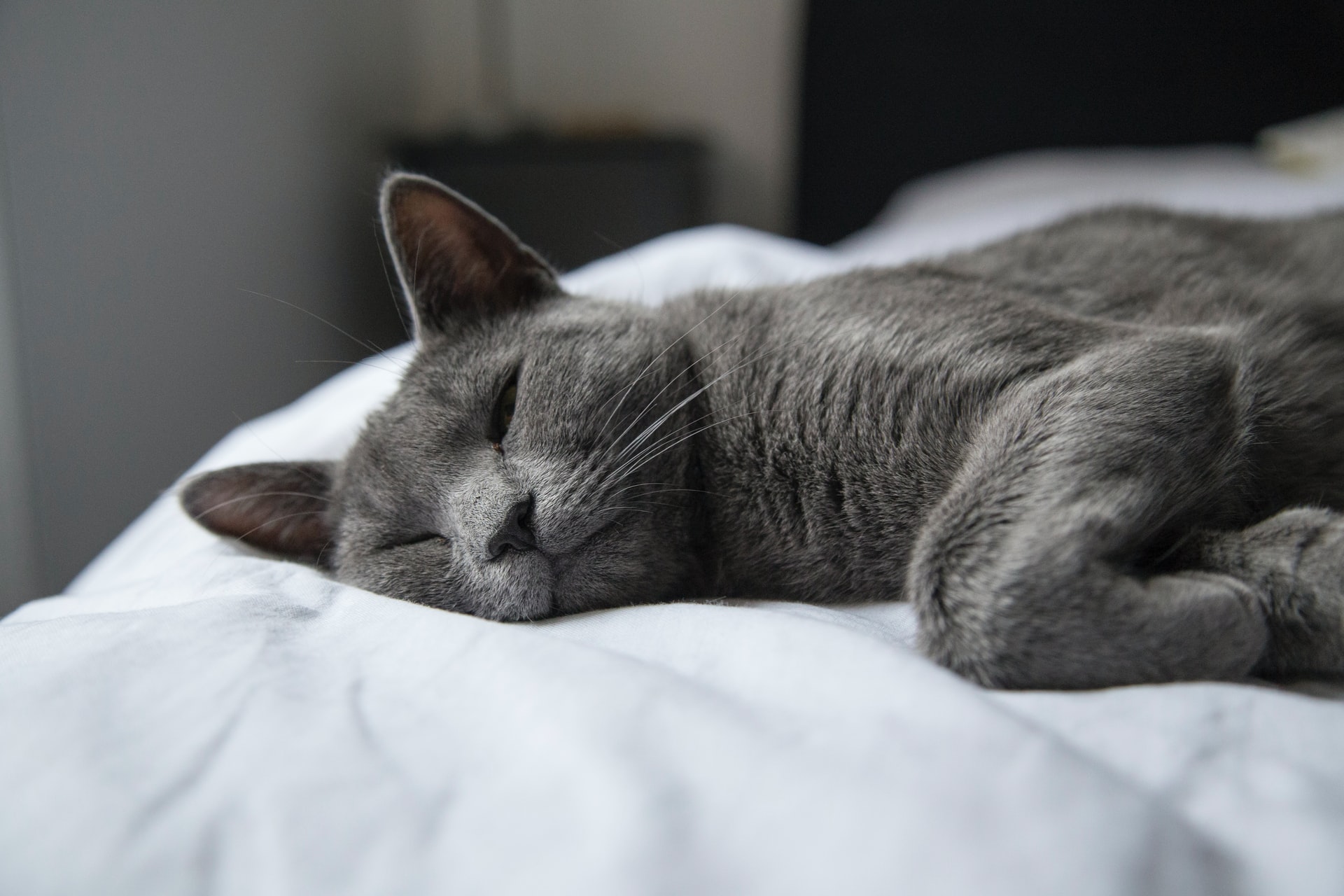 by Dr. Dani McVety, Founder and CEO of Lap of Love Veterinary Hospice
There comes a day when every pet parent has to come to terms with their pet's passing. This unfortunately means making the difficult decision between a "natural death" or humane euthanasia. I imagine just about everyone would like their pet to comfortably crawl into their bed one night, drift off to sleep, and pass away peacefully while sleeping. While many people think this defines a "natural death," that isn't necessarily the case—and a natural death does not always guarantee a peaceful death.
Posted on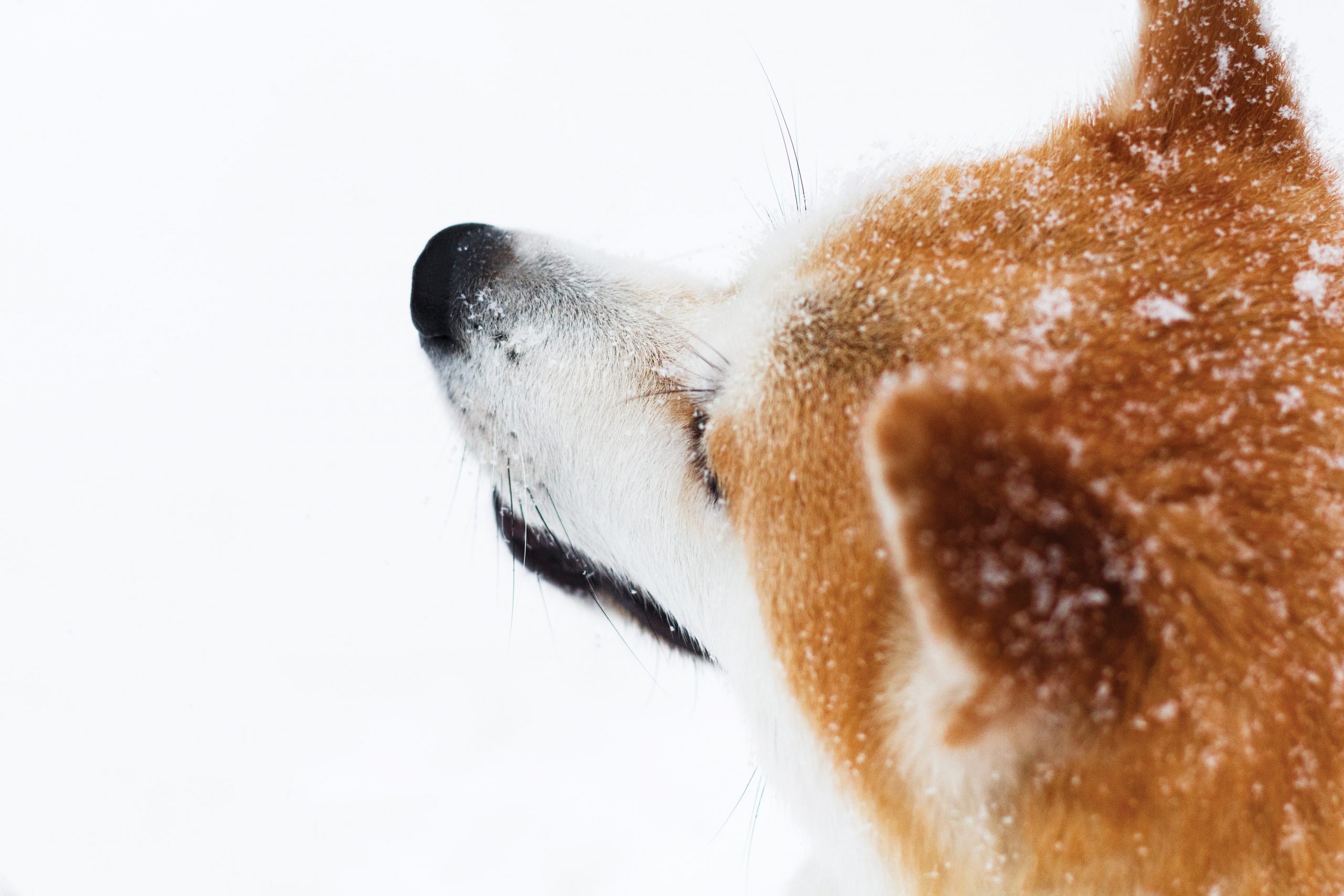 by Dr. Dani McVety, Founder and CEO of Lap of Love Veterinary Hospice
As winter's biting cold sets in, your senior pet may struggle with the cold more than usual—especially considering older pets often do not handle temperature extremes well. The dry, cold air may cause achy joints to flare up, while icy walkways can make potty breaks treacherous. Help keep your senior pet warm, comfortable, and safe this season with the following tips.
Posted on
by Kathryn Cockrell, Owner of Happy Hound Pet Sitting
It's a high stakes situation — you're leaving your pets and home in the care of a complete stranger. Don't get me wrong, in-home pet sitters are incredible — but it's essential that you do your homework before handing over the keys to the castle. Here are a few important considerations when hiring a new pet sitter.
Posted on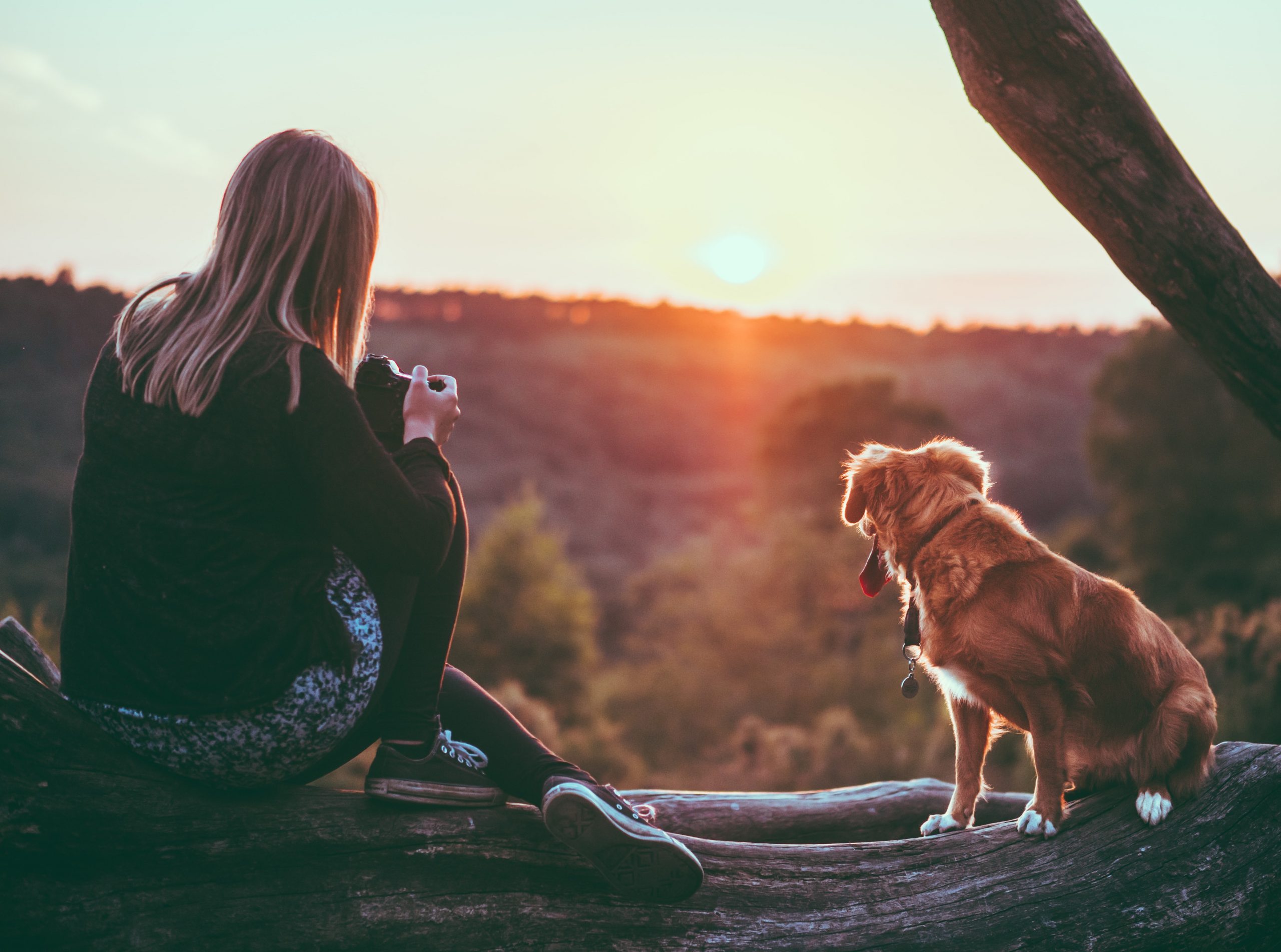 by Dr. Dani McVety, Founder and CEO of Lap of Love Veterinary Hospice
The holidays are about joy, gratitude, and family. But for many people, the experience of having to say goodbye to a beloved pet can taint the celebration, as there tends to be an increase in pet euthanasia during this time of year.
This type of loss can be a difficult and overwhelming experience for pet parents. Anticipatory grief can cause a mix of emotions, including anxiety, which can impact your remaining time with your pet. In this article, we will discuss four ways to support you and your beloved during this challenging time.
Posted on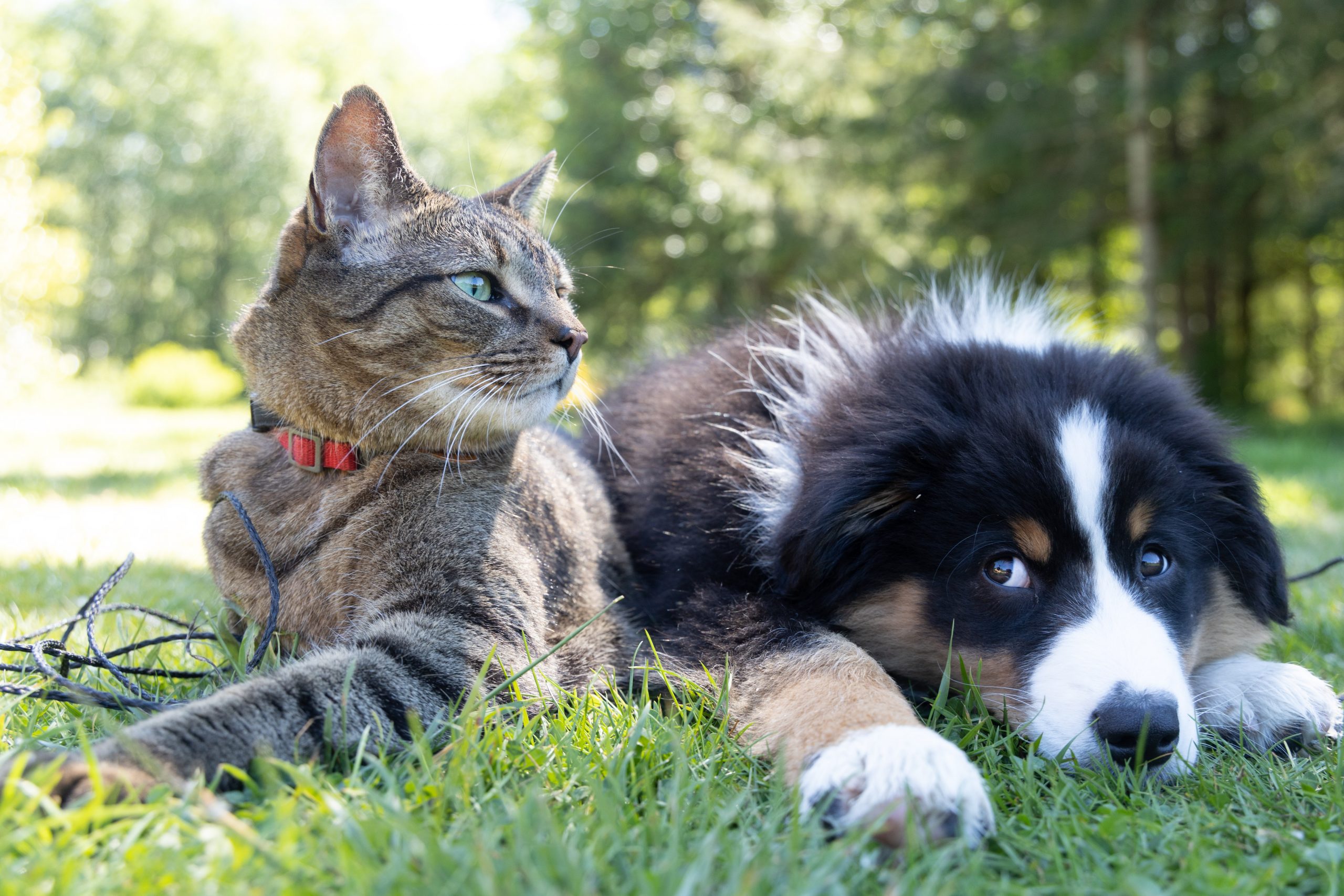 By Alex Eaton, owner of Healing Bay Pet Nutrition
Congratulations! You have made the wonderful decision to adopt a furry family member. It's an exciting feeling, but figuring out the next steps can be a little daunting — especially for those new to pet parenting. Whether you're adopting a new fluffy puppy or a senior kitty, here are some important tips and tricks you need to know to build a strong relationship with your new pet — and ensure they have proper care from the moment they arrive home.