Posted on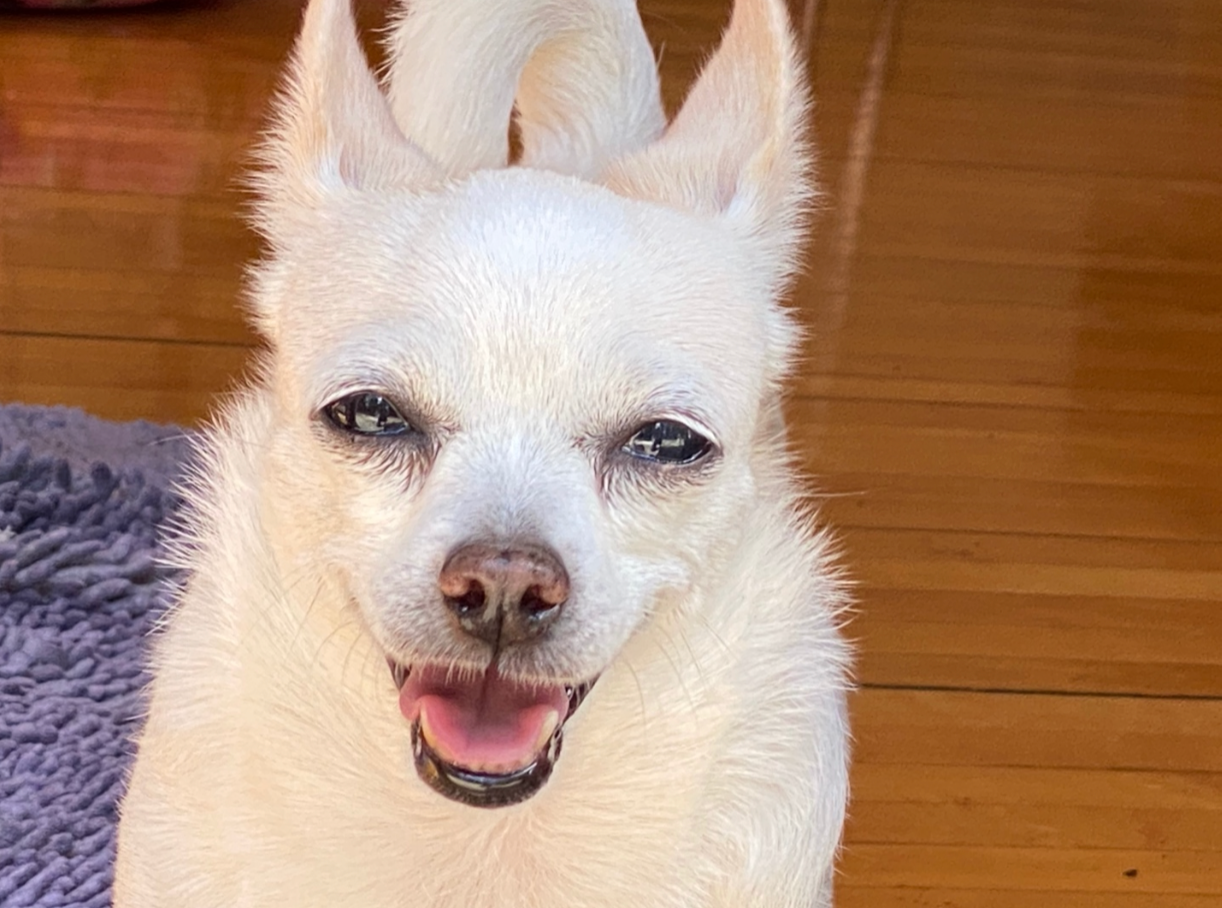 by Jody L. Teiche, Certified Pet Homeopathic Educator & owner of The Hound Healer
It started with a sniffle. I noticed Anabelle sounded congested one day. She seems to have some trouble breathing but did not seem in distress (that would've been a vet or ER visit, if severe enough). My mama bear instincts kicked in and I went to my mini-apothecary. What did I grab? Echinacea, Goldenseal and Manuka Honey. In one day, Anabelle's symptoms were gone. (more…)
Posted on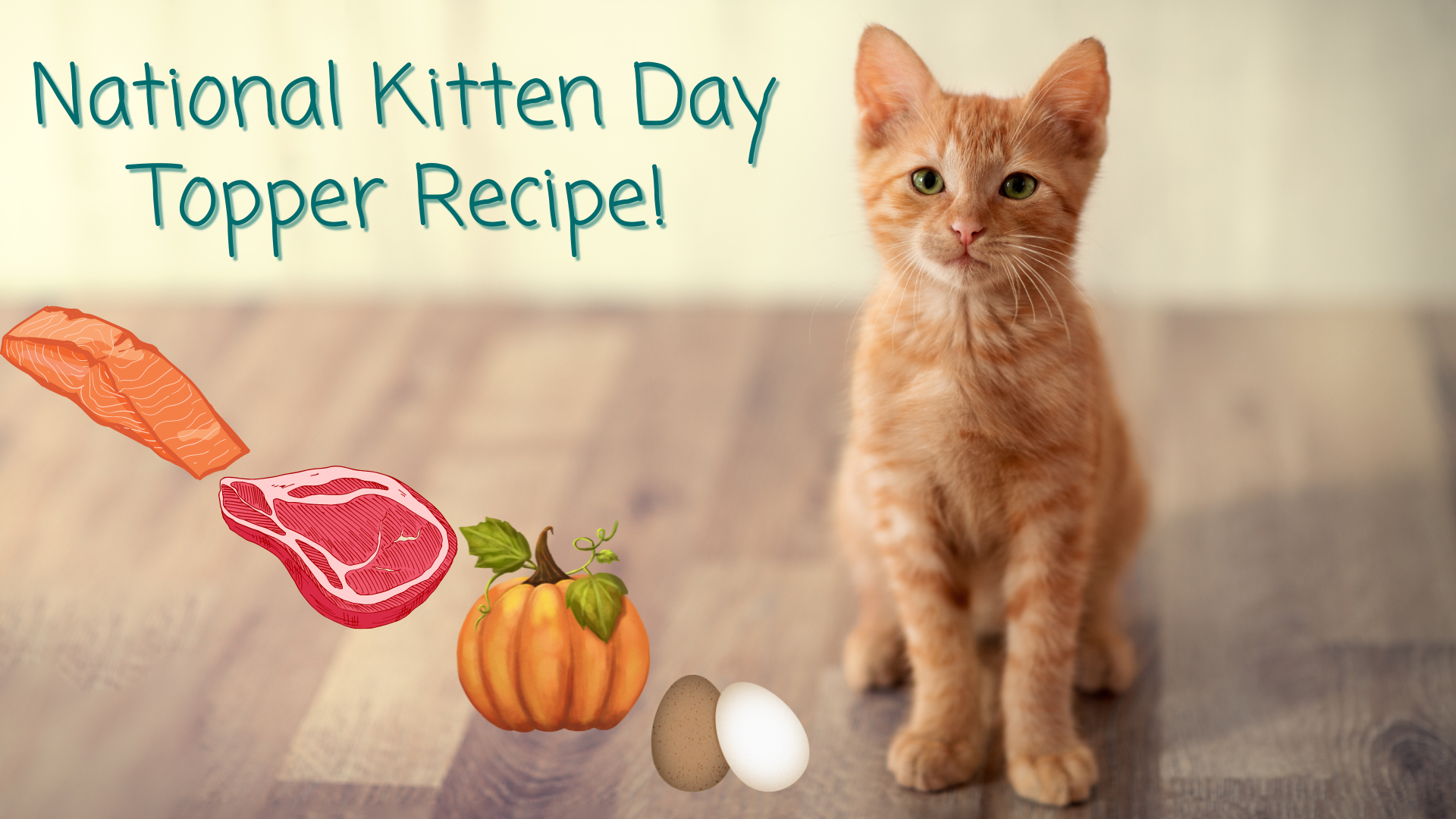 by Samantha Henson, licensed Clinical Pet Nutritionist and founder of Next Generation Pet Wellness​
In honor of National Kitten Day, we have a topper that is sure to peak your kitty's attention and help build your bond. This can also be used for our not-so-kitten-aged kittens!
Posted on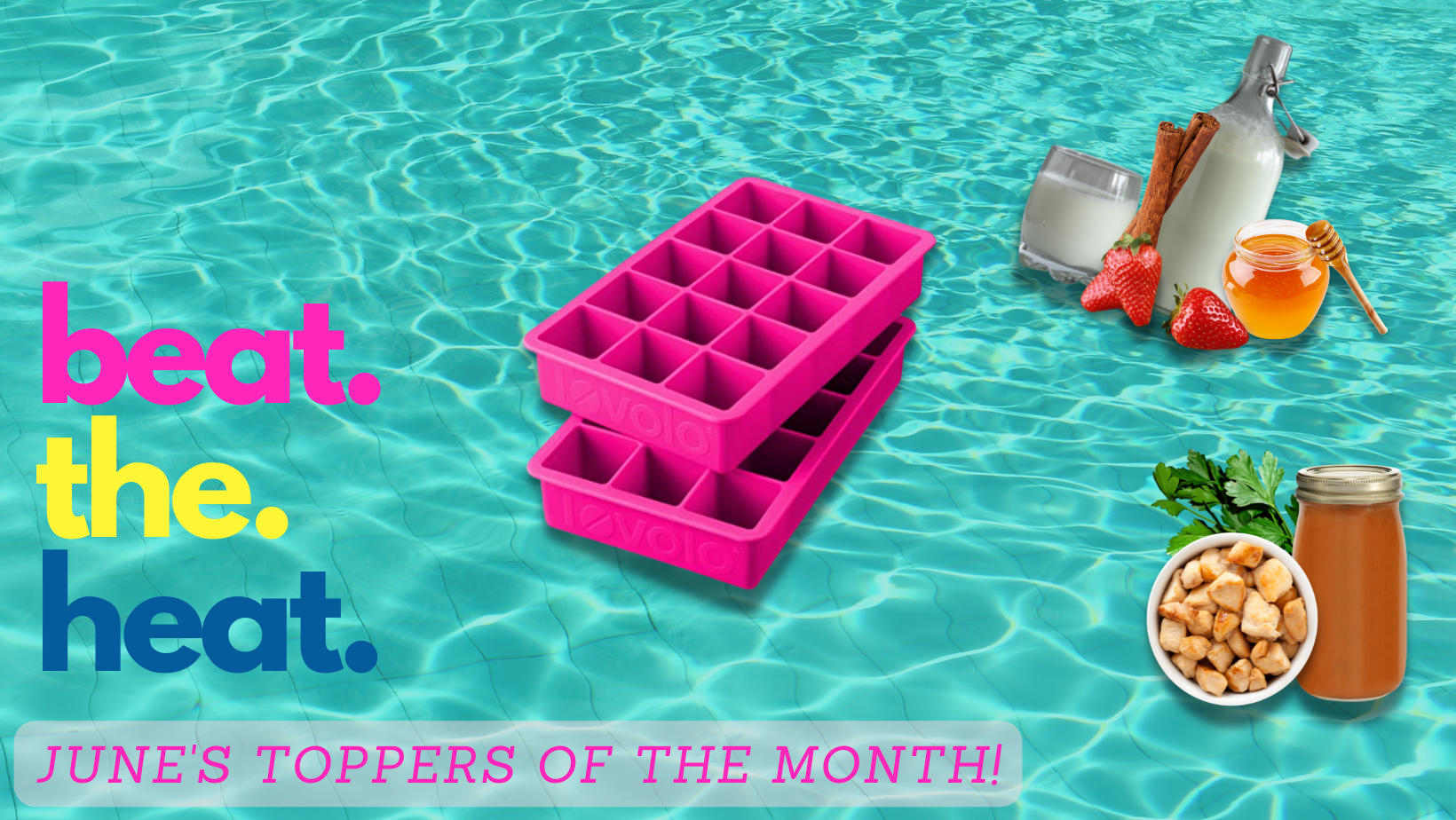 by Samantha Henson, licensed Clinical Pet Nutritionist and founder of Next Generation Pet Wellness​
Everyone needs a sweet (or savory) way to beat the heat in June, including our pets! These recipes are as easy as they come, just snag a silicone ice cube tray and the ingredients and you're off to the races.
Posted on
by Samantha Henson, licensed Clinical Pet Nutritionist and founder of Next Generation Pet Wellness​
May is National Hamburger Month and what better way to celebrate it than to share our love of all things burgers and fries with our dog? This easy-to-make healthy hamburger-inspired topper is sure to have your dog celebrating all month long! (more…)
Posted on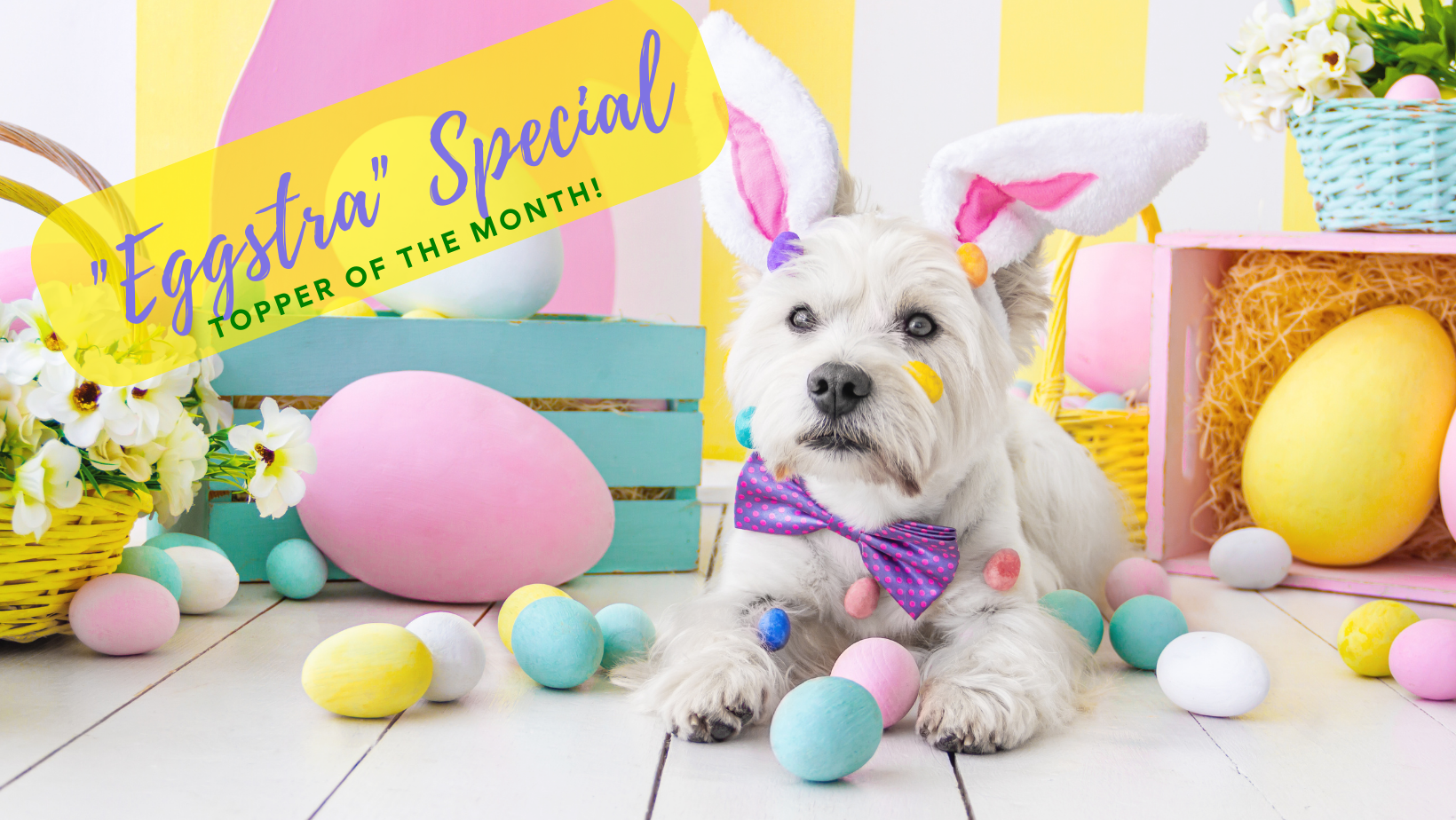 by Samantha Henson, licensed Clinical Pet Nutritionist and founder of Next Generation Pet Wellness​
Have some leftover hard-boiled eggs from the Easter bunny? Let's put them to good use! This topper features some of the best ingredients spring has to offer and should leave your pup with a hop in his step. (more…)