by: Terri Jankelow, professional pet photographer & owner of Terri J Photography
We all have hundreds of snapshots of our dogs stored on our mobile phones. But are these photos really the ones that bring out the best in your dog, the ones that you will want to print and display in your home and show off to your friends? I'm guessing not. But you can take awesome photos of your pooches by following these 5 tips.
1. Light is everything.
While backlit photos can be beautiful when you see them done by a professional pet photographer, you may find that when you take them your dog appears very dark. The best advice is to always make sure that your dog is facing the light and the light is coming from behind you, the photographer. This means that if the photo is taken indoors, then ensure your dog is facing a window. If the photo is taken outdoors, make sure the dog is facing the source of the light, typically the direction of the sun.
2. Get Low.
The best photos are taken when you are at the same level as the dog, so crouch down to his/her level to take the photo. If you have a very small dog you may even have to lay down. An alternate idea is to lift a small dog on to a surface to raise him/her. Think of stairs, rocks, tables, benches and so on.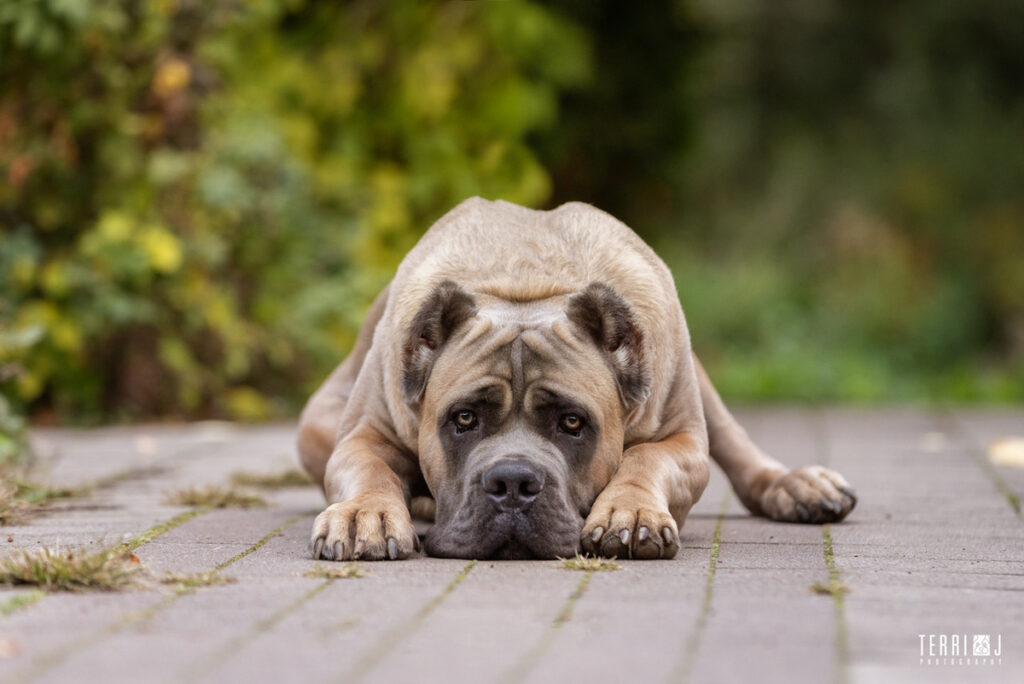 3. Expression is important.
Try attracting your dog's attention with funny noises, squeaky toys or treats and you should get great facial expressions.
4. Clean backgrounds make for better photos.
So how is this achieved? Most people think of placing their dog directly in front of a pretty backdrop. But this can often cause a distracting and cluttered background that ultimately detracts from the dog. The further you place the dog from the background, the cleaner and simpler your background will appear. If your camera has a portrait mode, use it! The portrait mode will help to blur the background for you.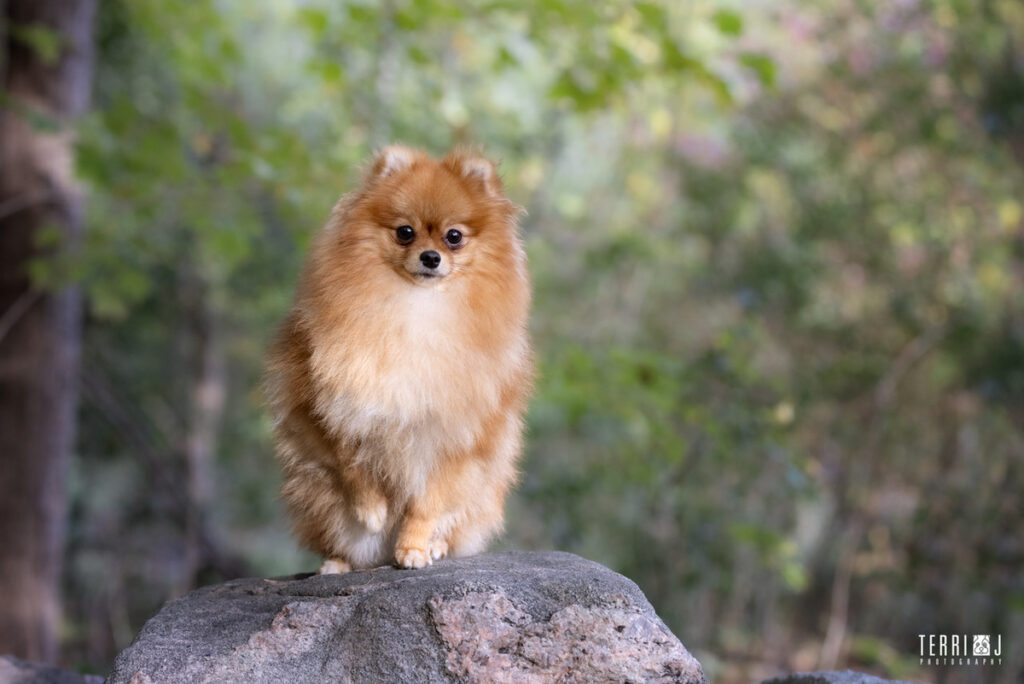 5. Time of Day
When taking photos of your dog you will want to avoid ugly shadows and strong harsh light. So choose your time wisely. The best time for taking photos is up to 2 hours after sunrise or 2 hours before sunset. That is when the sun is lower in the sky and the light is beautiful and soft, often referred to as "golden hour". During the middle of the day the light is very harsh and this will create unflattering shadows, overly shiny coats and and also cause the dog to squint! However if you must shoot during the middle of the day, then look for large areas of open shade. Shooting in the shade will solve the problems of harsh light and ugly shadows. Taking photos on an overcast day outside will also provide lovely even light because the clouds will naturally soften the sunlight.
There you have it – my top 5 tips for taken better photos of your dog.
I hope that these tips help you get some awesome dog photos!
---
About the Author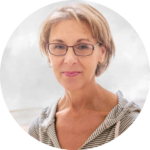 Terri Jankelow is an on-location, lifestyle professional pet photographer, specializing in dog photography. She is based in Toronto, Ontario but also takes occasional assignments in South Florida. Her goal is to provide images that encompass the joy and love that your dog gives to you and your family, images that bring you so much pleasure when you look at your amazing wall art or page through your custom-designed album. Terri is a member of the Toronto Camera Club where she has achieved the level of Master Photographer.