As a retired professional photographer, Barry Cohen has done his fair share of dog portraits–and he just loves creating digital paintings from pictures sent to him from all over the world! To help you snag that perfect shot, he shared some of his best tips for your next pet photoshoot!
Tip #1: Use your cell phone camera.
Your fur-buddy is going to be spur of the moment with that special pose and expression–and so must you. Today's cell phones are amazing! Barry uses his for literally everything he does now. The quality is just that good.
Tip #2: Get down at your pet's eye level.
We are tall, pets are short. When you are sitting on the couch watching TV, your buddy is probably sitting right there with you. That's the perfect time to capture that perfect shot!
Tip #3: Fill the frame.
Don't zoom in! It is cropping the existing image and destroying important details. But, don't get too close either! Cell phone cameras have wide angle lenses which distort the pet's face terribly when we get too close.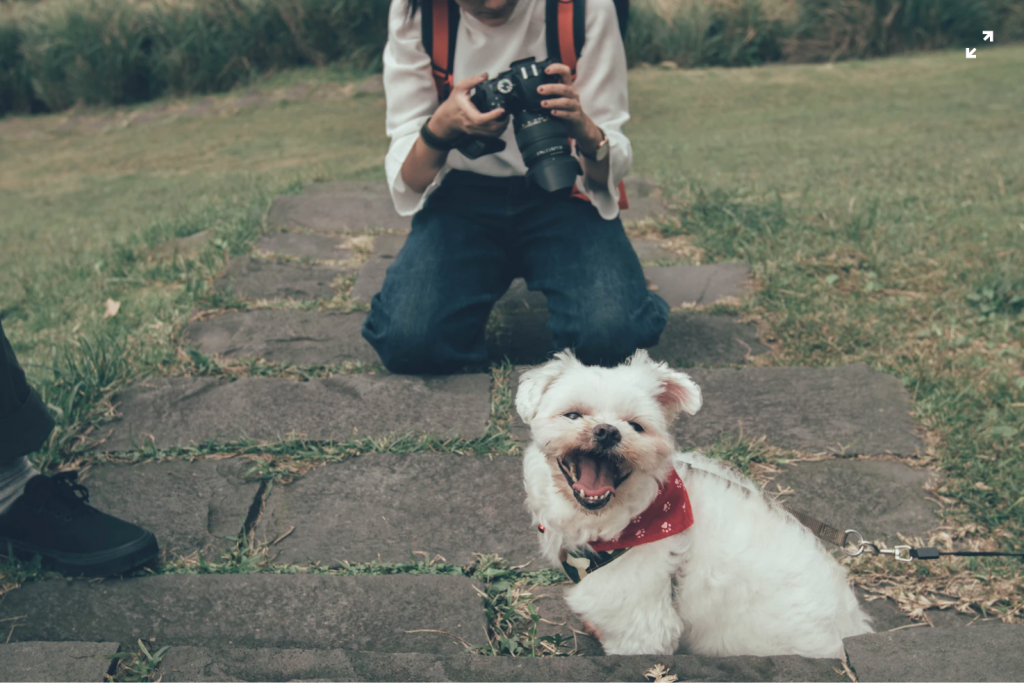 Tip #4: Turn that flash off!
Flashes produce harsh, flat lighting. Simply open the window shades and allow natural light to fill the room.
Tip #5: One at a time.
Trying to get that perfect shot of your five dogs posing perfectly is nearly impossible! Instead, Barry recommends that pet parents take individual snapshots of each pet and splice them together (you might want to ask a professional for help on this one).
Tip #6: Be patient!
Great shots don't happen every time. Keep at it. Above all, don't wave toys and treats in your dog's face. You will not get good results. Just casually pick up that phone (they have seen it before) and take a few shots. Then, put it away and try again later.
Are you looking for a pet portrait artist or photographer? Look to Petmasters for fantastic pet portrait artists and pet photographers near you!
---
About the Author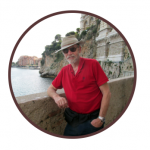 "My name is Barry M. Cohen and I reside in Frisco, Texas. My current passion is Digital Painting, a very 21st century art form. I paint on my computer, brush stroke by brush stroke, with a stylus instead of a conventional paint brush. Then I print my finished images onto Artist's gallery wrapped canvas to the client's chosen size. I receive pictures from all over the world and from these snapshots I create an amazing digital painting that is absolutely photo realistic and true to their pet's image."
Additional links: Pet Portraits by Barry
Facebook: @petportraitsbybarry