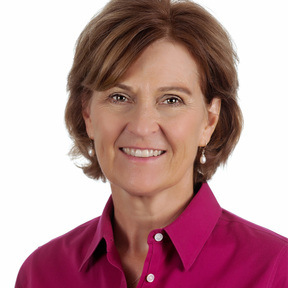 Julie Fudge Smith
Granville, OH 43023, USA
I'm Julie Fudge Smith, the owner of a positive connection. I've been training dogs professionally since 2003 and started my business in 2007. Before starting a positive connection, I worked for All About Dogs in Woodbridge, Virginia rated by Washingtonian magazine as being one of the top dog training facilities in Northern Virginia. I've taught beginning through advanced obedience classes, coordinated puppy parties, and assisted with Agility, Rally-O, Shy dog, and Rowdy dog classes. My continuing education has included seminars with noted canine specialists Trish King, Sue Sternberg, Ian Dunbar, Pia Sivanni, John Wright, Ken Ramirez, and Kathy Sdao, among others.
I'm a Certified Professional Dog Trainer (CPDT-KA) through the Certification Council for Professional Dog Trainers, and an American Kennel Club Canine Good Citizen® evaluator. I am a member of the Association of Pet Dog Trainers (APDT),  The Pet Professional Guild, American Kennel Club (AKC), and the Ohio Veterinary Medical Association (OVMA). I am fully insured and bonded.
I've written for several publications, including The Chronicle of the Dog, and Professional Pet Sitter. I am a regular columnist for a local newsletter, The Downey Clean Times, and I have my own blog which has a variety of information for pet owners. I also do a podcast, Your Family Dog, with Colleen Pelar where we talk about simple solutions to common problems and help families love living with dogs. You can find us on iTunes, Google Play, Stitcher, or subscribe on our website: Your Family Dog Podcast.