Grow Your Pet Care Business
We help pet parents find and hire pet care professionals like you. Helping you grow your pet care business is our priority. Booking pet care jobs and pet care services is our expertise. Apply today!

Get started today!
Get Started
Confirm Email
Create Listing
Add Photos
Enable Bookings
We look FORWARD TO Receiving your Application. Please Start Below.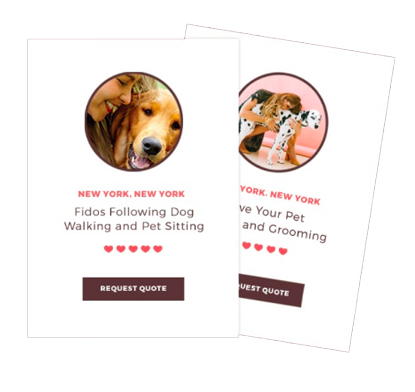 Why Petworks?
Petworks is the go-to platform for pet parents seeking exceptional care for their beloved companions. Pet professionals from all walks of the industry choose to list their business on Petworks to gain unparalleled visibility and connect with a vast community of pet parents. Our platform offers a unique opportunity to showcase expertise, build trust, and ultimately, serve more pets and their devoted owners. Join Petworks to elevate your pet care business and make a meaningful impact in the lives of countless pets.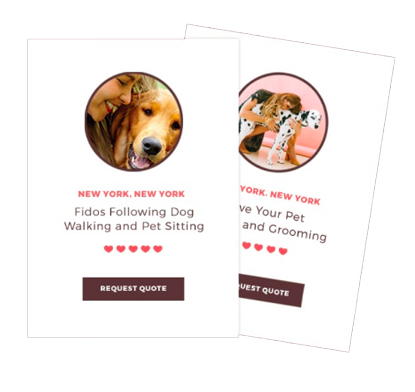 Have a question before you sign up?