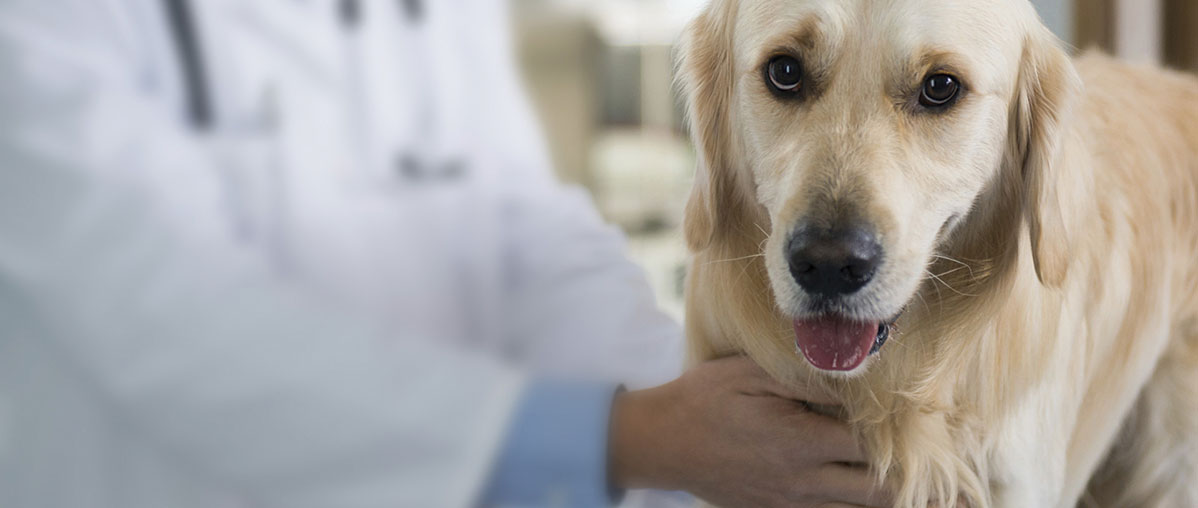 1

. &nbspKendra Rushing

Grace Veterinary Services was formed by Dr. Kendra Rushing to help provide integrative medicine to pets in northwest Washington where they are most comfortable – in their own homes! Dr....
2

. &nbspDr. Amanda Wohlwend

Sound Animal Wellness is a mobile alternative medicine veterinary practice. We specialize in providing acupuncture, herbs, laser and pulsed electromagnetic field therapy to our patients. We have also added hospice/palliative...

Licensed
Certified
Insured
3

. &nbspJackie Imai

I provide quality, compassionate, tailored in home care to your dog, cat or small animal family member at reasonable costs. Services include wellness exams, vaccines, nail trims, anal glands expression,...