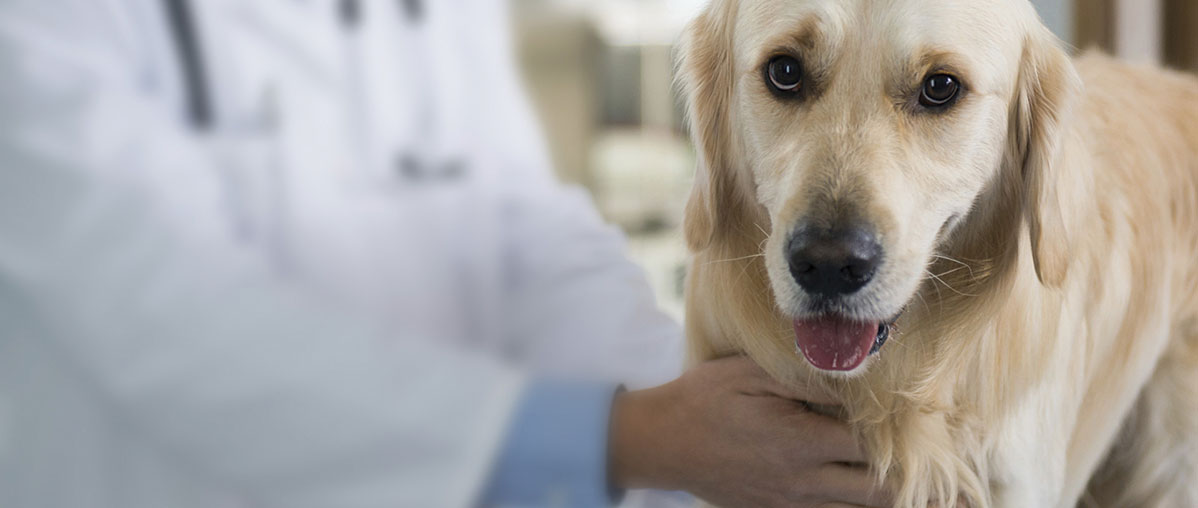 Tristin Morgan

Table Rock Animal Acupuncture and Dr. Tristin Morgan DVM CVA CIVCA provides integrative medicine to a wide variety of species. Eastern Medicine, Acupuncture, Chiropractic, And Herbal Medicine are widely used....
Kimberly Robinson

We specialize in 0FA certifications for breeding dogs and cats we offer BAER hearing tests, radiographs, cardiac auscultation, patella certification, dentition certification. We also carry DHLPP vaccinations, Bordetella vaccination, influenza...

Licensed
Certified
Insured
Janine Wilson DVM, CAC

Oregon Equine focuses on your whole horse, so they can perform and compete to their highest potential. As a full-service equine sports medicine practice, we listen to you, offer a...