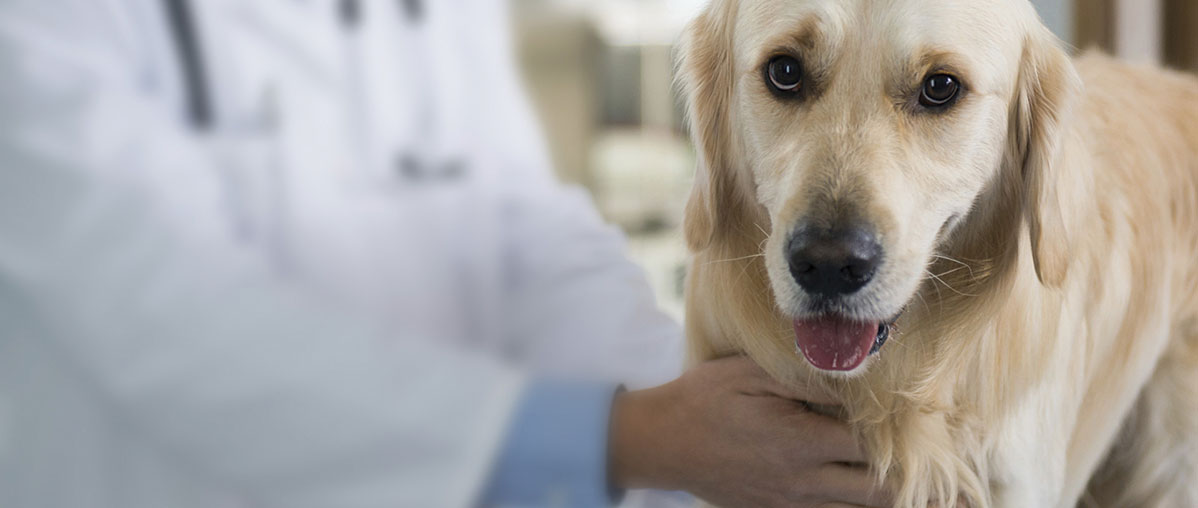 Marianne Marshall-Gibson

Front Range Equine provides Equine Sports Medicine, lameness, acupuncture and chiropractic care that identifies and treats the root cause of your equine partner's performance problem. Because lameness and loss of...
Tiffany Diab

INSTANT

CHECKOUT

Dr. Tiffany earned her Doctorate of Veterinary Medicine from Mississippi State University in 2013. She practiced in small animal general practice and emergency/critical care for four years before obtaining her...
Cindy Lloyd

We are a mobile veterinary service that offers anesthesia-free teeth cleaning for dogs & cats. Turie Norman DVM and Cindy Lloyd started this business offering the teeth cleaning service and...

Licensed
Certified
Insured