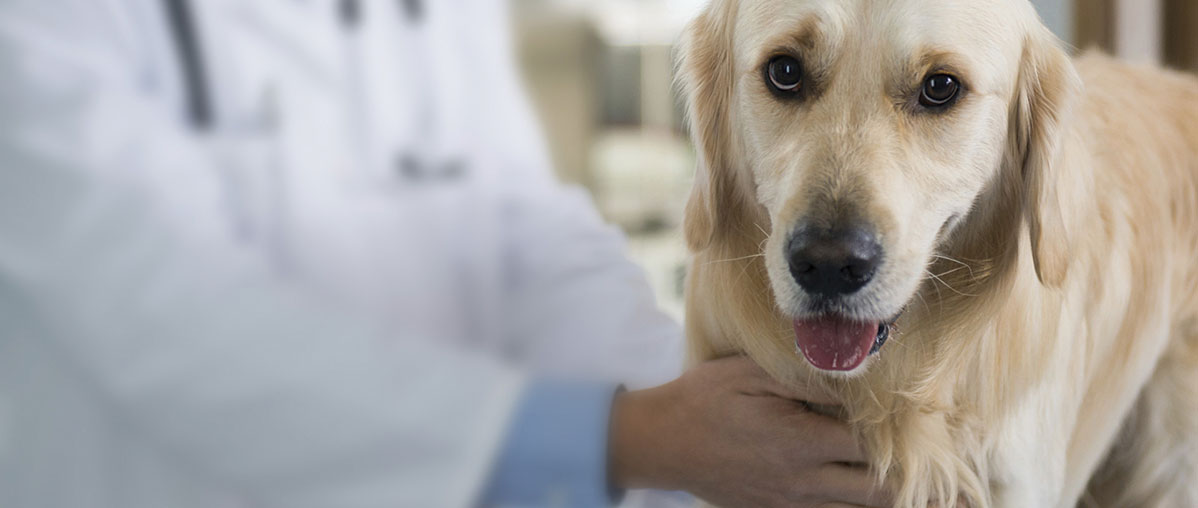 CodaPet

CodaPet is more than just a team of licensed veterinarians – we're a compassionate network dedicated to providing personalized, at-home dog and cat euthanasia services near Columbus, as well as...
Carolina Ikard

We at Luna provide in home pet euthanasia services and cremation. We are experts in the end of life care options for beloved pets in the comfort of your home....

Licensed
Certified
Insured
Autum Kosco

Dr. Autum Kosco is an Equine Practitioner and an Acupuncture specialist. She is a native Tucsonan and is very passionate about helping all types of animals, from barn yard chickens...