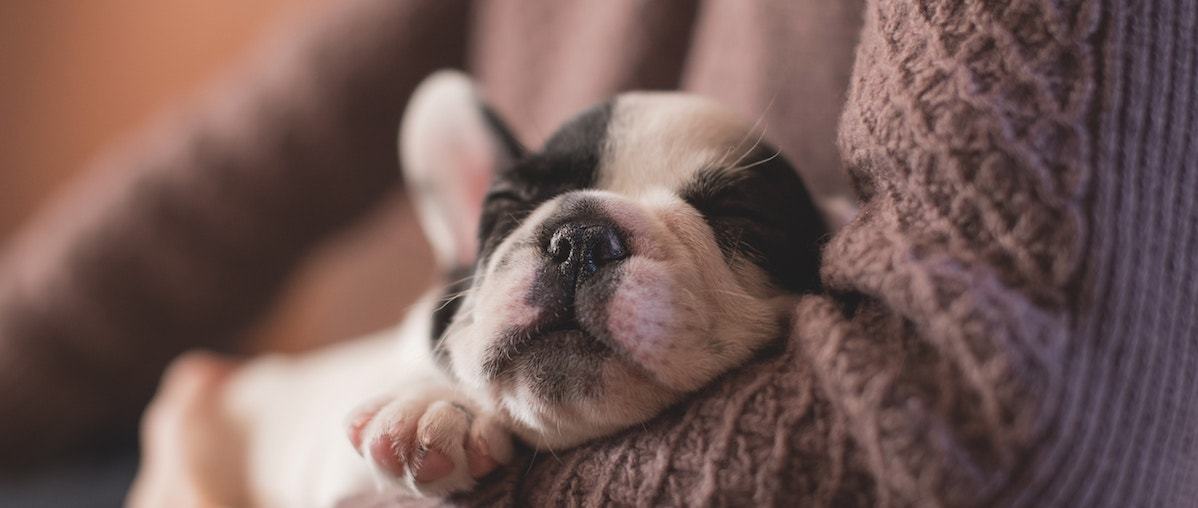 Pet Loss at Home

Losing a pet is one of life's hardest events. Dr. Laurelle Danton and Dr. Linda Bingham service a 1-hour radius of Albuquerque with a focus on private pet euthanasia in...
Bryan and Claire Beard and McFadyen

We love our pets and we know that you love yours too. Our animals enrich our lives in immeasurable ways and deserve a final resting place that matches their caring...
featured cities