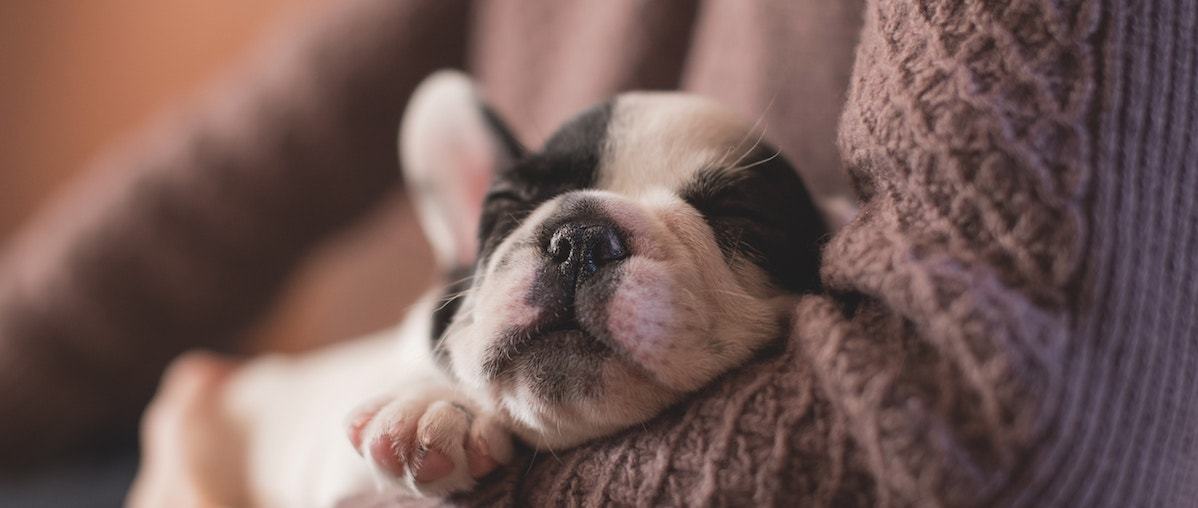 1

. &nbspPet Loss at Home

Losing a pet is one of life's hardest events. Let us help. Dr. Christine Scott and her Team assist pet owners around Detroit to Ann Arbor with a pet passing...
2

. &nbspRobert McGee

Noah's Pet Cemetery is a private family-owned cemetery and crematory. We offer a Communal cremation where your pet is group cremated with other pets, there is No return of the...
3

. &nbspLife Tails Pet Cremation

Serving Southwest Michigan since 1997. Ask for us by name. We are pet lovers serving pet lovers! At Life Tails Pet Cremation we believe each pet is a true member...