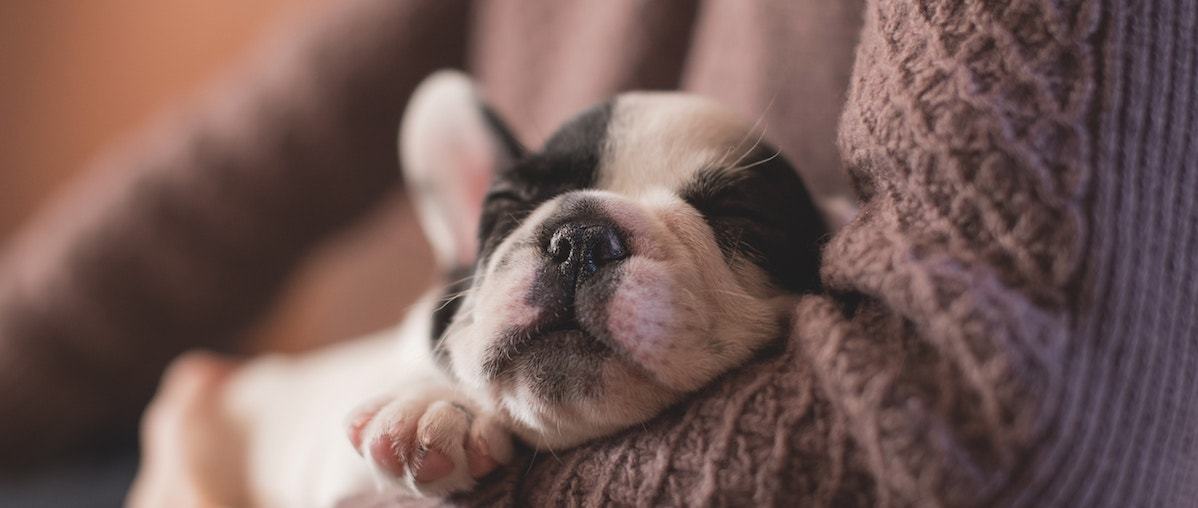 Pet Loss at Home

Losing a pet is one of life's hardest events. Dr. John and Dr. Lou service most of Maryland with a focus on the Baltimore metro area and the Frederick, MD...
Lisa Poland

Losing a pet can be a very painful time for anyone. We recognize that pets are family. They come into our lives and bring tremendous joy and happiness, and when...
Jennifer Fry

Providing compassionate cremation care for your pet family member from home or any veterinary hospital. Private or communal cremations available. Urns, jewelry, memorial items that can be sent anywhere to...