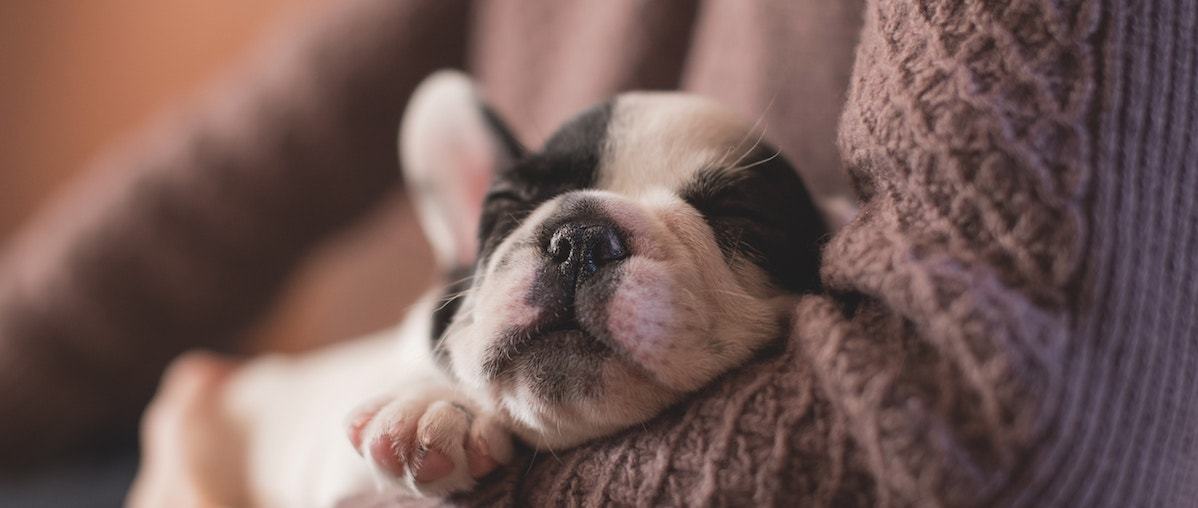 1

. &nbspPet Loss at Home

Dr. Kinkade, Dr. Garrett, & Dr. Clayton and their Teams help pets owners around the Boston metro area and extend their home service offering to cover the eastern half of...
2

. &nbspDavid Birse

Call us at 646-846-4661 for assistance. For all they give to us in life, our pets deserve a dignified, pain-free death. When the time comes to say goodbye, HomeHeart Vets...
3

. &nbspErik Tarvin

We understand that our animals are more than pets - they are family. Even during the difficult time of saying goodbye to a beloved pet, we can still look to...