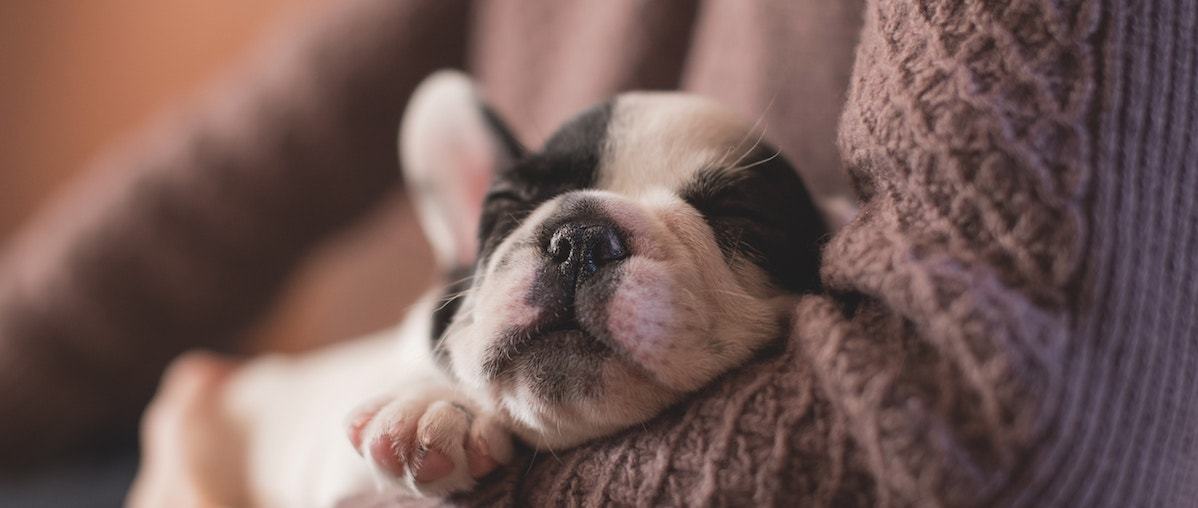 1

. &nbspPet Medical Center of Ames

We are all pet owners here, and nothing is more important to us than caring for our children (aka our pets) and keeping them with us as long as possible....
2

. &nbspRyan Fredregill

Our pet funeral home is a family-owned and operated business. We take pride in serving Baxter, Des Moines, Polk City, Zearing, and our surrounding communities. Outstanding service has always been,...
3

. &nbspJim Johnson

LovingRest provides same day service and 48 hour return to veterinarians and pet parents in the Des Moines/Ames area, as well as to many small communities throughout Central Iowa. LovingRest...

Licensed
Certified
Bonded
Insured