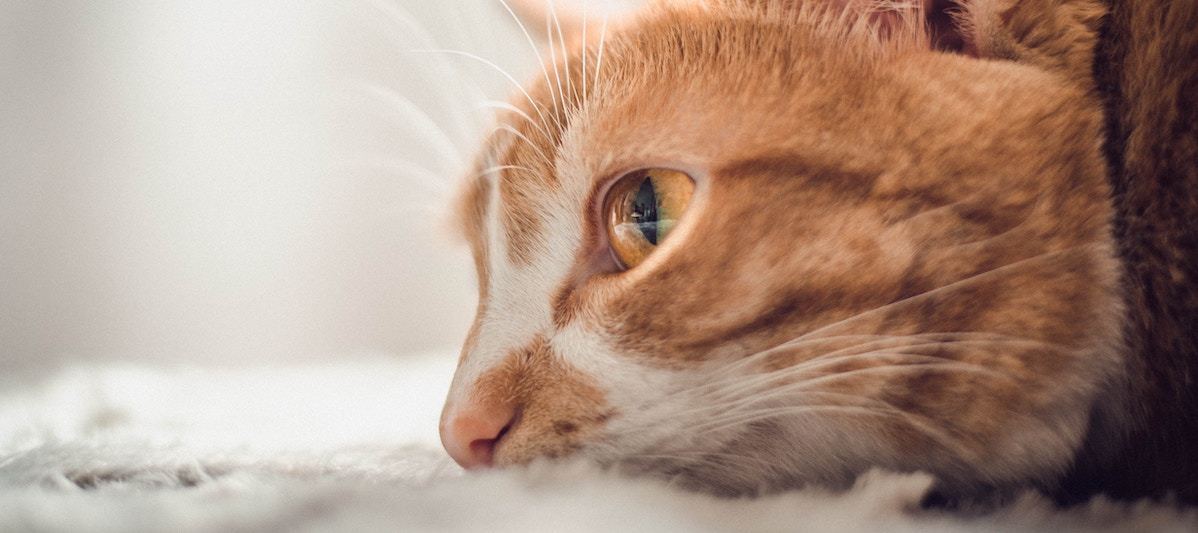 1

. &nbspRamy Jisha

I am a Texas A&M Vet (class of 1997). I attended Chi University for training in Traditional Chinese Medicine. My approach is definitely Integrative, meaning I will suggest and utilize...
2

. &nbspDr. Megan Hardy

Dr. Hardy provides primary veterinary care, as well as integrative care such as animal acupuncture and animal chiropractic. Dr. We provide acupuncture and chiropractic care for all species. Servicing the...
3

. &nbspChristine Hinze

Holistic mixed mobile practice and Veterinary Relief Services. Utilizing Acupuncture, Chinese Herbal Formulas, Massage Therapy, Chiropractic Adjustments, Food Therapy, Low Energy Photon Therapy, telehealth, and hospice care. Level II Reiki...

Licensed
Certified
Insured