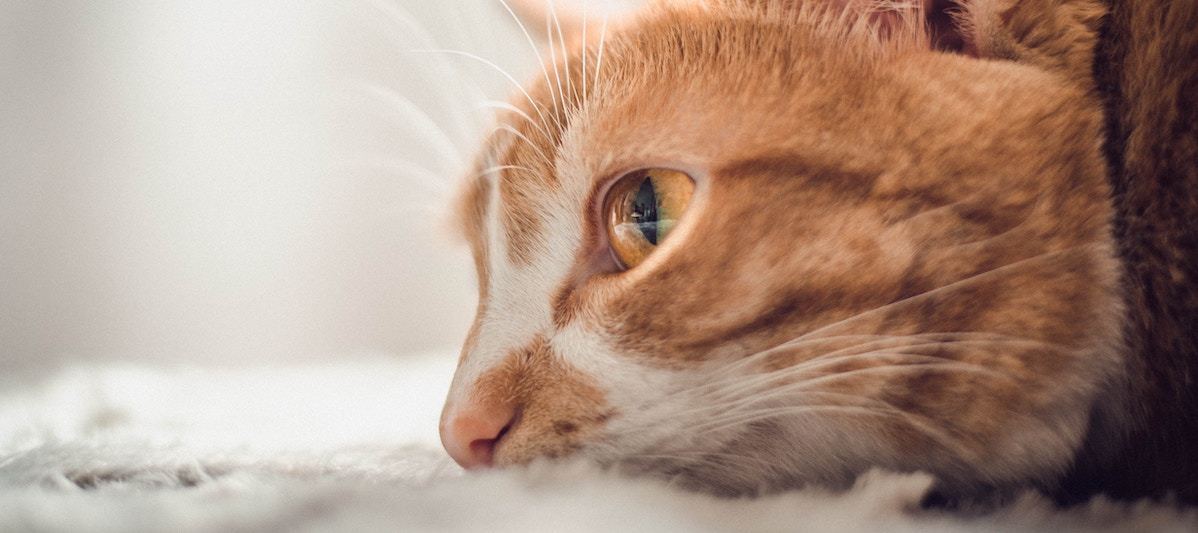 1

. &nbspJeanne Fowler

In addition to conventional veterinary medicine, we offer acupuncture, Chinese herbal medicine, vet orthopedic manipulation, homeopathy, prolozone, ozone. Please contact us through Petworks. Thank you.
2

. &nbspEva Bogner

Dr. Eva Bogner is trained in Chinese Medicine and acupuncture. International Veterinary Acupuncture Society states, "Acupuncture may be defined as the insertion of needles into specific points on the body...