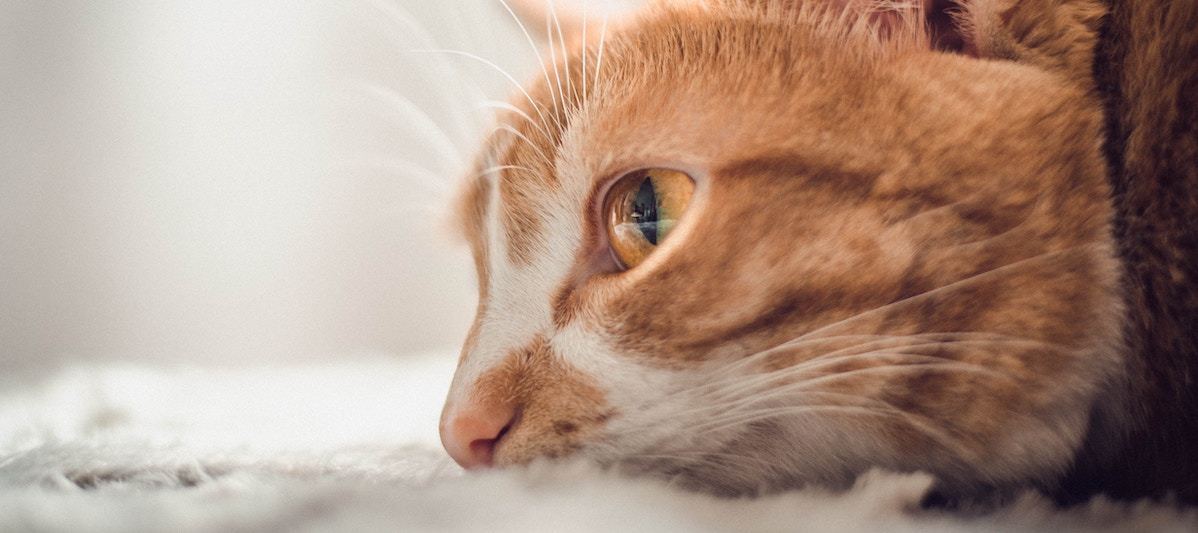 1

. &nbspShondelle Luba

HVAW is a 1,500 square foot pet referral rehabilitation practice located in Kerhonkson, NY. Dr. Eric Hartelius DVM started the practice in December 2015. The state of the art facility...
2

. &nbspNicole Estes

Certified in veterinary spinal manipulation (chiropractic care) and veterinary acupuncture. Located in western New York. Please contact to discuss what is involved in a session and fees associated. Please contact...
3

. &nbspTracey Stevens

Integrated Veterinary Services is the perfect way to describe what I do. I have embraced centuries-old medicine from the East and integrated Western Medicine as well. I maintain that each...