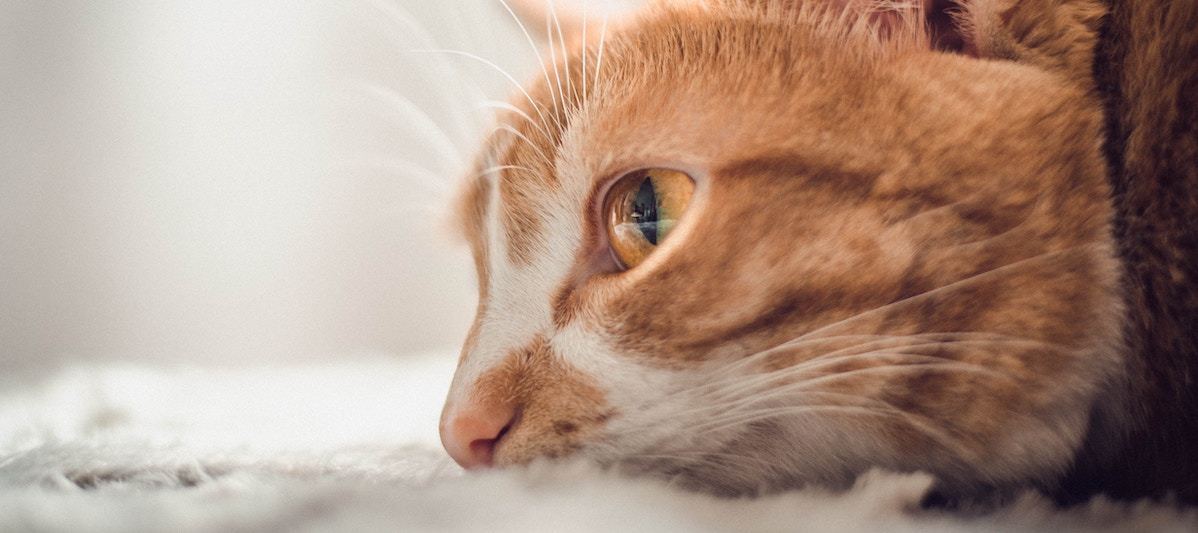 1

. &nbspKelly Allston

Reiki healing energy flows into all life. Pets receive healing, calming energy to enhance their quality of life. Along with Reiki, I may use healing crystals and minerals in a...
2

. &nbspCaitlin Isbister

Caitlin has enjoyed treating dogs and cats with Traditional Chinese Medicine (TCM) since 2015. Growing up, Caitlin adored her family's cats. As an adult, she cannot pass a dog on...
featured cities