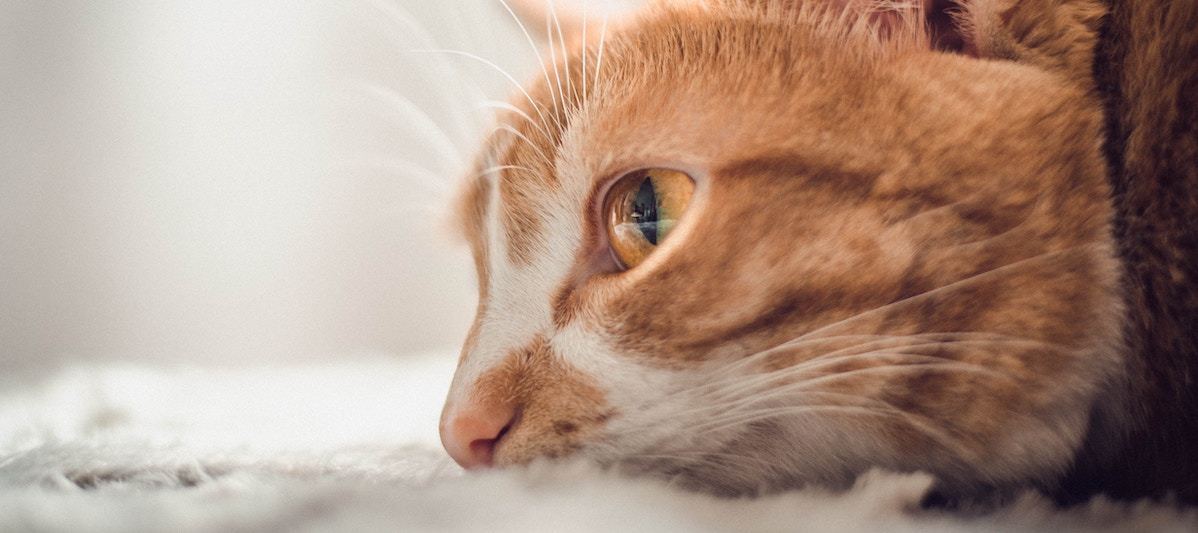 1

. &nbspAlicia Moon

I would like to take the time to introduce myself and tell you a little about my practice. My name is Alicia Moon, and I have always had a strong...

Licensed
Certified
Insured
BBB Accredited
2

. &nbspDr. Mary Aboko-Cole

Southside Mobile Veterinary Services provides customized, integrative pet care in the comfort and convenience of your home. My purpose is simple – to make taking care of your furry family...