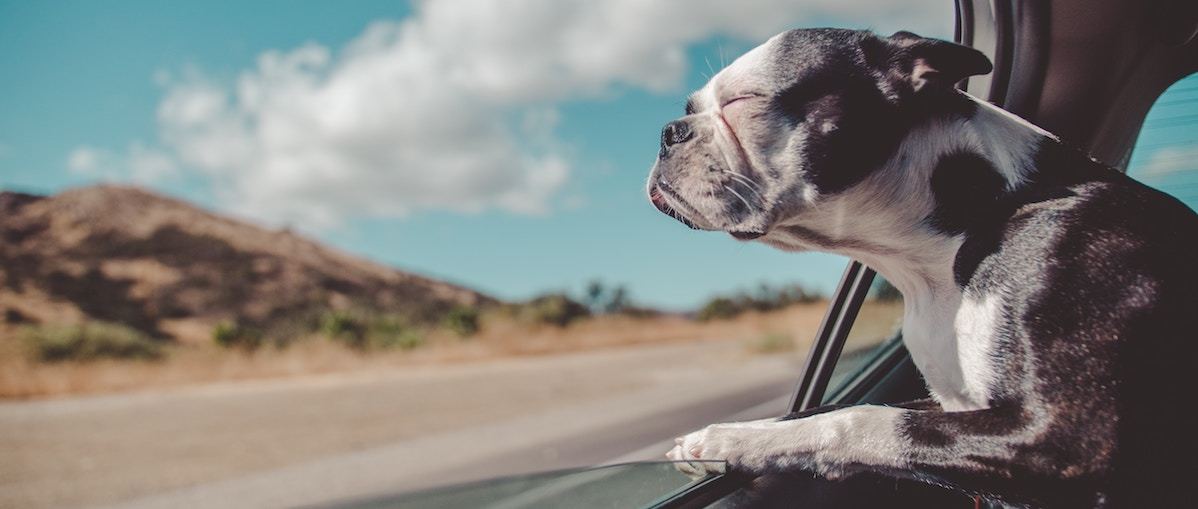 1

. &nbspEd Walden

Fido Fitness and Play is a pet transportation service located in Washington, DC. Our pet taxi is registered with the USDA. Our vehicles are fully insured, air-conditioned, and heated to...

Licensed
Certified
Bonded
Insured
2

. &nbspDanny Kampf

Atlas Doghouse & DogwalkingDC proudly offer dog boarding, daycare, walking, training, & pet sitting (includes cats, birds, fish & other pets, as well as watering plants) throughout the Washington DC...
3

. &nbspGus Elfving

Pet Peeps is a Washington, DC-based pet sitting and pet care services company that has been in operation since 2006. Pet Peeps offers excellent care for dogs, cats, and other...