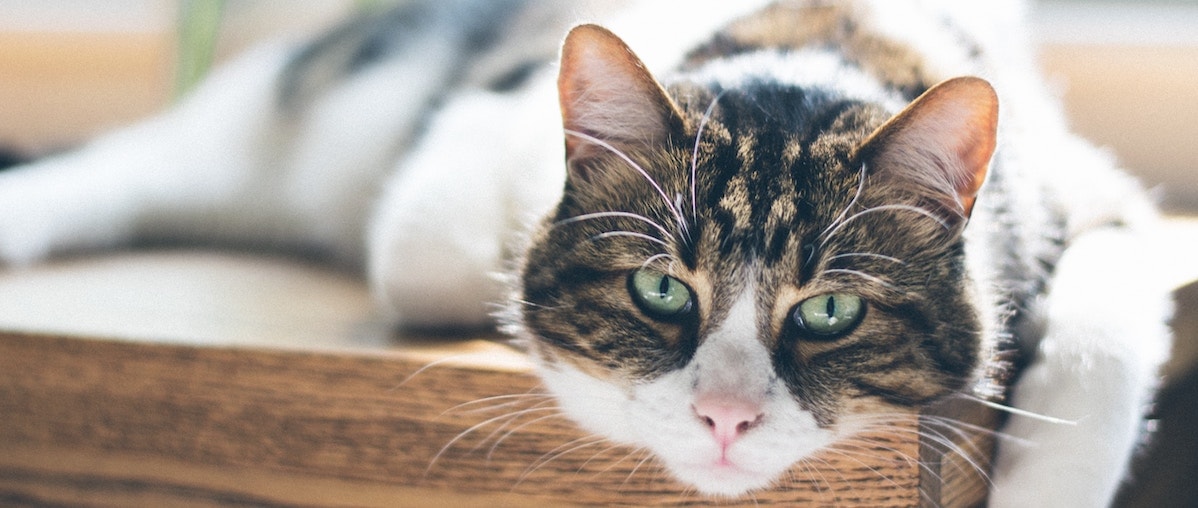 1

. &nbspRichard Schneider

Pet photography in studio or on location. We take the time to get your pet's portrait just right. We've always had a special affinity for both cats and dogs. Many...
2

. &nbspMary Prochazka

Pets are part of our lives....including them in your Portrait or photographing them alone...makes a wonderful memory and a very special gift...classic indoor photography or fantastic outdoor sessions...we work with...