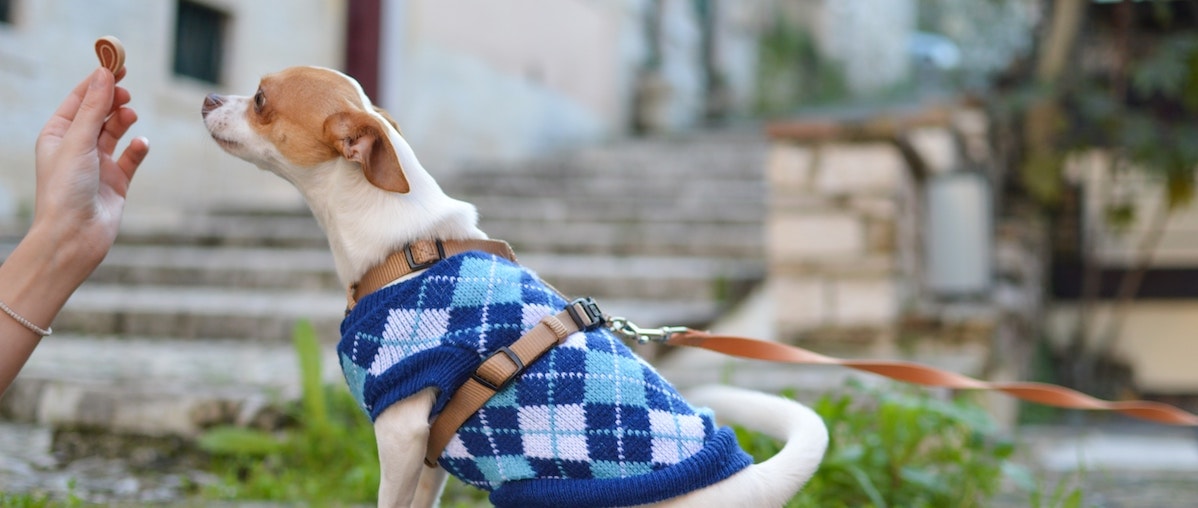 Bree Campbell

It Started With Love, and anxiety. I know you're probably thinking who was anxious? It was Luckie, a four week old puppy abandoned by his mama. In my mind I...
Heather Fass

INSTANT

CHECKOUT

Passionate. Patient. Persistent. Pet-Lover. Woofed is proud to bring personalized pet care to the Philadelphia and Delco area. Available services include walks, over night sittings and boardings, check-in visits, doggy...
Lydia Gonzalez

INSTANT

CHECKOUT

I teach my clients to #LearnToSpeakDog, which means learning to see the world from your dog's perspective so that you can approach training in a way that you and your...
View More Pet Care Pros