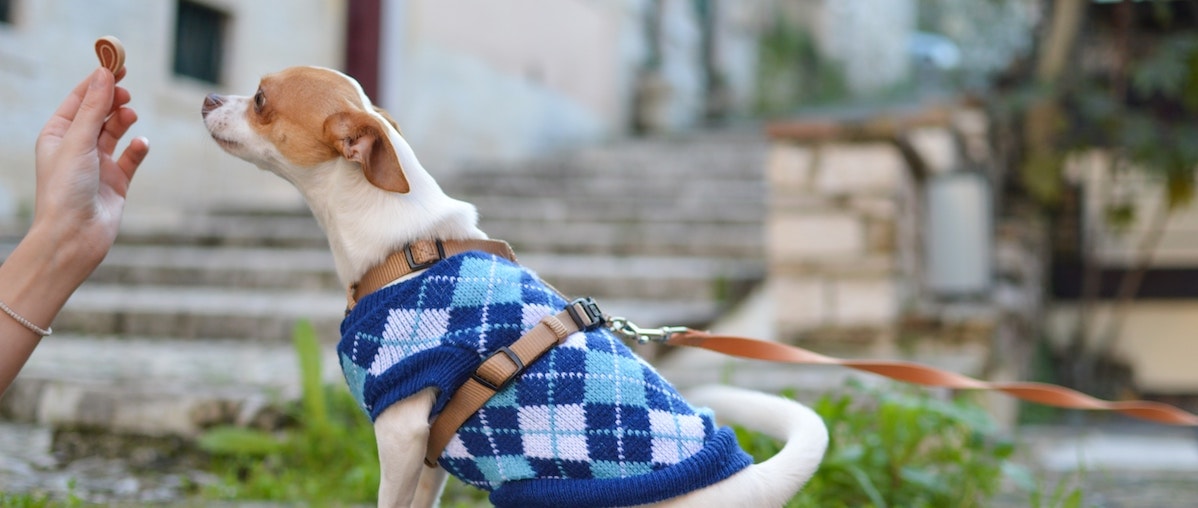 1

. &nbspThe Canine Campus CPDT Certified

The Canine Campus is the premier professional, positive dog training facility in our area. Owned by a Veterinary technician and her veterinarian husband, we are able to see dogs from...
2

. &nbspJackie Pekar

Jackie Pekar is a graduate of the Karen Pryor Academy (KPA CTP #69770), a Fear Free Certified Professional (Trainer) and is also a graduate of Malena DeMartini's course on Separation...
3

. &nbspRoger White

Offleashk9training is an offleash dog training business that covers the Dayton Ohio area. We specialize in private lessons, dog behavior consultations, and teaching the owners why their dogs do the...
View More Pet Care Pros