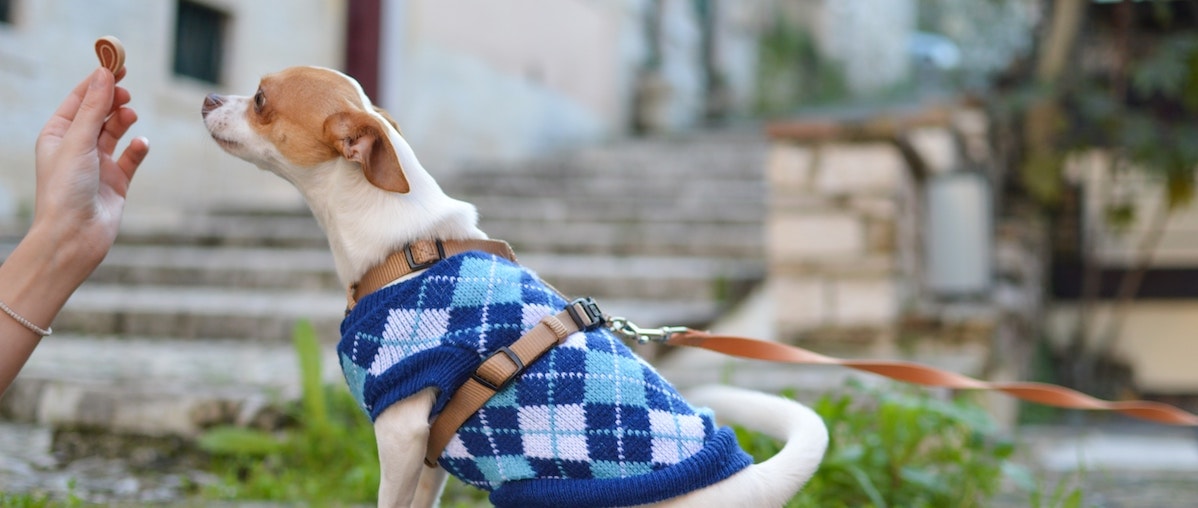 1

. &nbspEdd Blake

I am an ABCDT certified trainer in Brandon, serving the Jackson Metro area. I have Star Puppy classes available as well as beginner 1 and 2 classes. Private consults available...
2

. &nbspPawsitive Focus

For over 14 years, Pawsitive Focus has been providing effective, efficient, and fun hands-on training for you and your family. Customized programs help us focus on your needs as we...