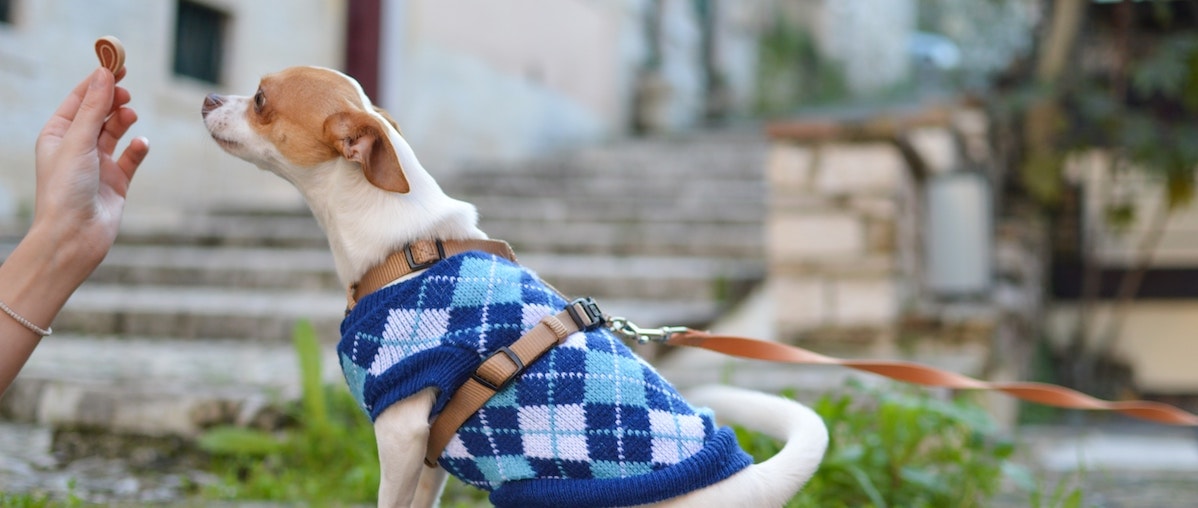 1

. &nbspLiana Burgoyne

LianaFit is a force-free dog training company, using science-based positive reinforcement techniques for puppies and dogs of all ages. We specialize in obedience, behavior modification, canine fitness, and injury prevention....
2

. &nbspPerry Edon

Pawfect Care LLC is a dedicated pet care service and was created with one purpose in mind: to build a brand that catered to both pets and their human companions....