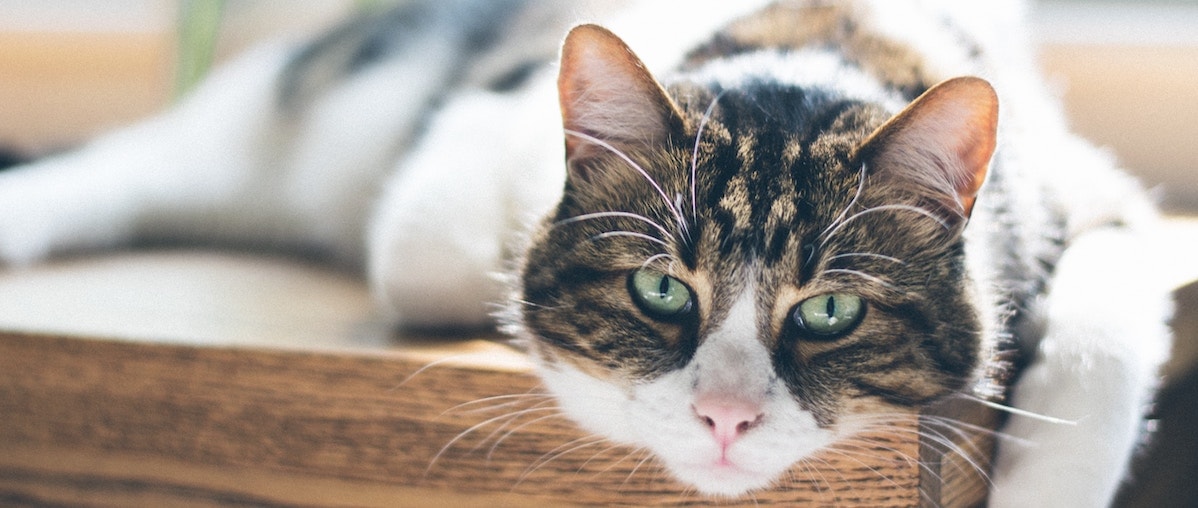 1

. &nbspRokisha Roussell

New Orleans pet photographer Rokisha Roussell takes portraits of your nearest and dearest. She's a photographer who can capture your pets at their best. Adventurous and full of ideas, a...
2

. &nbspLarry Johnson

Images of your beloved animals are just as desired as those of your children, and some of them are your children. Larry offers you the opportunity to have creative and...