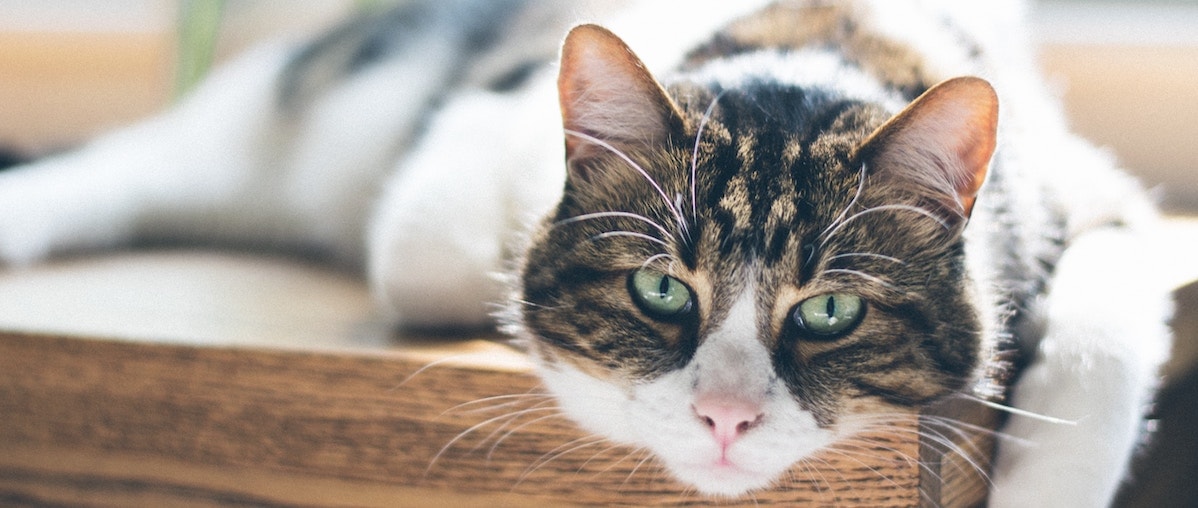 Elizabeth Knight

Our sessions are built to capture your pet or horse's unique personalities. I am highly experienced in working with animals of many kinds, and know how to present them in...
Cecilia Roy

I love showcasing personalities of your pets through photography! I specialize in active and adventure trail dog photography, but am happy to work with other animals, too. Sessions typically involve...
Kelly Zimmerman

Got furry family members? (Scales and feather's count too!) We photograph dogs, cats, birds, pigs, horses, you name it! Award winning photographers, experienced in both studio and location pet photography,...
featured cities