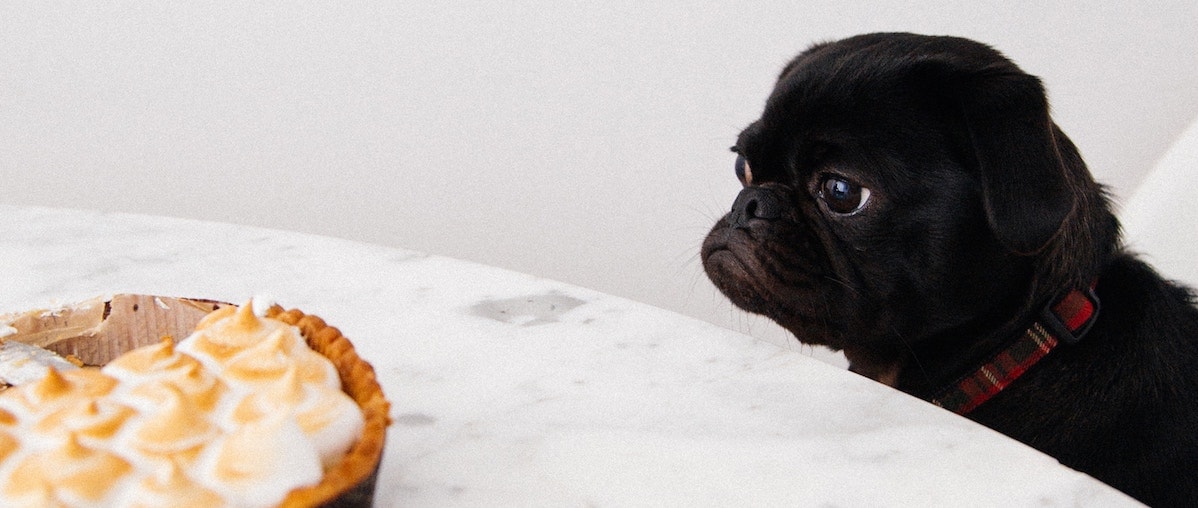 1

. &nbspDr. Elaine Kuo

Over so many years of practicing veterinary medicine, Dr. Kuo realized that animals are not always beneficial from veterinary care in the hospital. Having the stress from being confined in...
2

. &nbspRandy Klein

Welcome to the brave new world of alternatives in pet health care. Founded in 1988, our mission is to bring the benefits of holistic wellness concepts to the universe of...
3

. &nbspTazz Latifi

Tazz Latifi, the founder of The Petropolist Pet Nutrition Center, specializes in a holistic approach to Cat & Dog health and wellness using individualized, species-appropriate diets. Tazz received her certification...
4

. &nbspTom Dixon

Dixon Animal Hospital located in Winston-Salem, NC is a full-service companion animal hospital. It is our goal to provide quality veterinary care throughout your pets' beautiful life. Our services and...
5

. &nbspYour Canine Nutritionist

I am a Certified Canine Nutritionist, ACN. I have worked in collaboration with pet owners since 2015 addressing canine nutrition concerns including healthy adult dogs and growing puppies, as well...

Licensed
Certified
Insured
View More Pet Care Pros