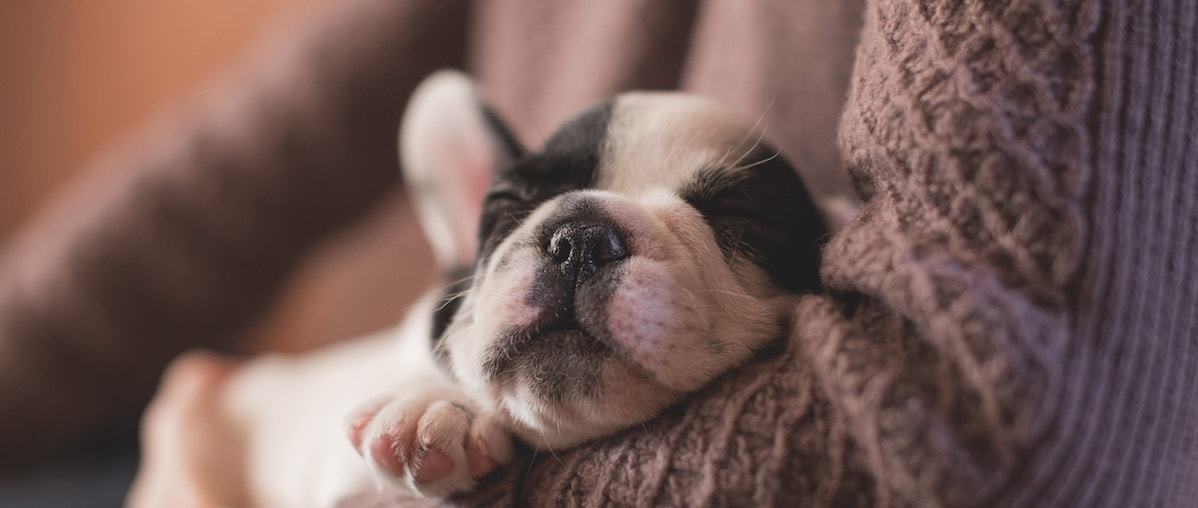 1

. &nbspLap of Love

Lap of Love is the nation's largest network of veterinarians solely dedicated to end-of-life veterinary care providing in-home euthanasia, veterinary hospice, teleadvice, and pet loss support services. Our purpose is...

Licensed
Certified
Insured
2

. &nbspPet Loss at Home

Hello, I am Dr. Elizabeth Carlson, and I'm here to help with pet euthanasia for your dog or cat in the comfort of home. Facing the loss of your pet...
3

. &nbspLap of Love

Lap of Love is the nation's largest network of veterinarians solely dedicated to end-of-life veterinary care providing in-home euthanasia, veterinary hospice, teleadvice, and pet loss support services. Our purpose is...

Licensed
Certified
Insured