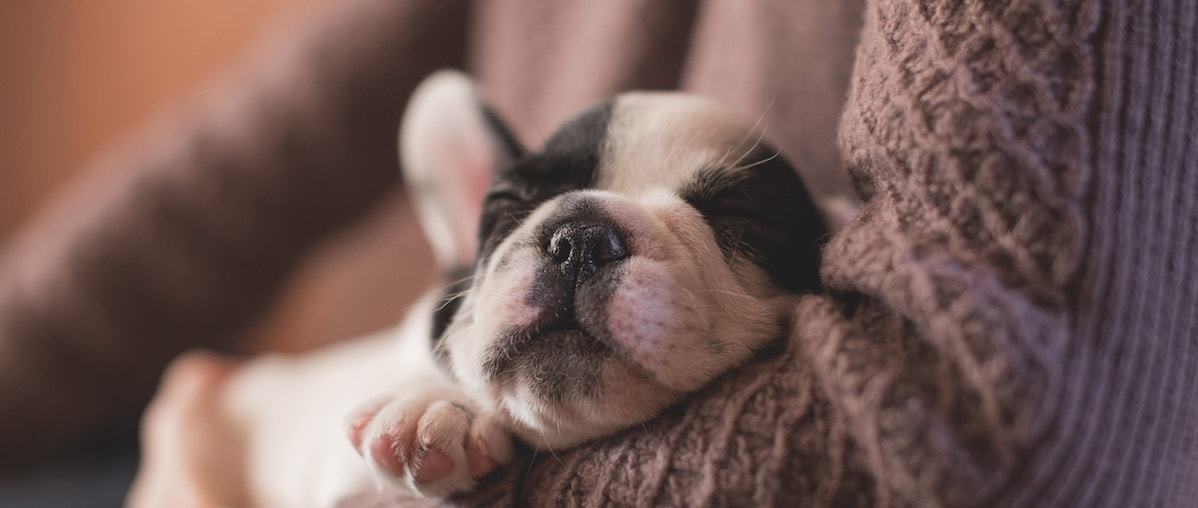 Pet Loss at Home

Losing a pet is one of life's hardest events. Let us help. We help the Las Vegas metro area with the service of pet euthanasia in the comfort of home....
Forever Companion Dr. Elisa Bandelin

Forever Companion offers a caring and gentle pet euthanasia service in the comfort of your own home. Our mobile service accommodates Northern Nevada areas of: Reno, Carson City, Lake Tahoe,...