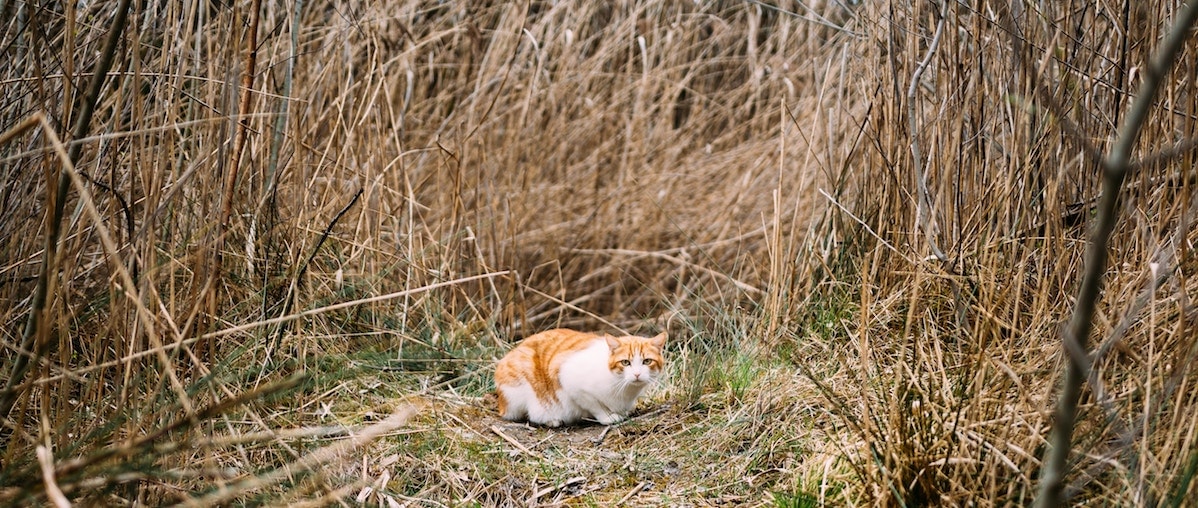 1

. &nbspMichael Lane

I am an animal communicator, animal energy healer, and finder of lost animals. I am also a problem solver. The best way to solve problems with your companions animals is...
2

. &nbspMaria Lewis

Has your animal started having behavioral issues that seem to be out of the blue? Is your pet missing and you want some clues as to where they are? Are...
3

. &nbspLanda Coldiron

Serving Southern California. My award-winning Bloodhounds have been used to locate hundreds of lost pets over the past 15 years . Many references and credentials. Bloodhound Glory (winner of 2015...