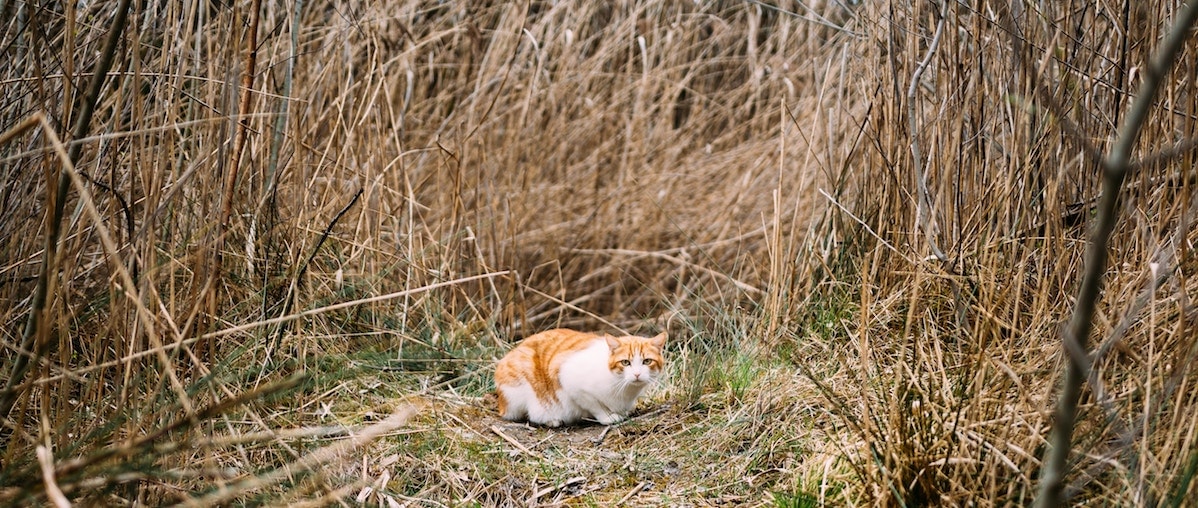 1

. &nbspTeri Ann Tate

Whisperer of the Animals offers so much more than just Animal Communication as Teri Ann is a Certified Animal Energy Practitioner and has been communicating with Animals since she was...
2

. &nbspDeborah Cooke

At Missing Pet Detectives, we offer assistance with lost animals, including consultations, behavioral analysis, and search dogs. When your precious pet is missing, prompt action is needed to recover your...