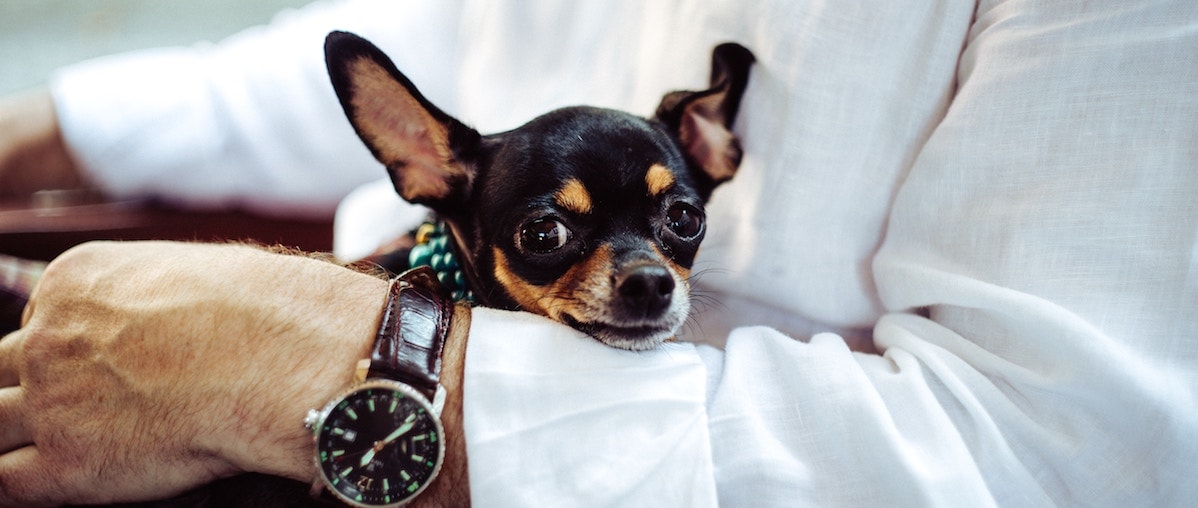 1

. &nbspSummer Graham

I'm a Chiropractic Specialist in Aztec, New Mexico. I graduated with honors in 2006. Having more than 15 years of diverse experiences, especially in chiropractic, I affiliate with no hospital,...
2

. &nbspJolene Aragon-Rosales

There is a $15 dollar extra charge if I travel to your home in Albuquerque or further. Horses are $100 each. We provide chiropractic care to your animal. Chiropractic care...

Licensed
Certified
Insured
3

. &nbspDr. Kim Bloomer

As an animal naturopath, my philosophy is founded in helping the body to resolve both acute and chronic health conditions, and to regain its natural balance and health. Naturopathy looks...
featured cities