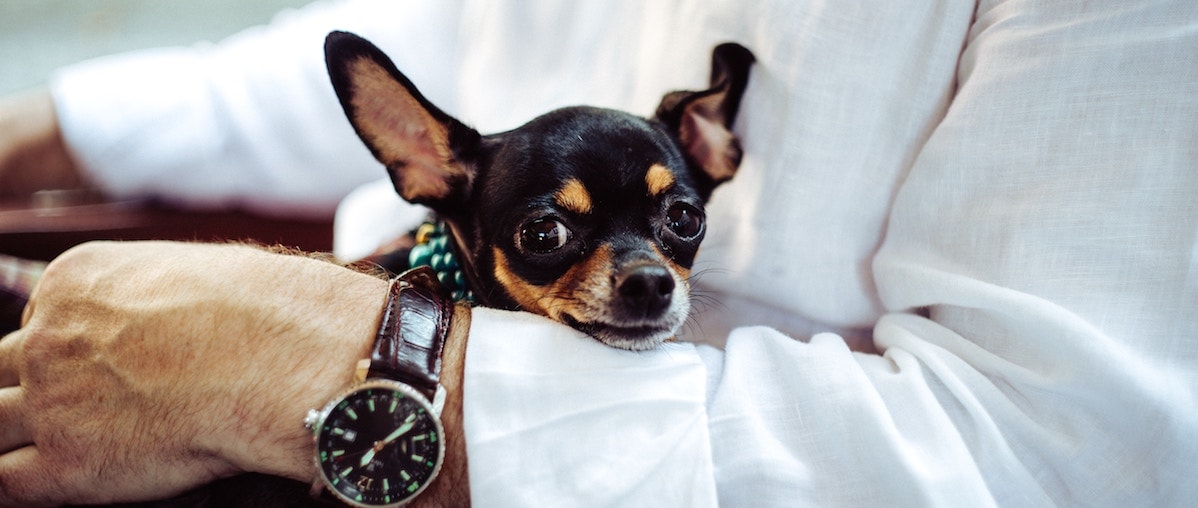 1

. &nbspPeter Kevorkian

I have been in practice over 35 years. I have cared for hundreds of animals with gentle specific chiropractic spinal adjustments. Dr. Peter is married to Dr. Patti, and a...
2

. &nbspDr. Cheryl Tarateta

Chiropractic adjustments by an IVCA certified doctor of chiropractic. Cold laser is also available. I treat post-surgical animals with veterinary referrals. I also treat canine athletes and show dogs to...
featured cities