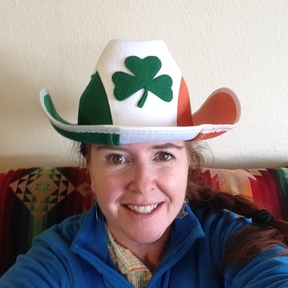 BRENDA O'Shea
33043
I am available to pet sit at your house from Mid Dec to Mid April (seasonal only).
My husband and I own a motel in Cody, WY, which we operate during the summer.
Our Shih Tzu's passed away, Monroe, 4 days shy of 18 and Patches, 17. You'll see their pictures and my "roping skills" in my photos, which I don't particularly like taking.
Thanks for inquiring!
Brenda