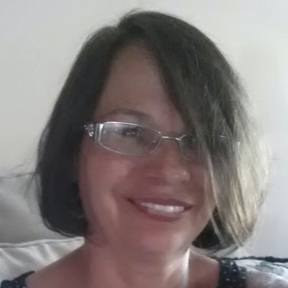 Marjorie Beauchamp
Port Orange, FL, USA
My name is Marjorie, I care for dogs up to 15 pounds. I am available on short notice and always have my phone on me. If I should miss your call I will return it within thee hour.
I live in Port Orange, I worked in a pet store for 10+ years. My experience caring for pets included, but were not limited to pet sitting, dog walking, daily feeding and boarding pets in my home. I have rescued dogs in the past and I presently have a rescue shih tzu which is very friendly. I have a fenced in backyard with plenty of room for your pet to run and play. I absolutely love pets and do not have a problem with them climbing on my furniture and/or beds.
When my neighbors go on vacation I care for their pets. I have had many pets while my children were growing up, including; cats, dogs,Guinea pigs, rabbits, turtles, fish, parakeets and hamsters and I am looking forward to caring for your pet[s].