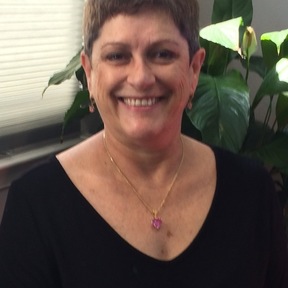 Sarah Berkett
444 E. Chelsea Drive, Queen Creek, Arizona USA
I am passionate about connecting with our animals. We all have the ability to awaken ourselves once again to open the door to telepathic Communication. They need us and we certainly need them in our world. I am also a Reiki Master, Crystal Healer Spiritual Teacher & Angelic Life Coach.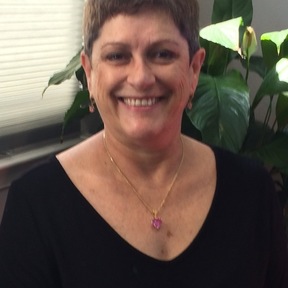 Customer Reviews
It was an amazing journey, during the session I learned so much about my puppy. And to know we love each other makes me cry with joy. Thank you Sarah for teach me so much and getting these precious information makes me love my puppy much more!
- Justin
Sarah was wonderful! She really helped me target the areas in which olive was needing support.
- Alexis Bruno
I've had 2 sessions with Sarah and they were both amazing experiences. She helped me connect with my cat who has passed on. I was given details that described Isabella's personality and some of her life experiences perfectly. I was taught some techniques which may help me connect with her on my own. Most of all, I was given peace knowing she is still part of my life. Sarah offered compassion and sensitivity during my time of grief and gave me hope that I will learn to communicate better with Isabella on my own.
- Bonnie King
Easy scheduling and great communication. Will looks to Sarah in the future.
- Kristen Wood
Pet Pro Response:
Kristen is an exceptional pet parent!
Her love and devotion to Waldo & Luna truly shines thru to me as an Animal Intuitive.
It was an honor to connect with all of them!
- Sarah Berkett
Sarah was wonderful, I look forward to our next session
- Nabi Rafie
Pet Pro Response:
It was an honor to connect with Snowy, I loved His energy the love He has for all
of you
- Sarah Berkett