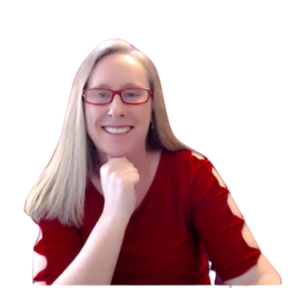 Alicia Sweezer
Phoenix, AZ, USA
As an Animal Consultant I bridge you & your animals' realities to guide you both to create an amazing relationship together.
Animal communication allows you to learn more about your animal's thoughts, feelings, needs and physical health.
I've spent my entire life with animals of all kinds. As a career I was fortunate to be a Wildlife Biologist (B.S.). This is one thing that makes me different. I have the benefit of not only being able to communicate with your animal intuitively. I also provide a lifetime of experience and education that when used together provide a unique and comprehensive perspective and skill set.