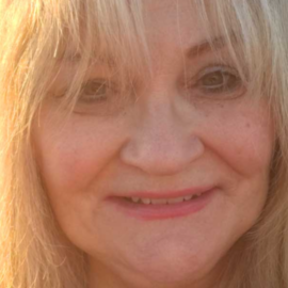 Gera Farkas
Mission Viejo, CA
Gera Farkas is a gifted animal communicator, intuitive and reiki healer for both humans and pets. She is also a pet psychic medium for animals who have transitioned into spirit. Gera was trained and certified by a student of Animal Communicator founding pioneer, Penelope Smith, author of classic books, Animal Talk, When Animals Speak, Animals In Spirit. Gera has been trained and certified as Reiki master and an animal reiki healer, and has practiced in person and long distance pet communication and reiki healing for over twenty years. She has appeared on live talk radio shows, done readings at holistic faires, taught classes and has even been interviewed for a pet psychic article in Ladies Home Journal.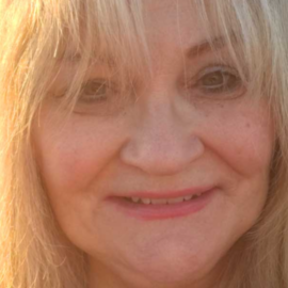 Customer Reviews
Everything went better than I expected! Gera was kind and thoughtful. She communicated with my dog and the messages I received were very helpful in understanding my pet's needs. I highly suggest Gera if you're looking for someone to do connect and do reiki on your pet.
- Saida Correa
Pet Pro Response:
Saida it was such a pleasure working with you and Maximus. Thank you for giving me the opportunity to help both of you.
- Gera Farkas
Everything went amazing! I received many helpful messages for not only my cat but for myself.
- Saida Correa
Pet Pro Response:
It was another great session, and I really enjoyed working with Kai and Saida. Thanks!
- Gera Farkas