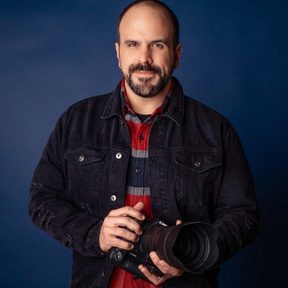 Michel Rohner
Des Moines, IA, USA
If you appreciate art and feel that your dog deserves an exquisite portrait for being the best friend ever, then Arf & Wag is the answer for you.
My name is Michel Rohner. I'm a pet photographer in the Greater Des Moines area and the owner of Arf & Wag. I create stunning photography so that your furry babies will be celebrated and remembered throughout time.
My goal is not only to photograph beautiful portraits of your dog, but to also help you display the portraits in best way possible.
Since 2006 I have been photographing people and dogs in the United States and Europe. I live in Des Moines with my husband, and my adorable rescue dog, Napoleon.
Feel free to contact me if you have any questions.